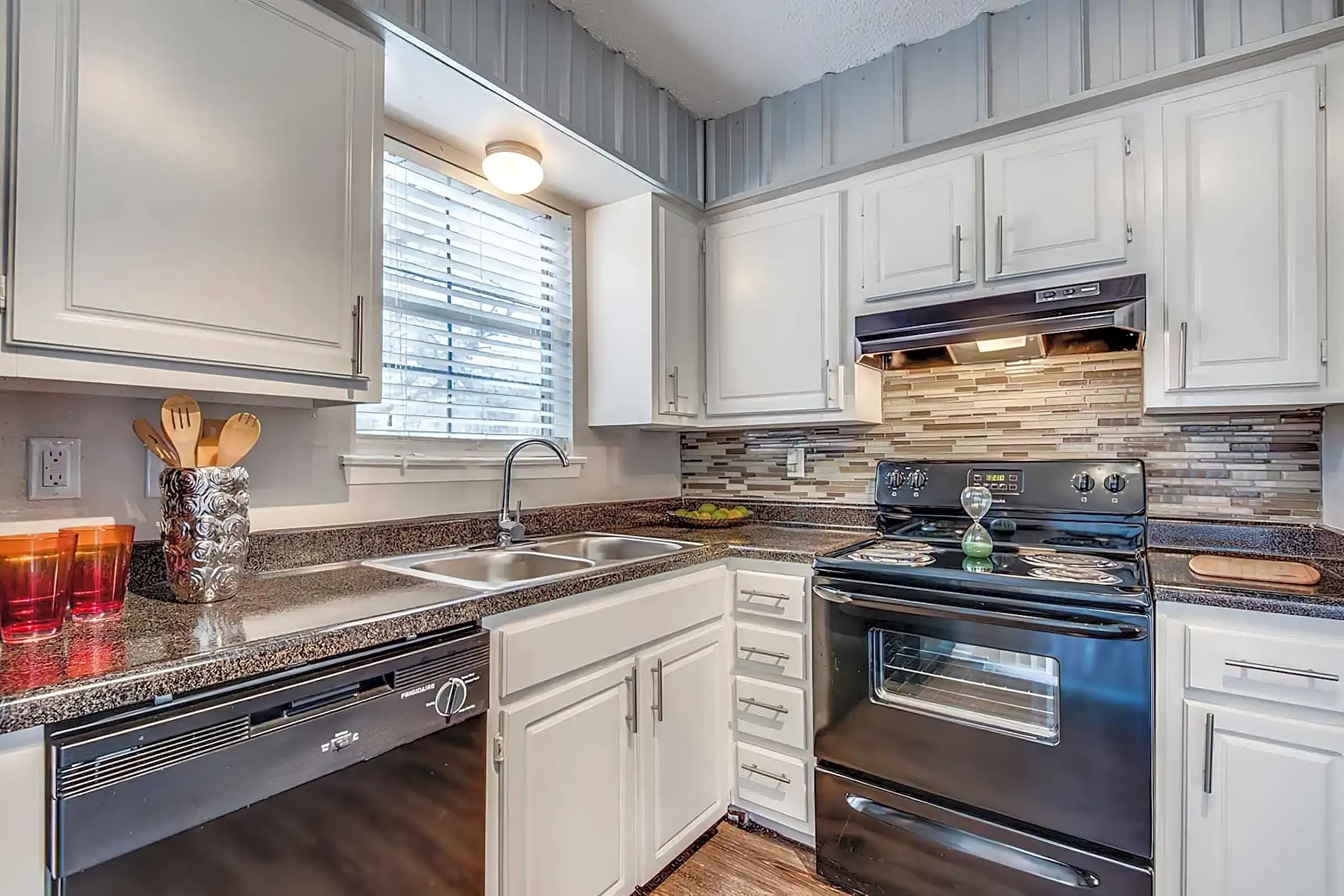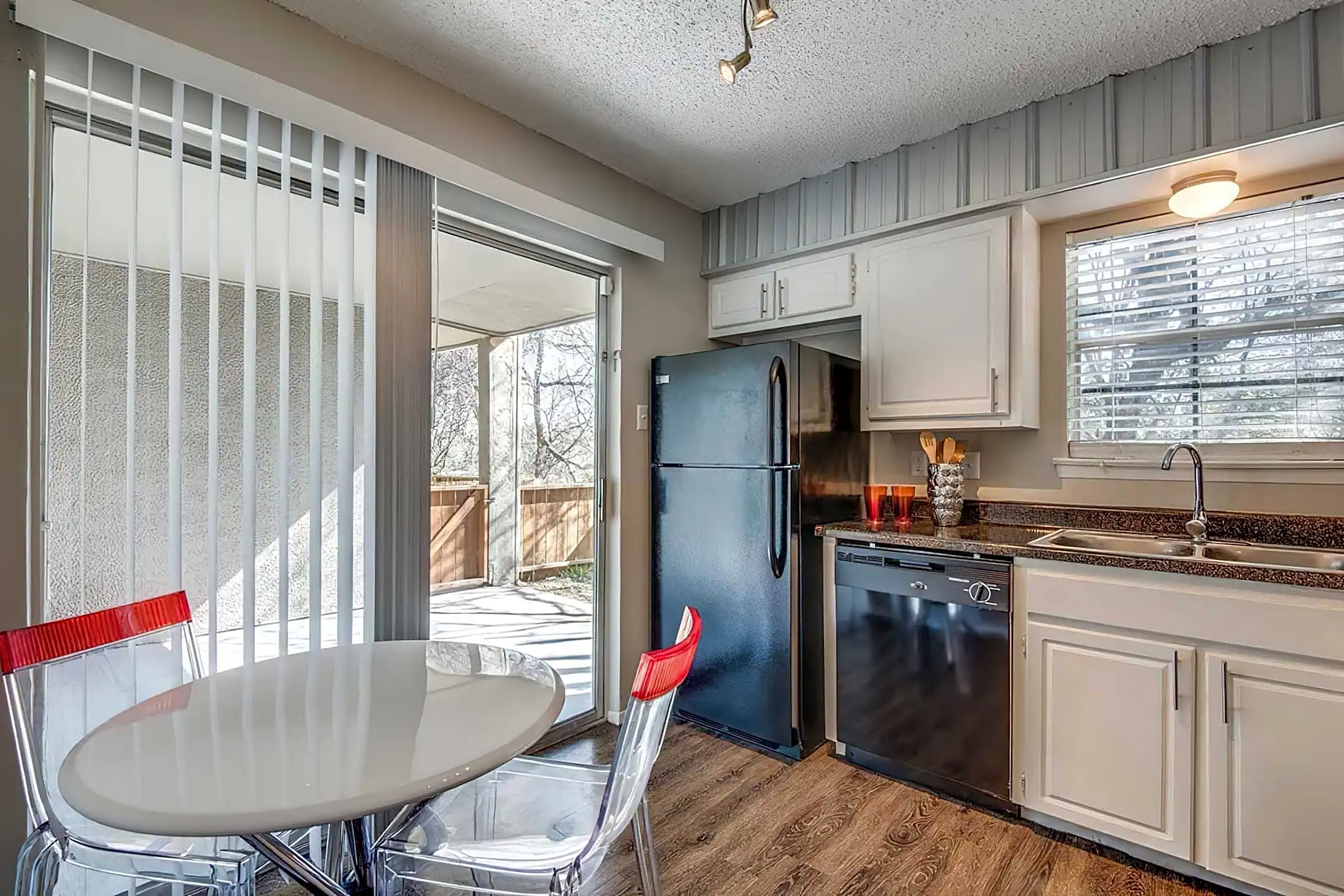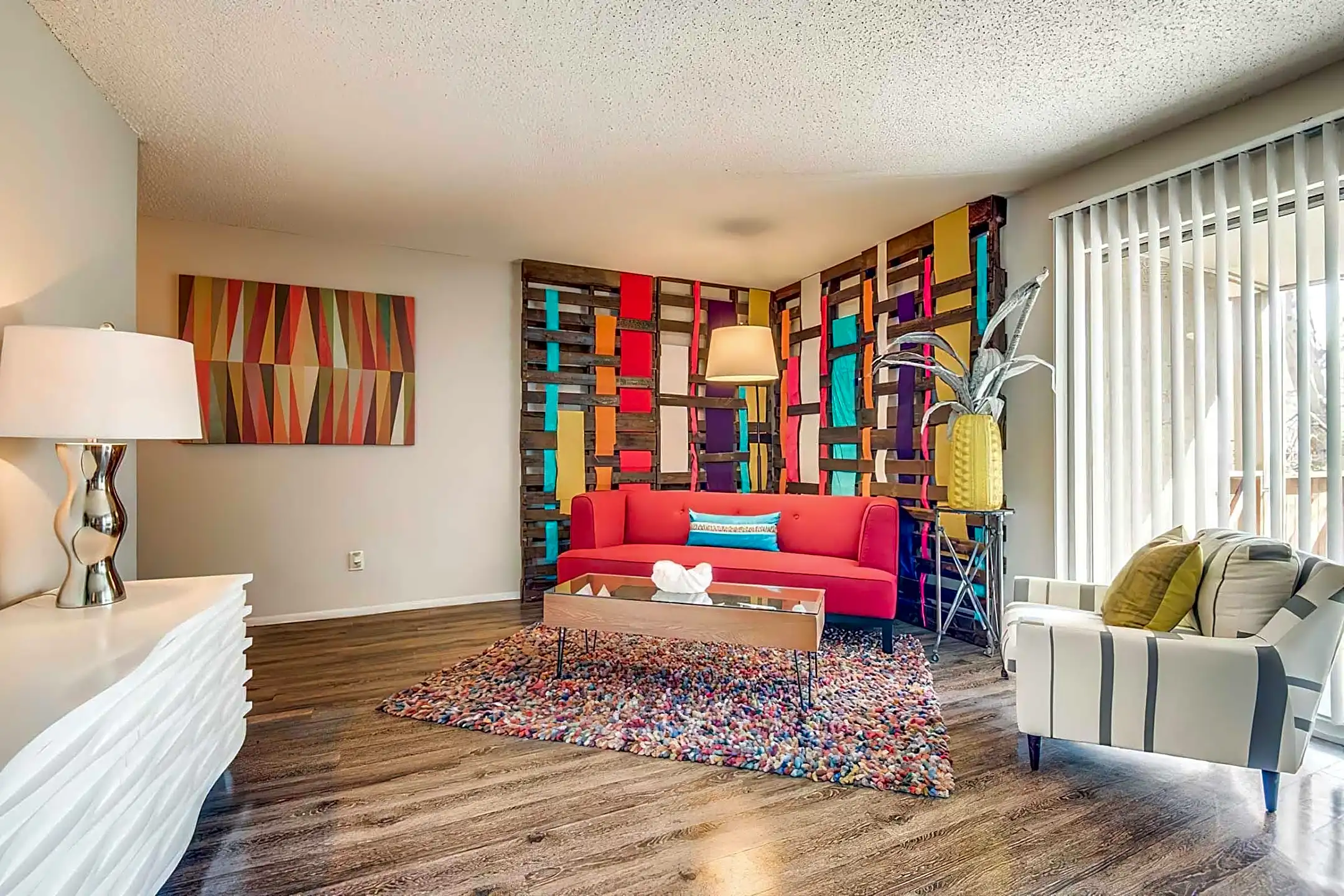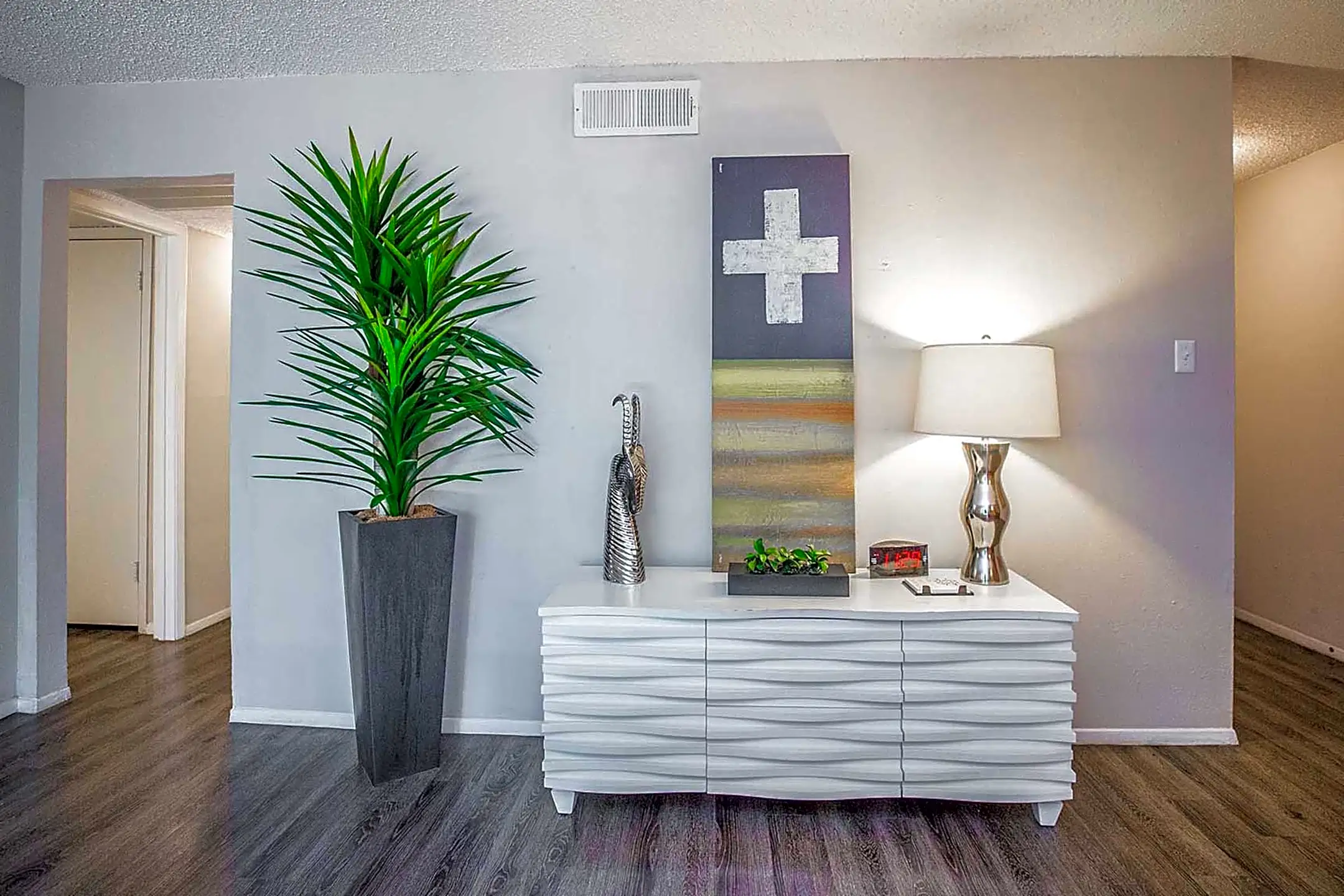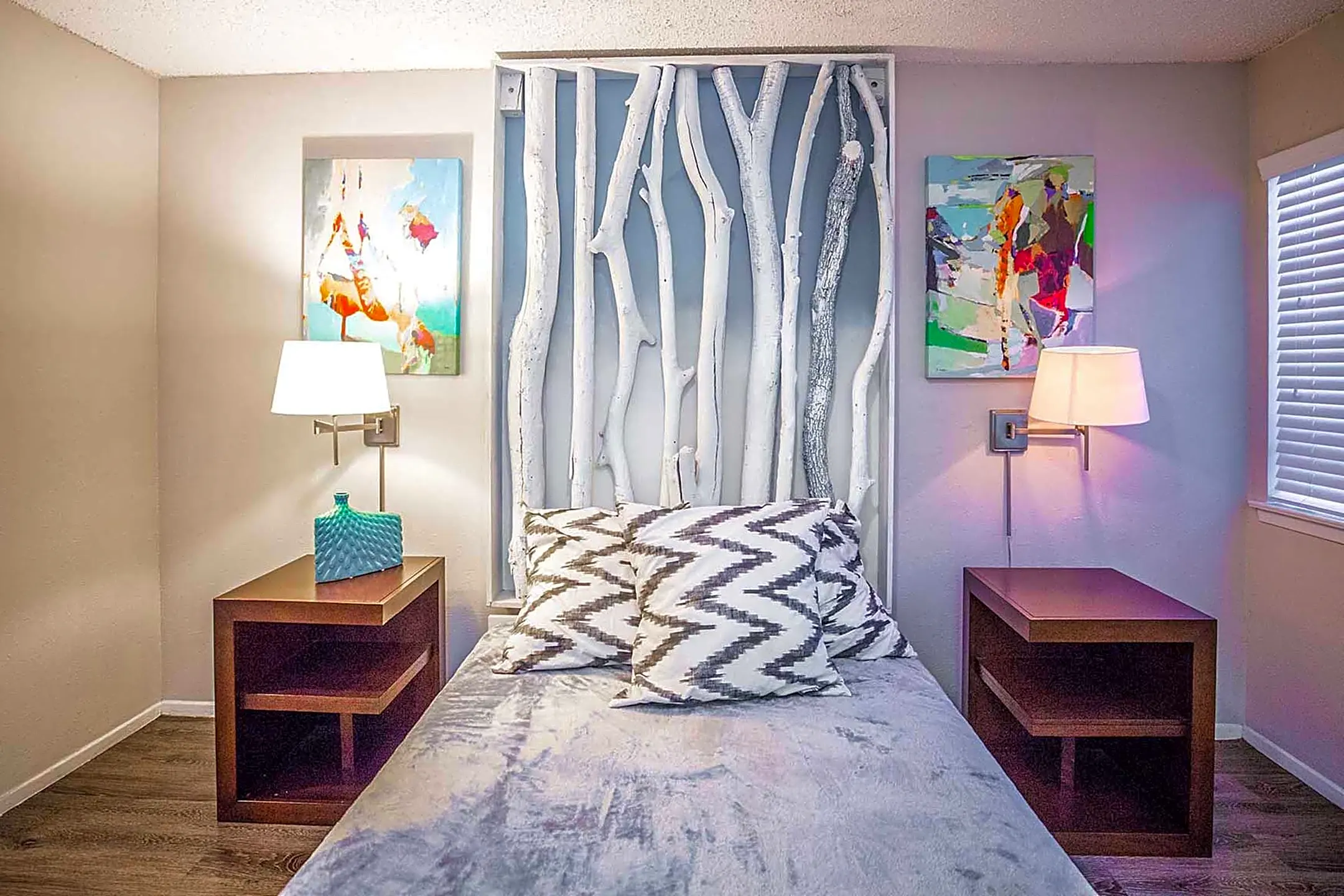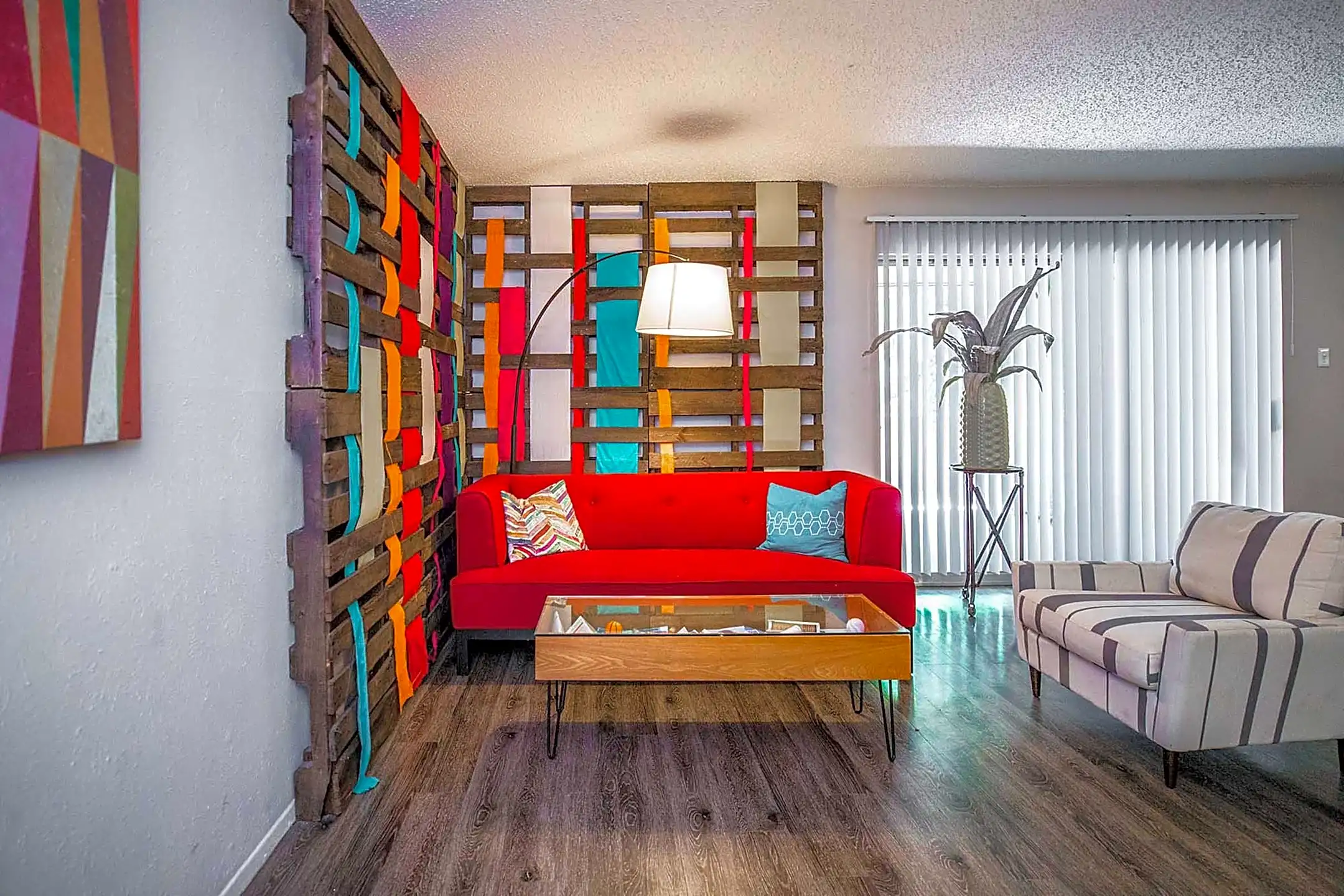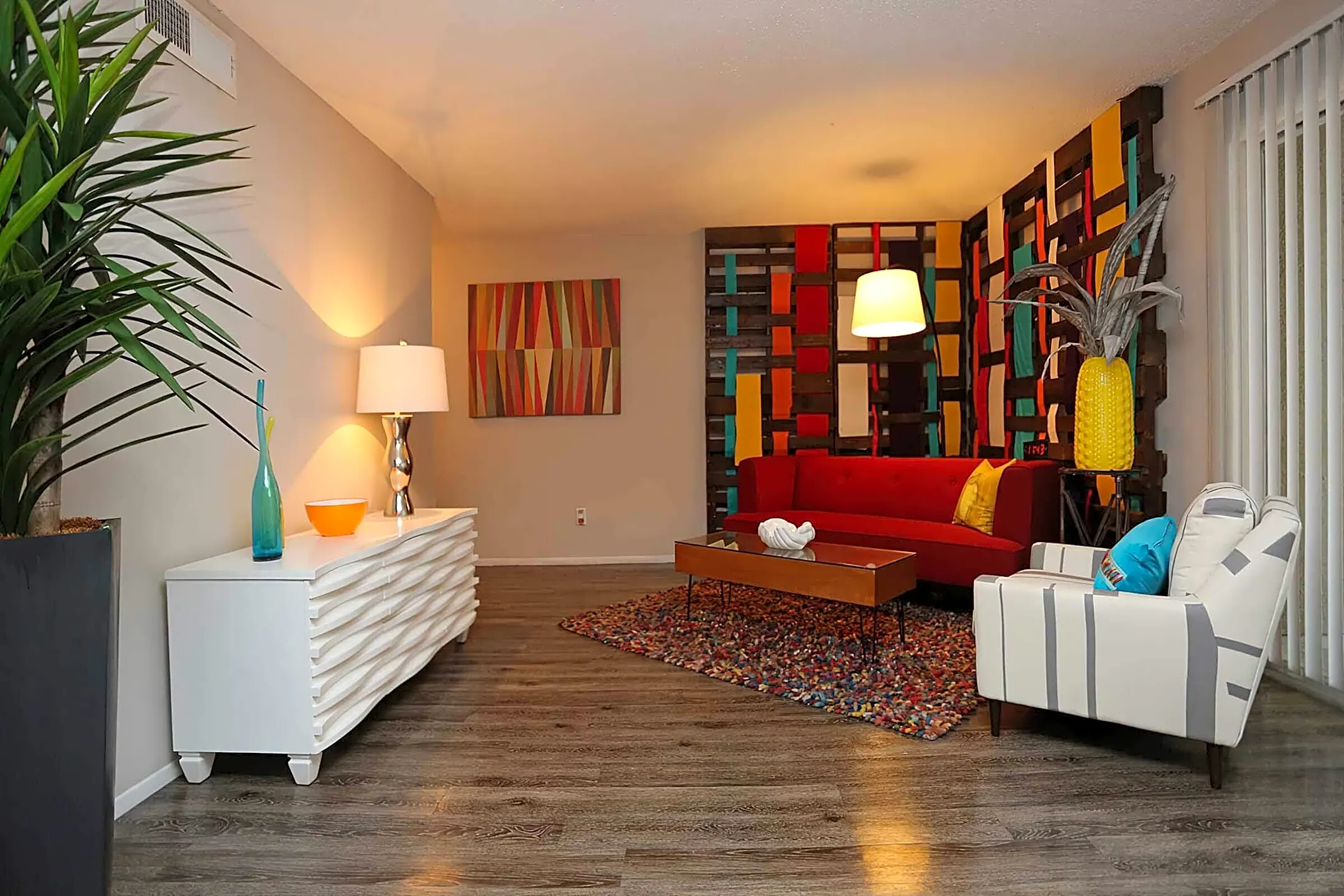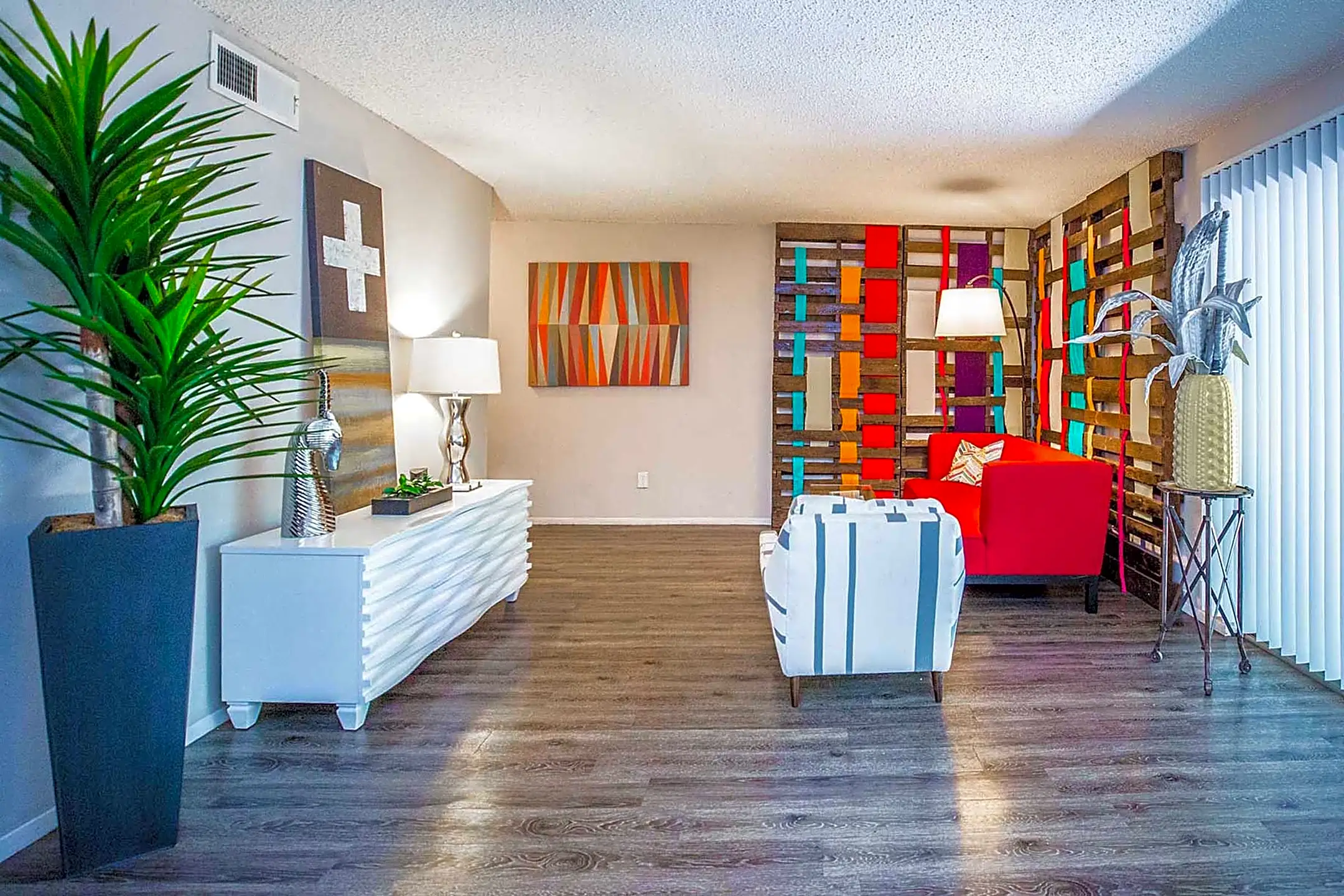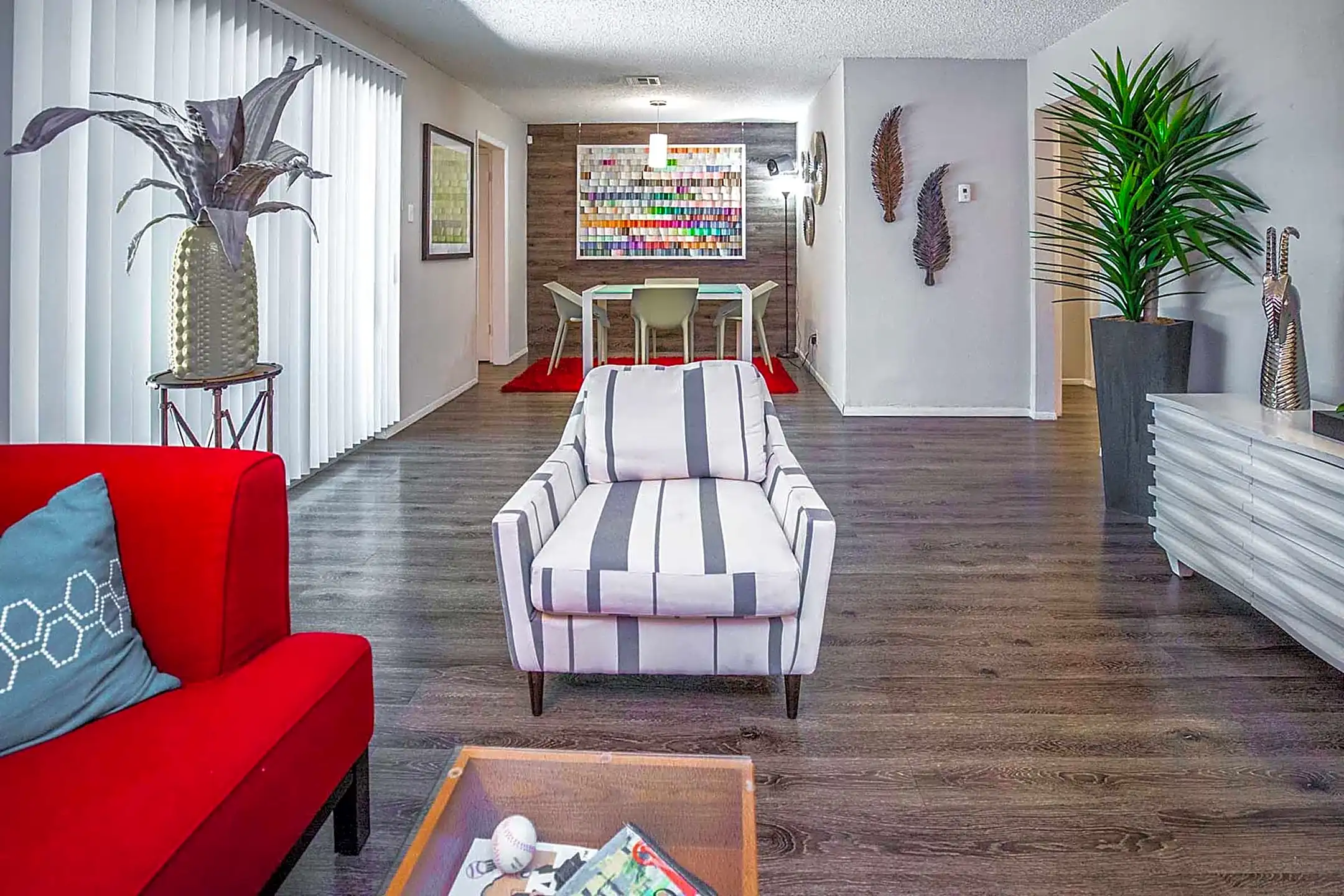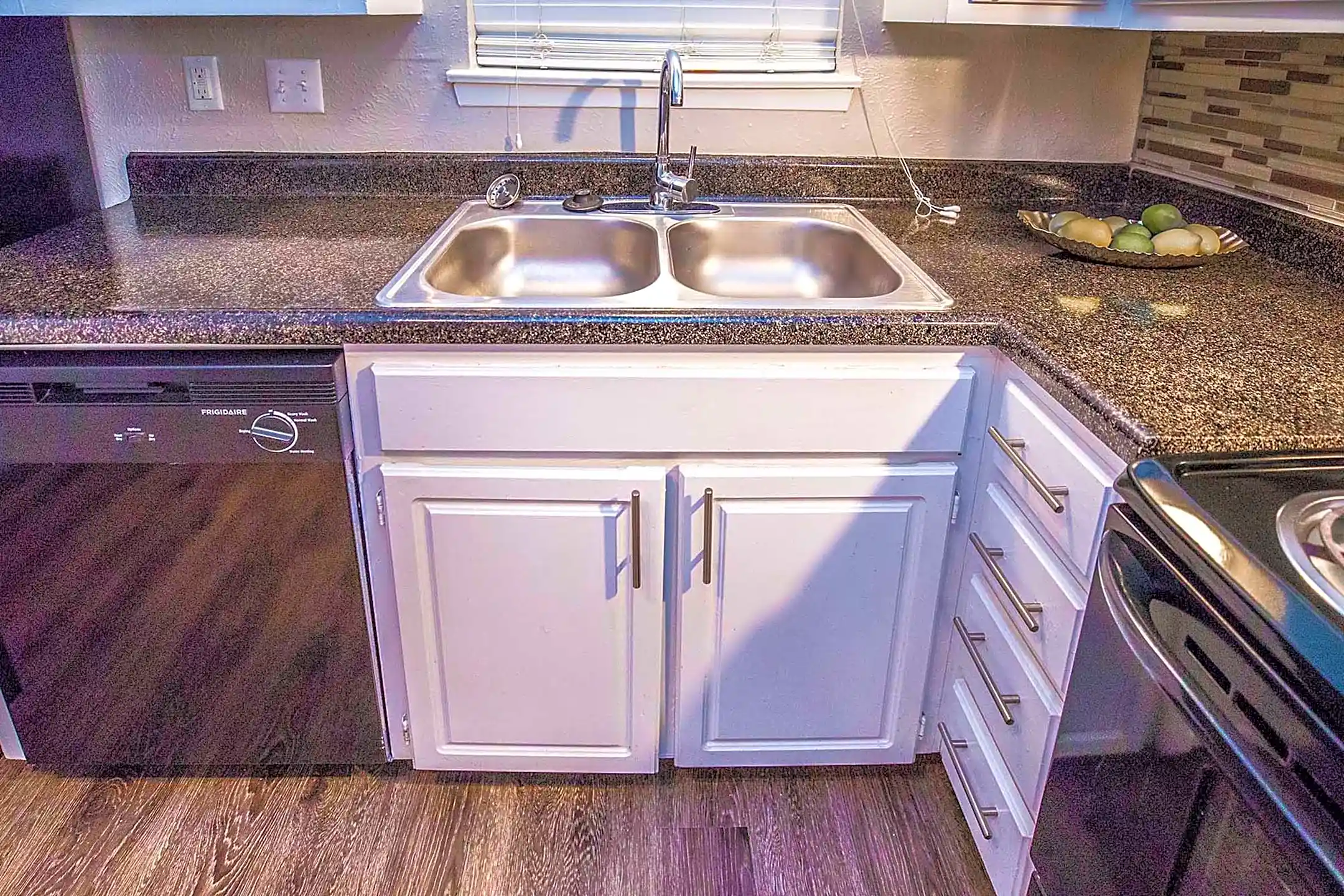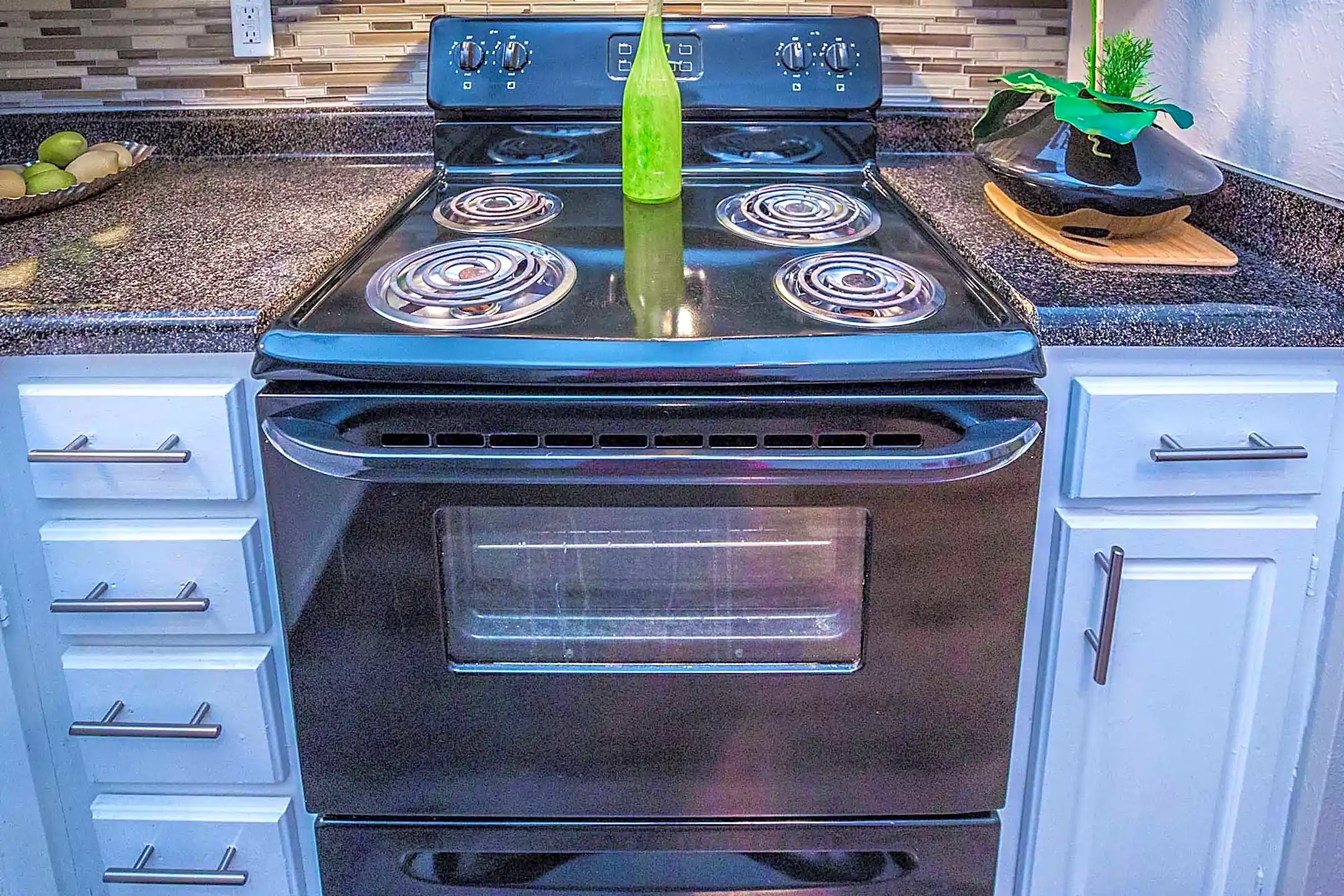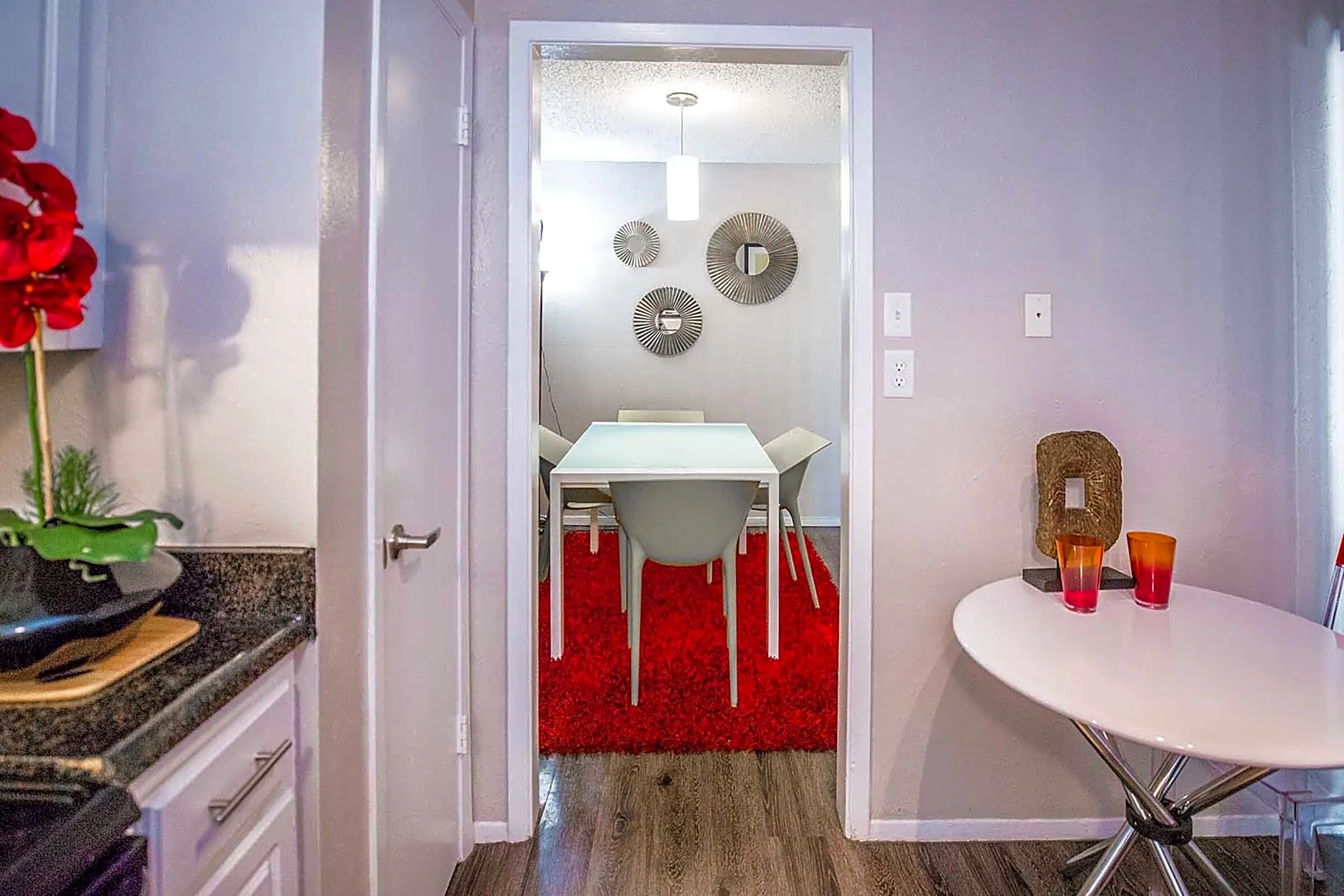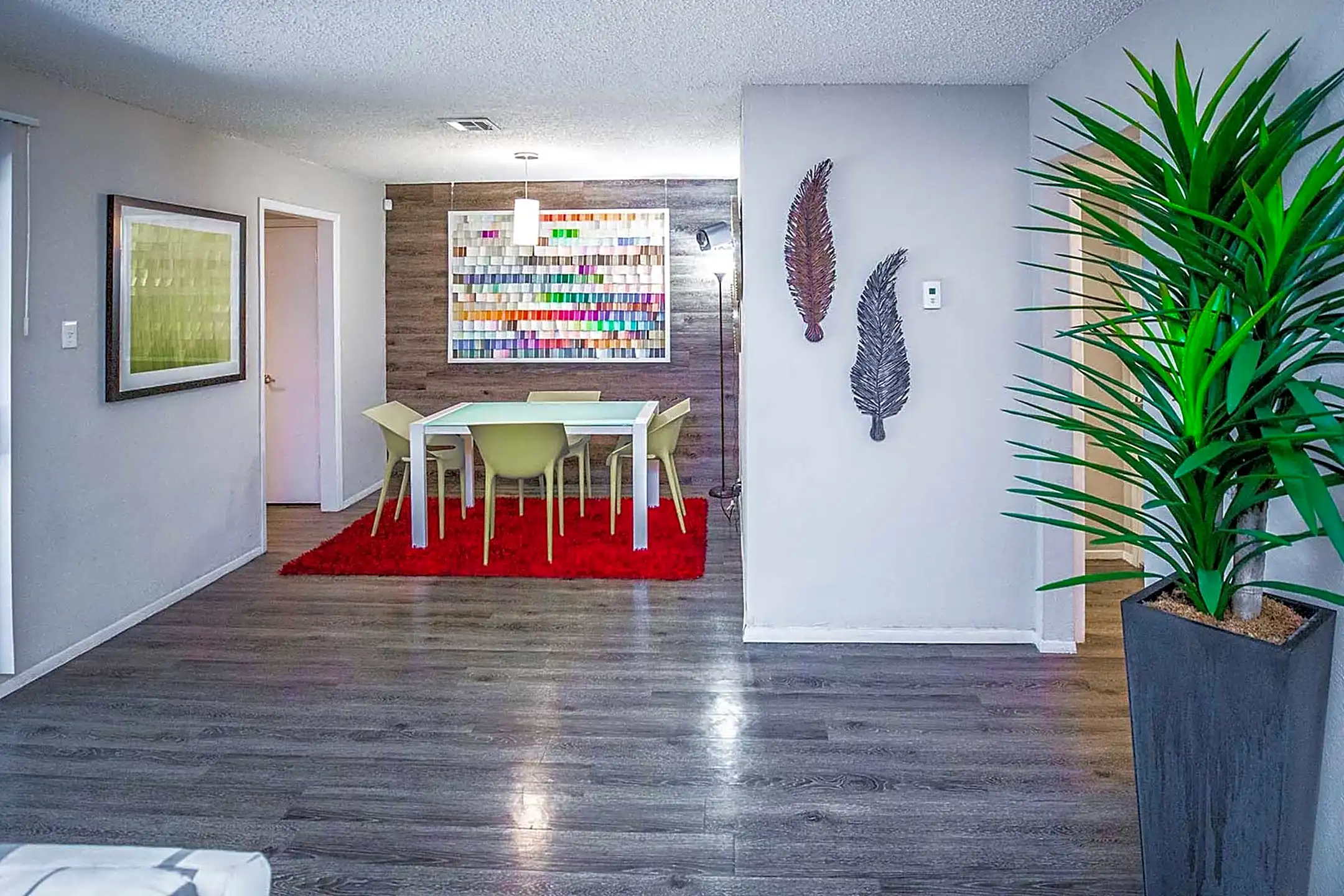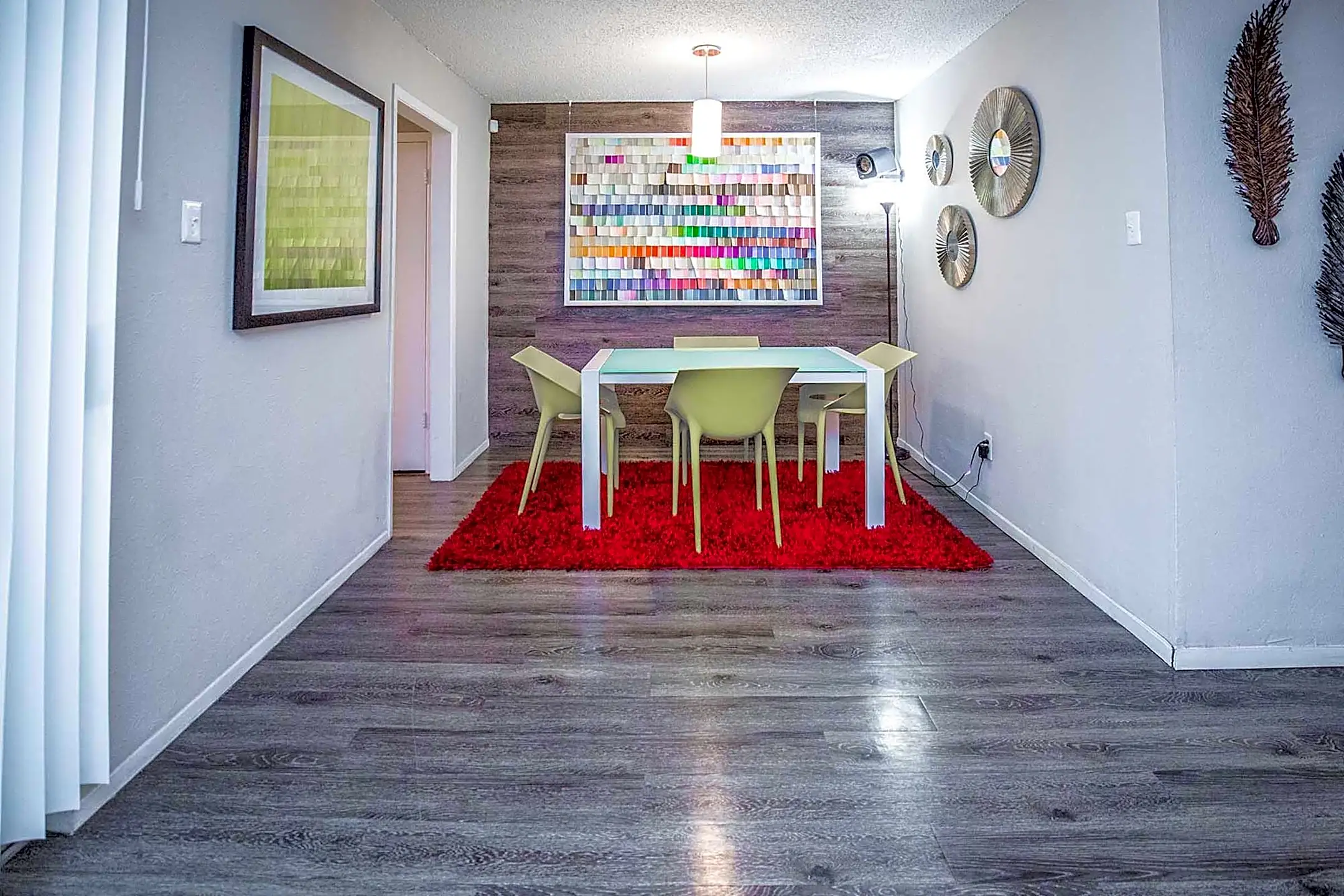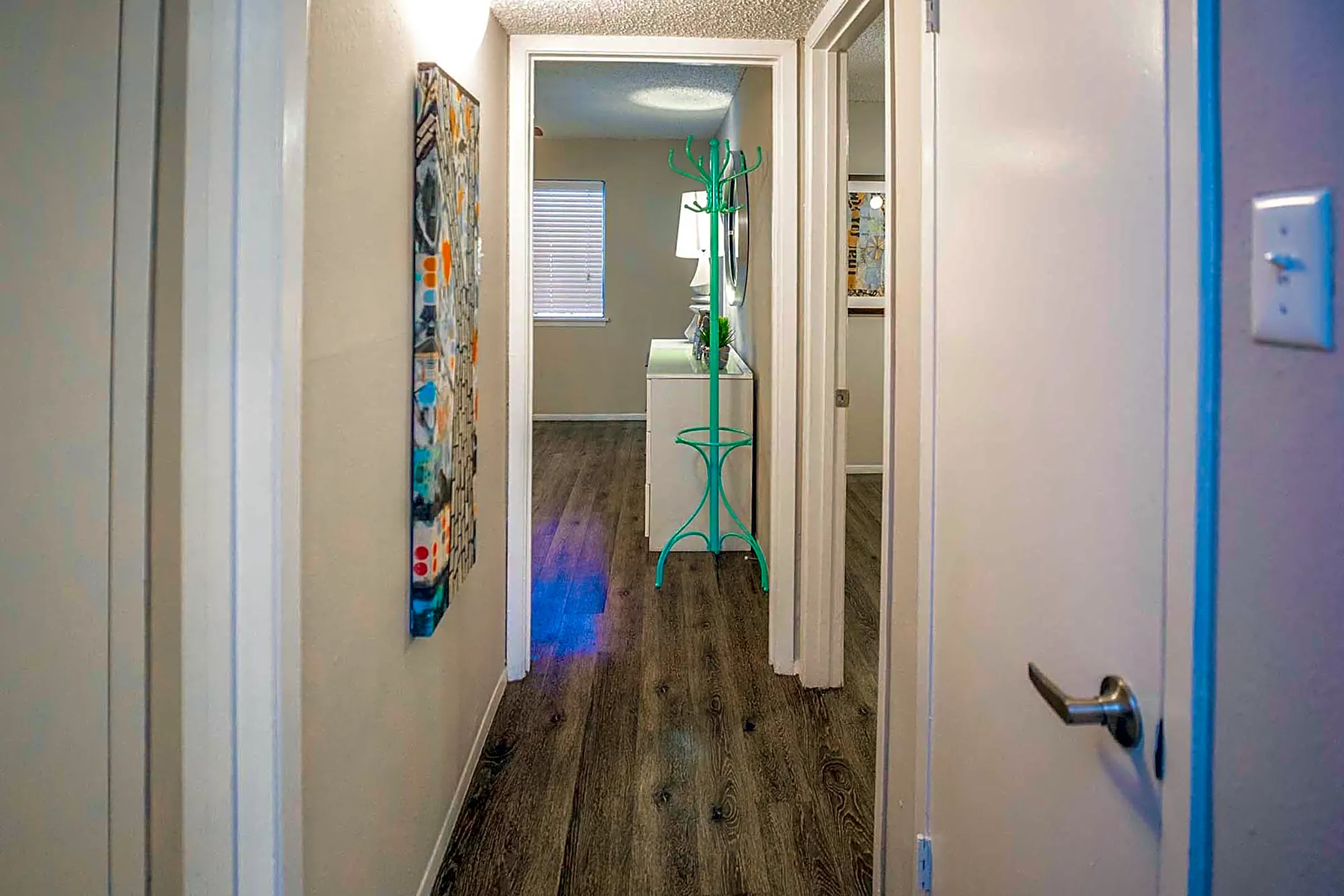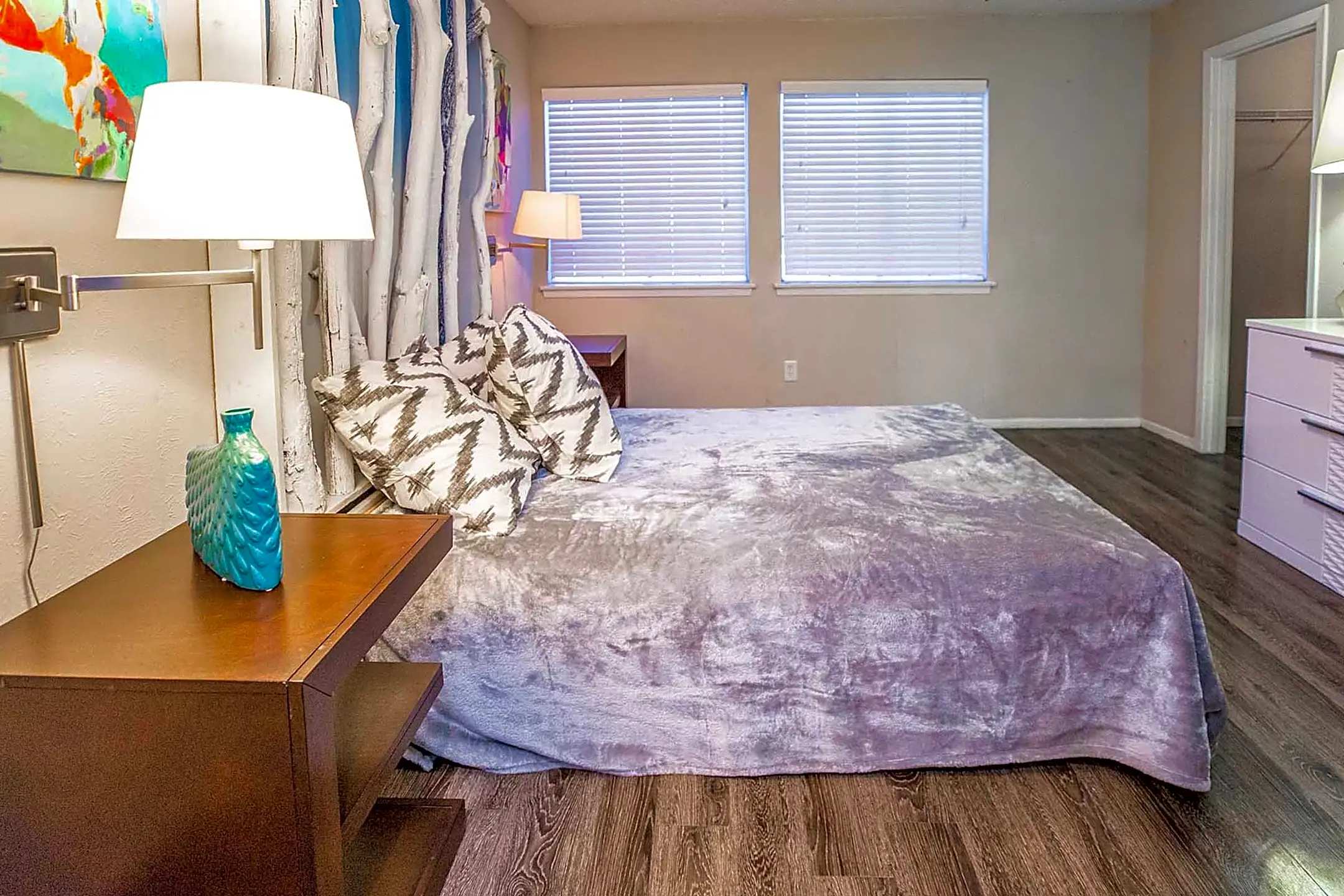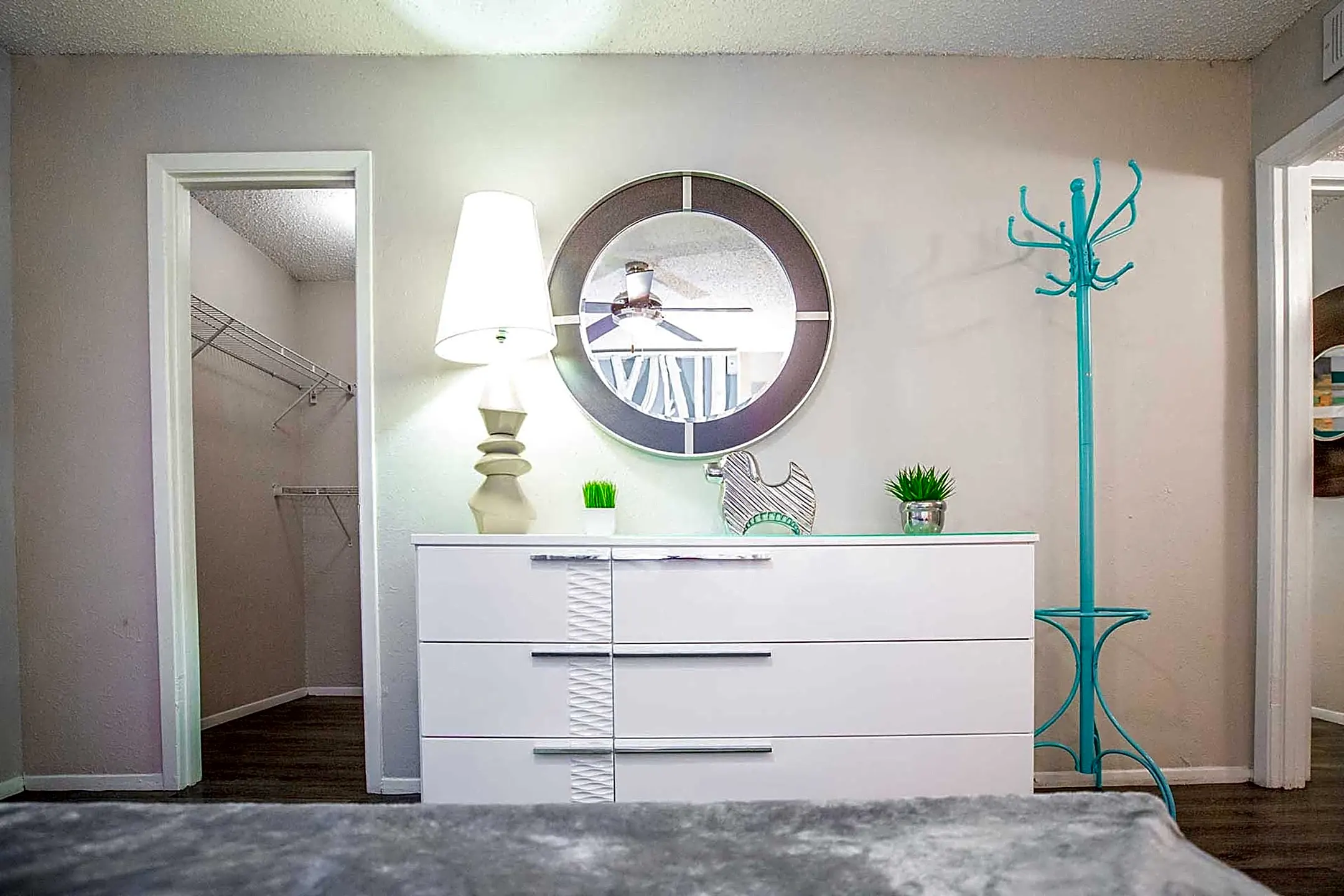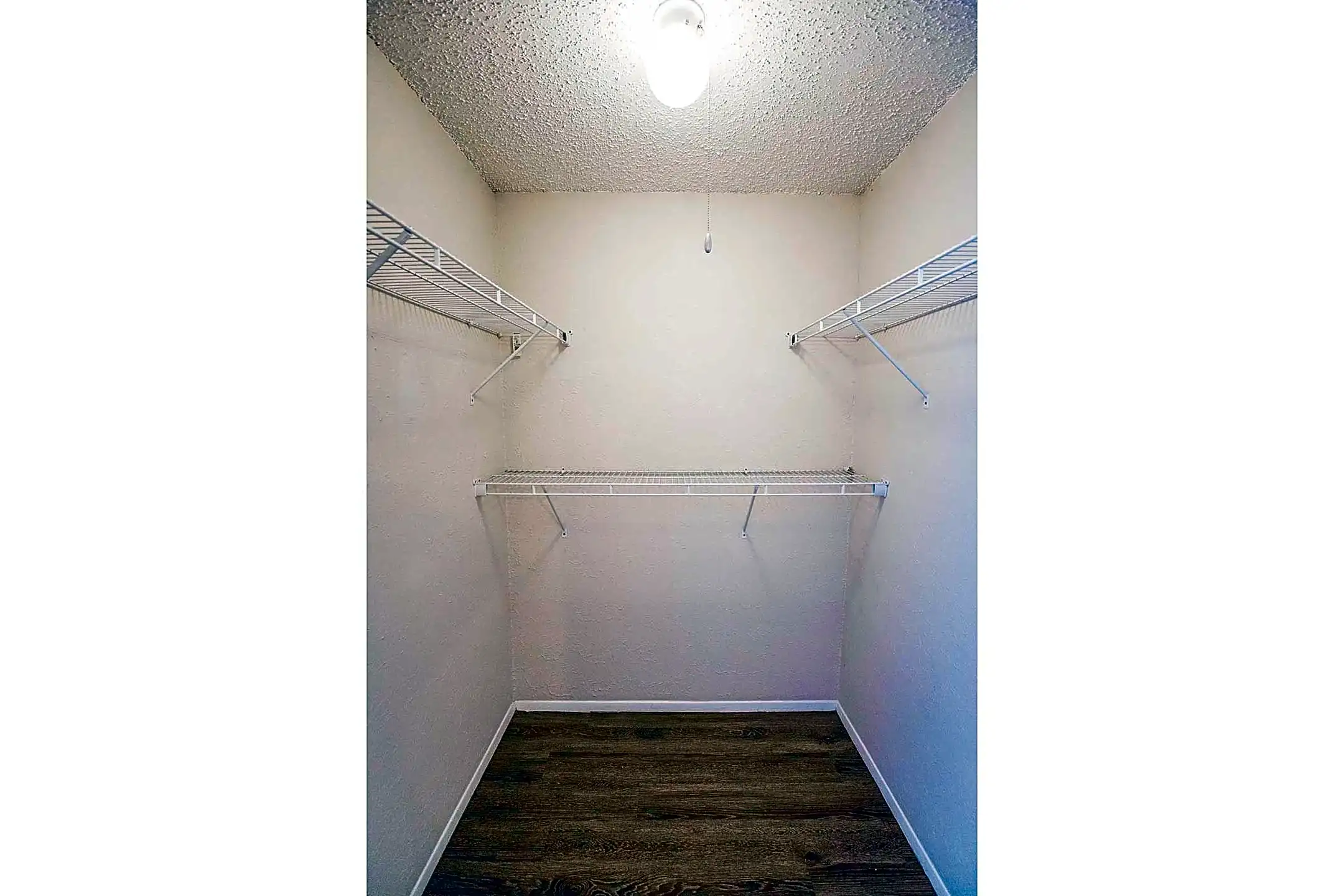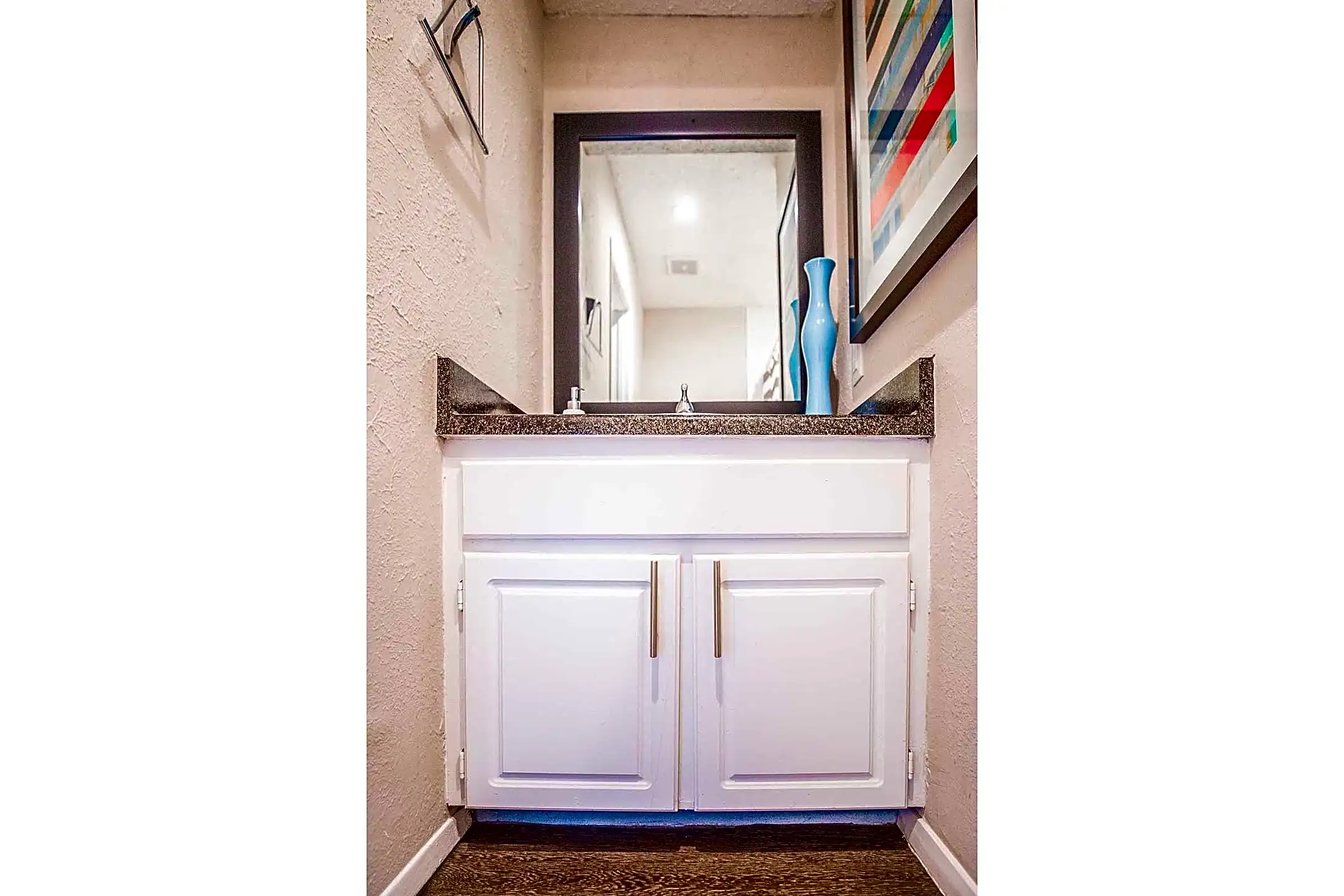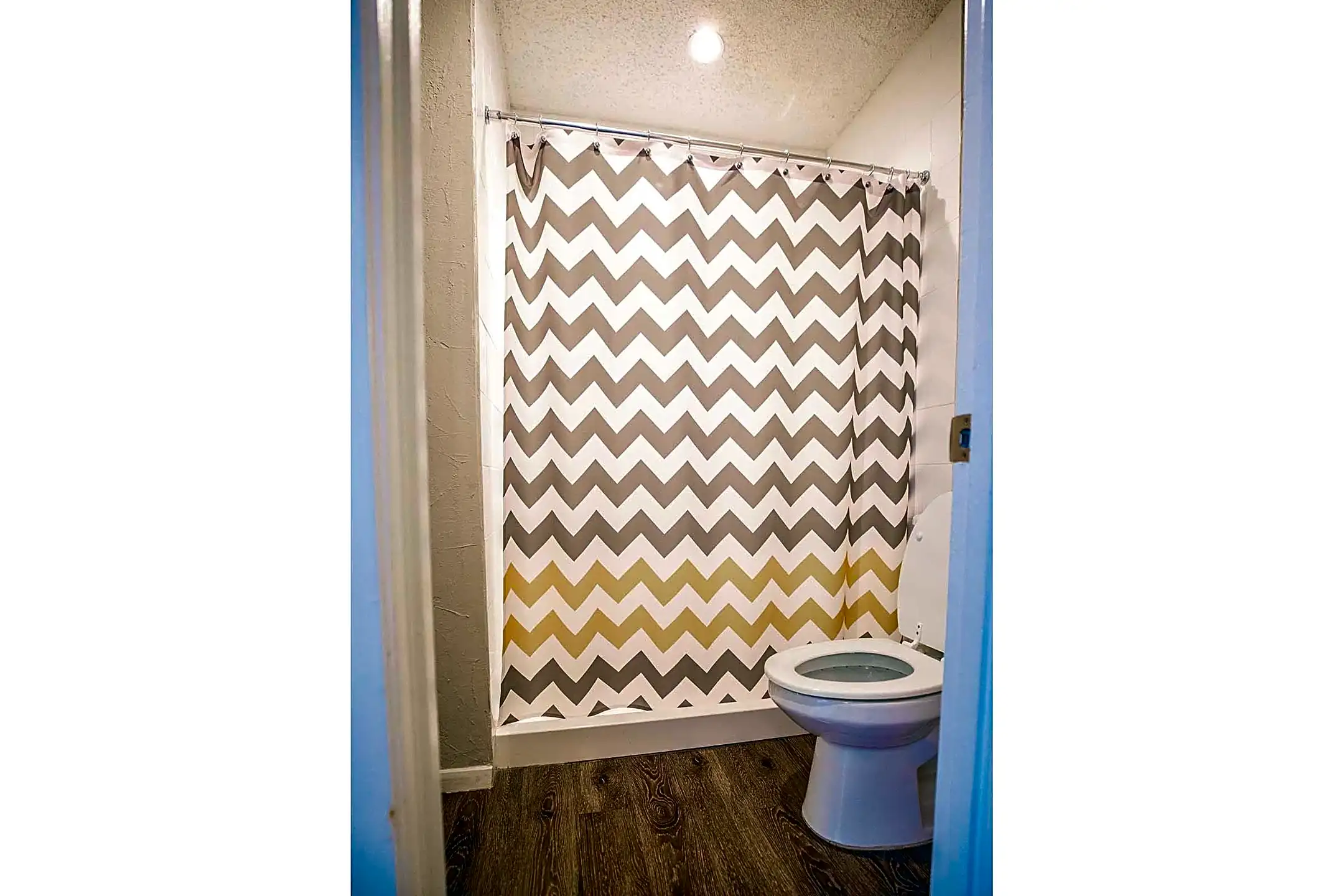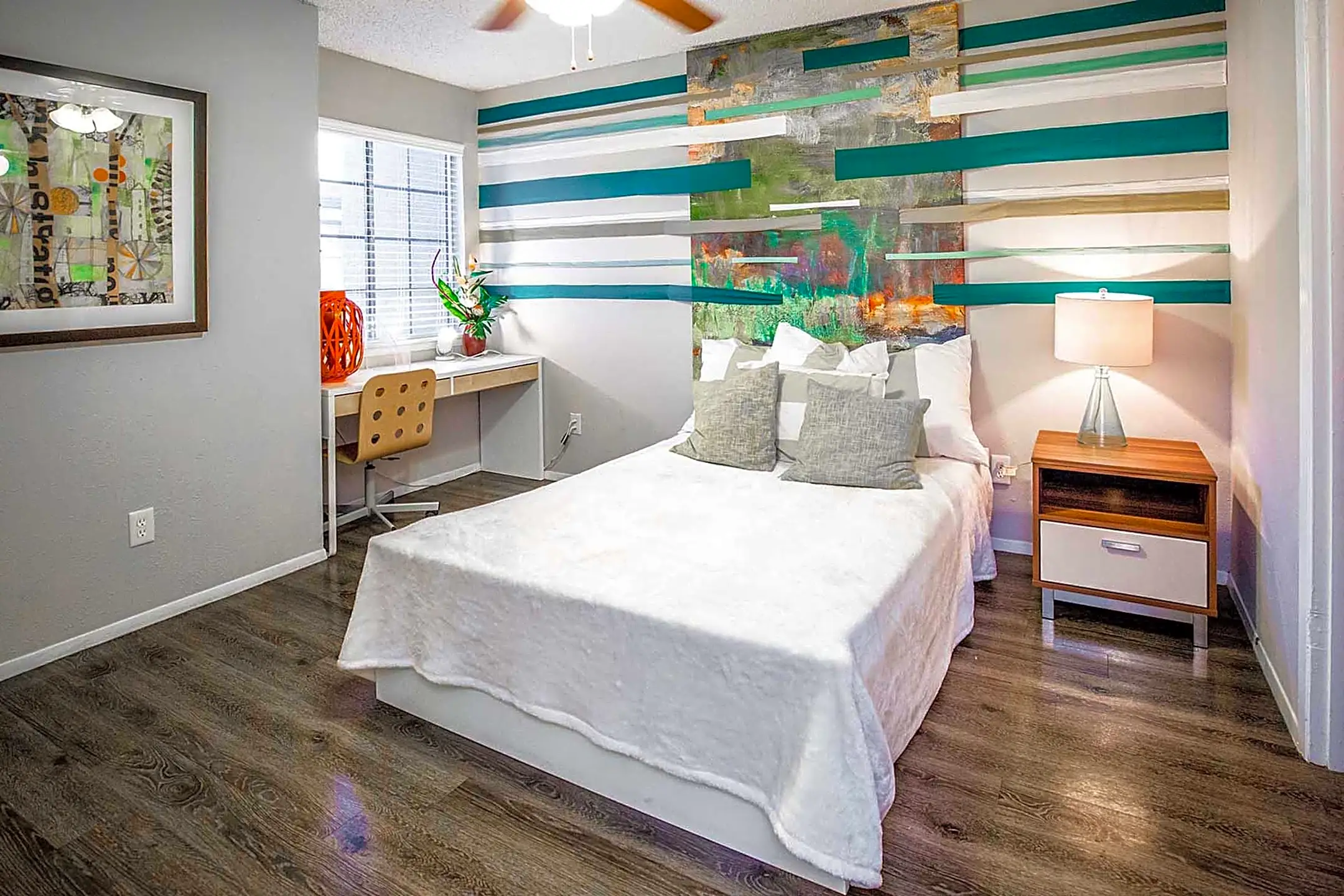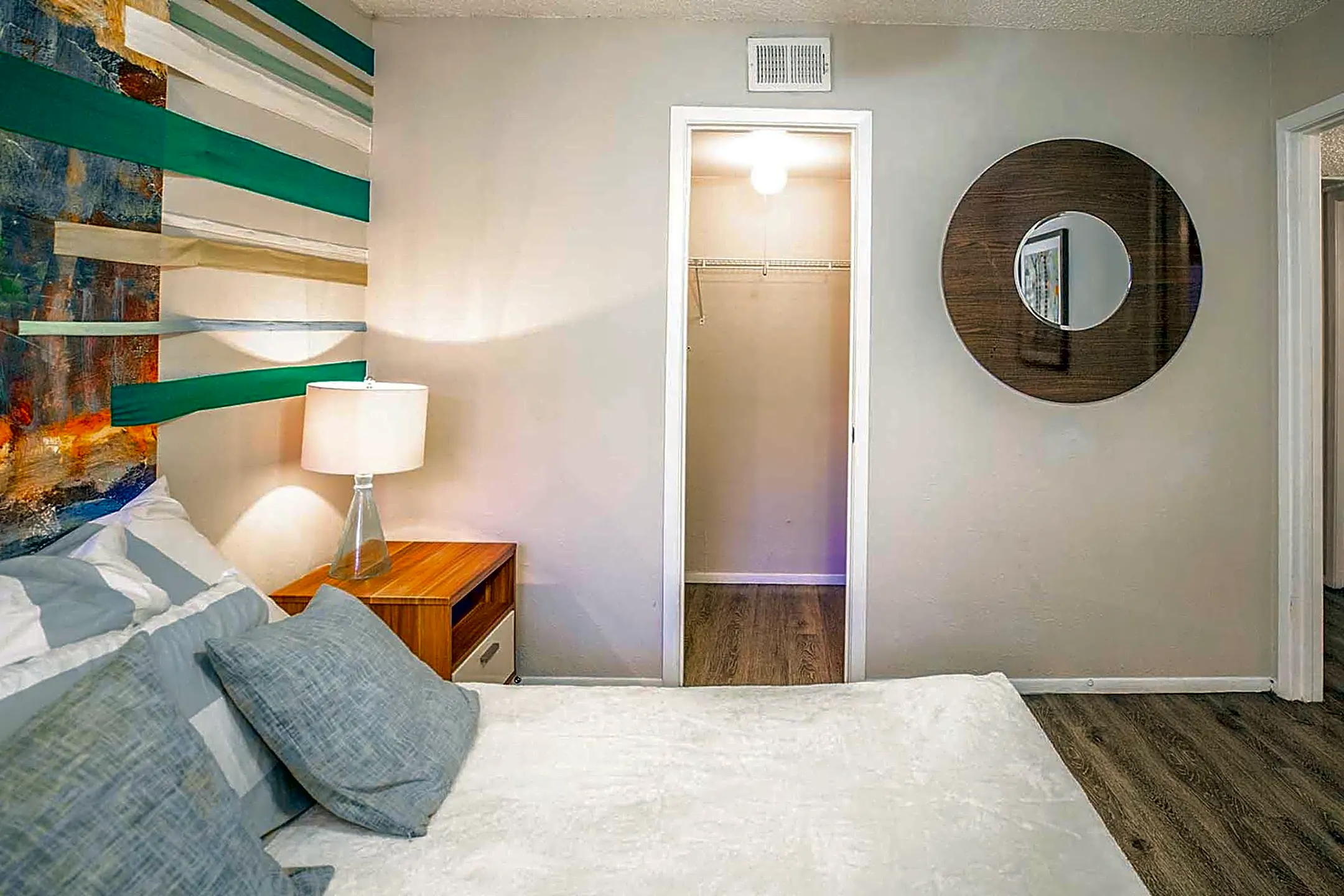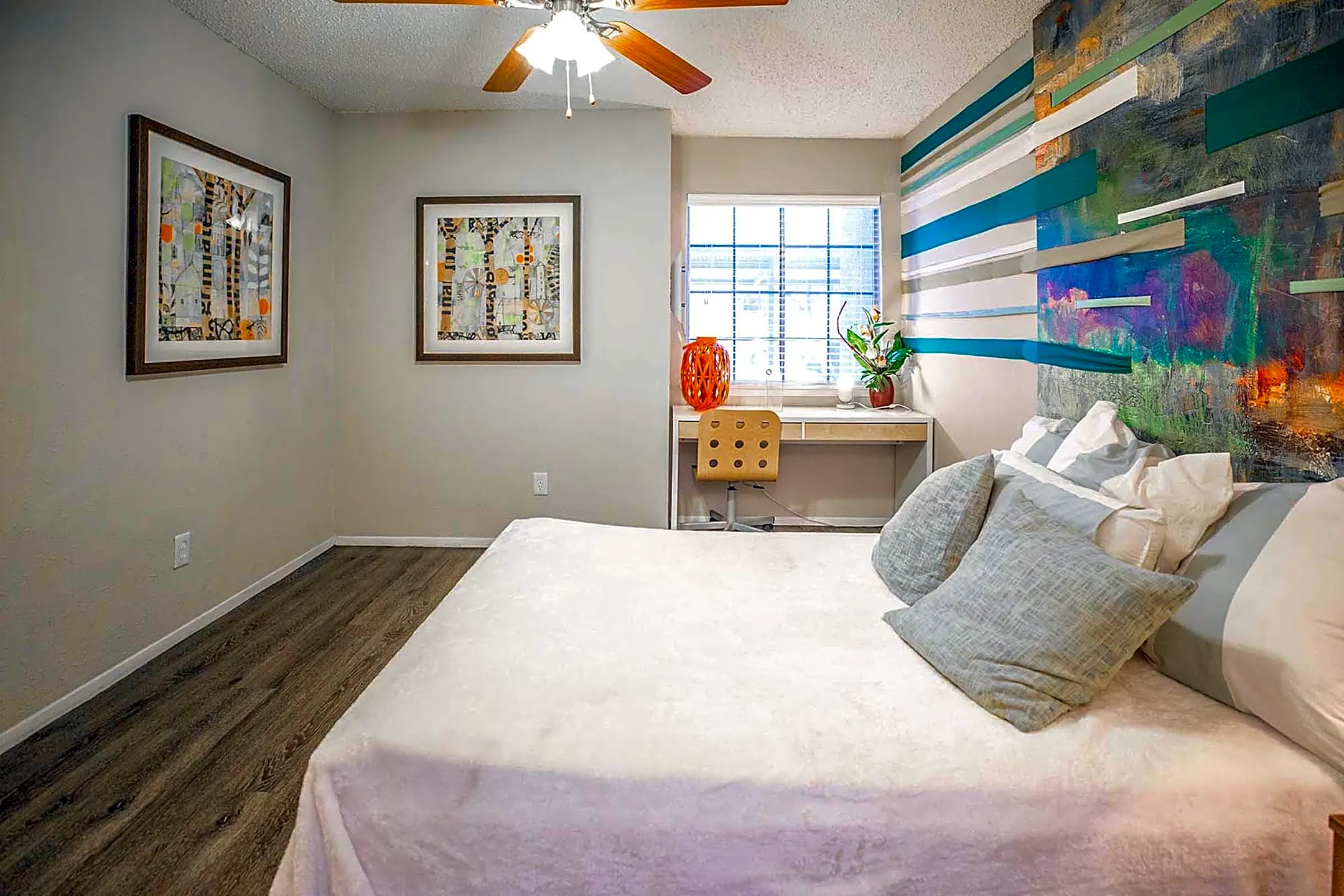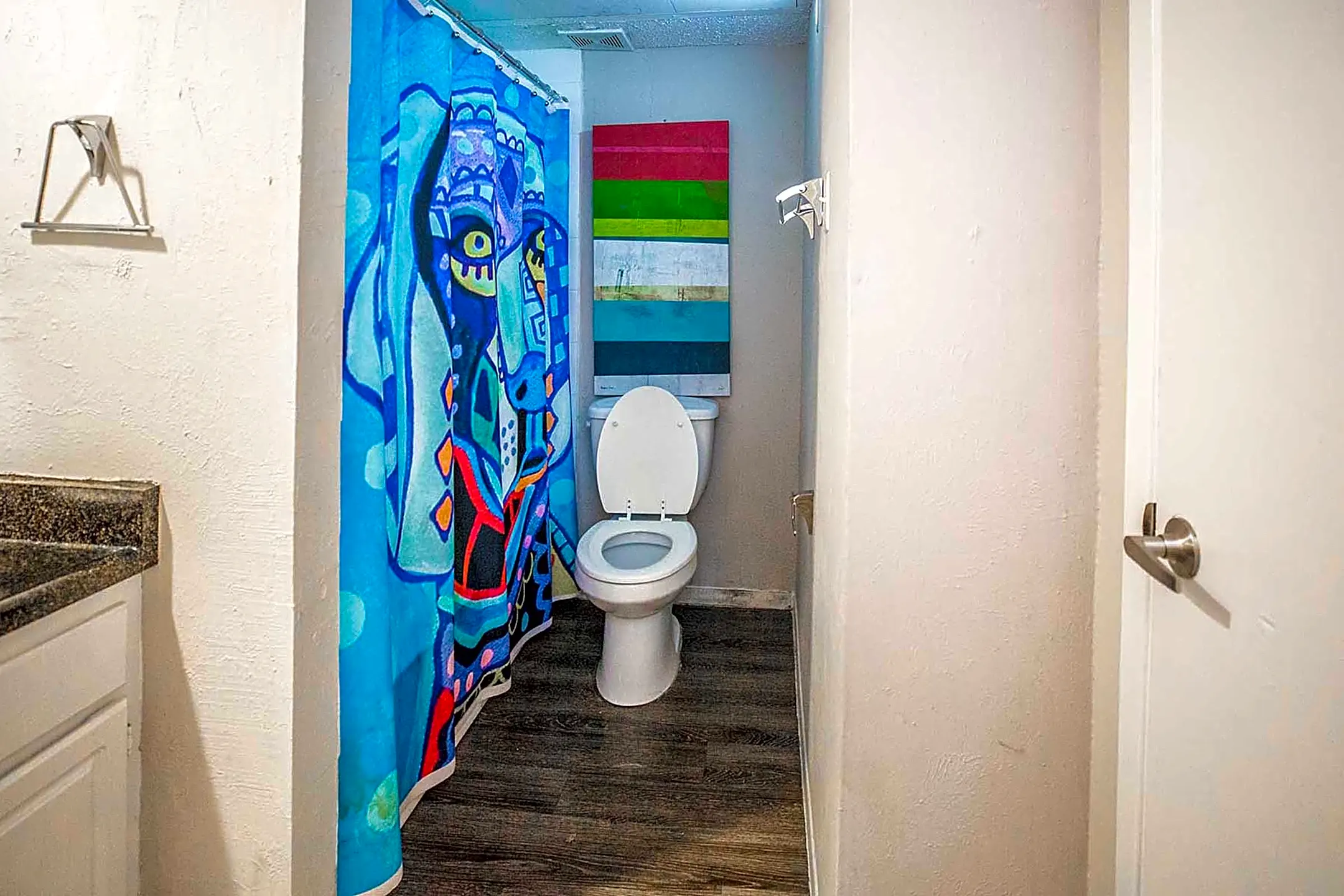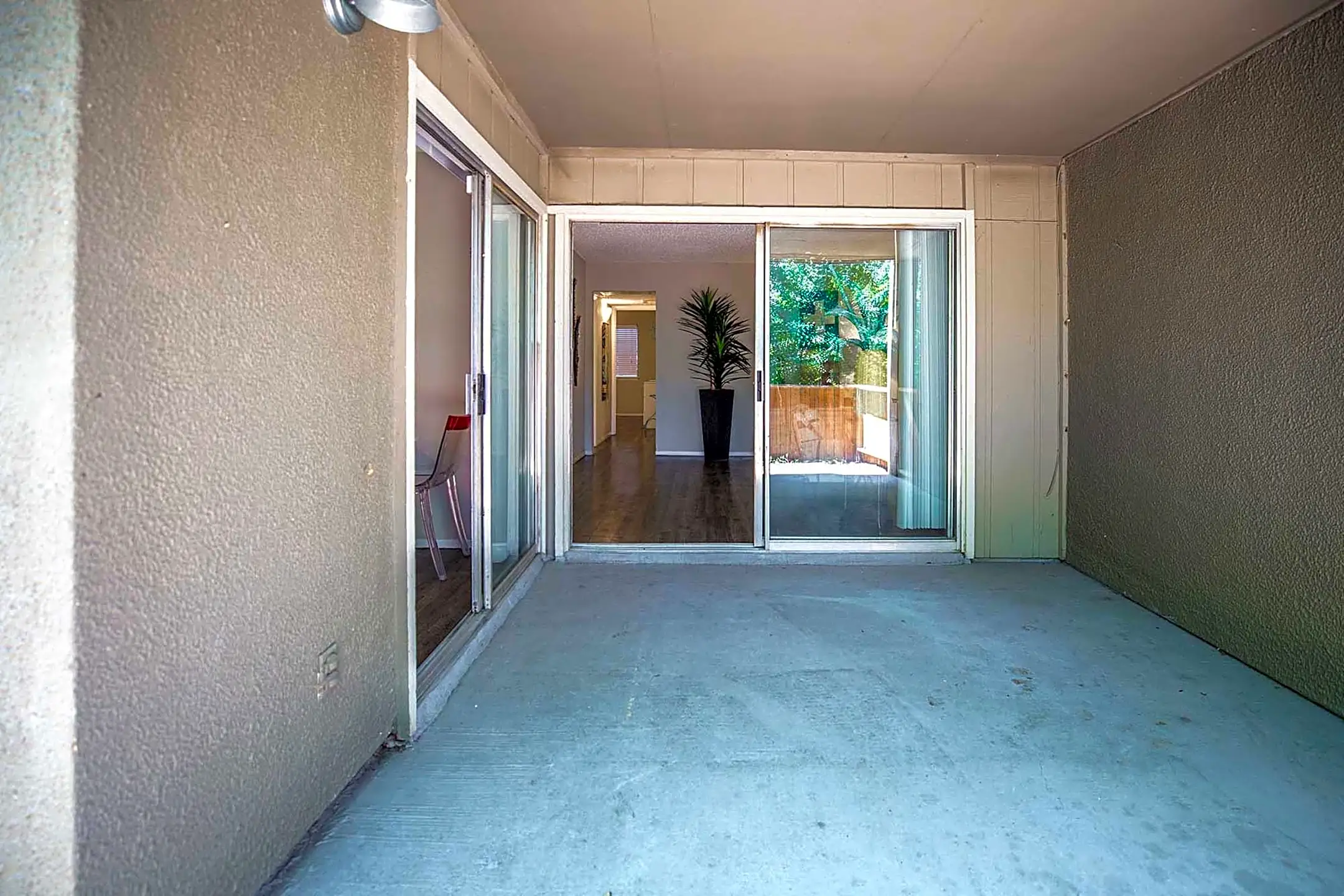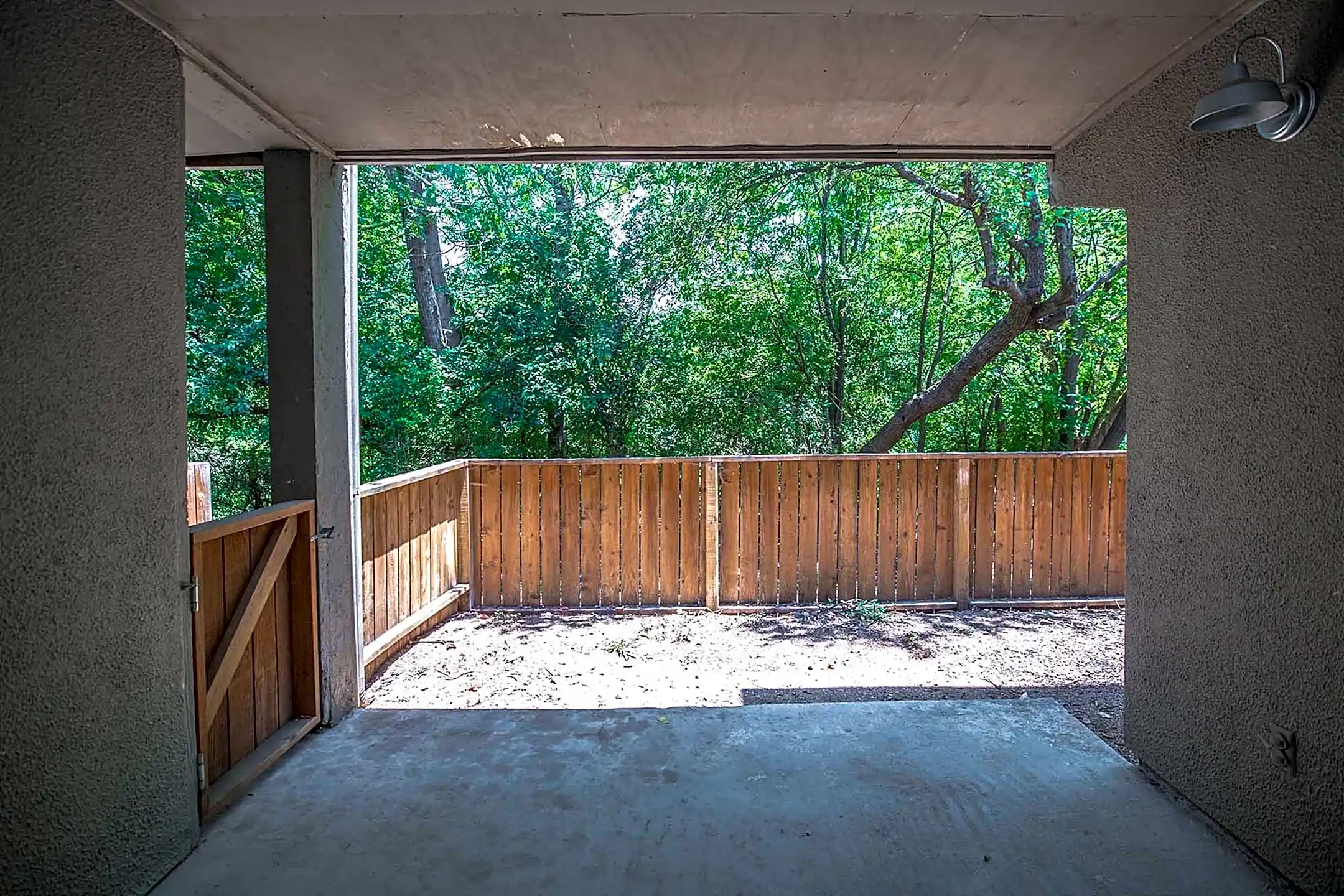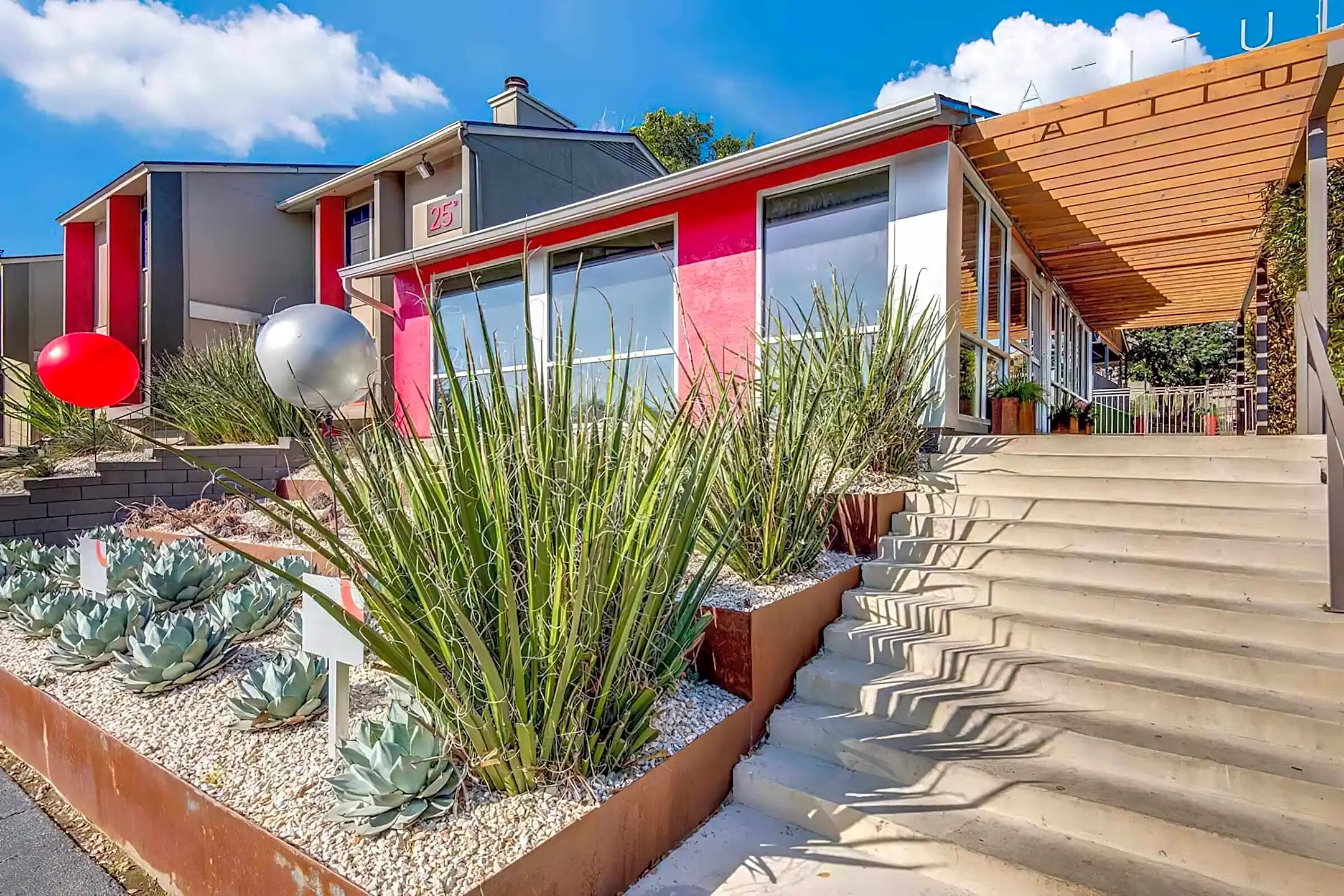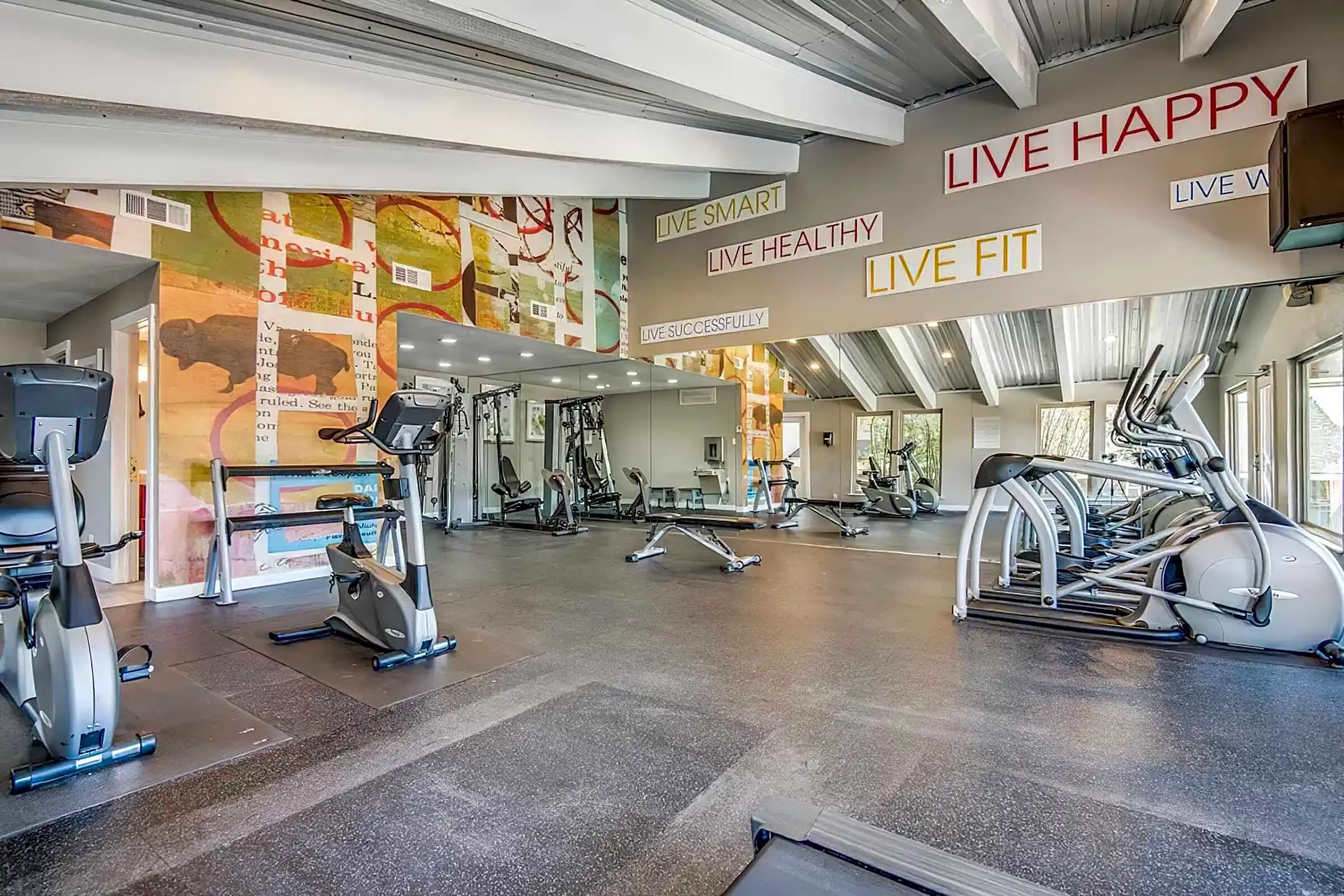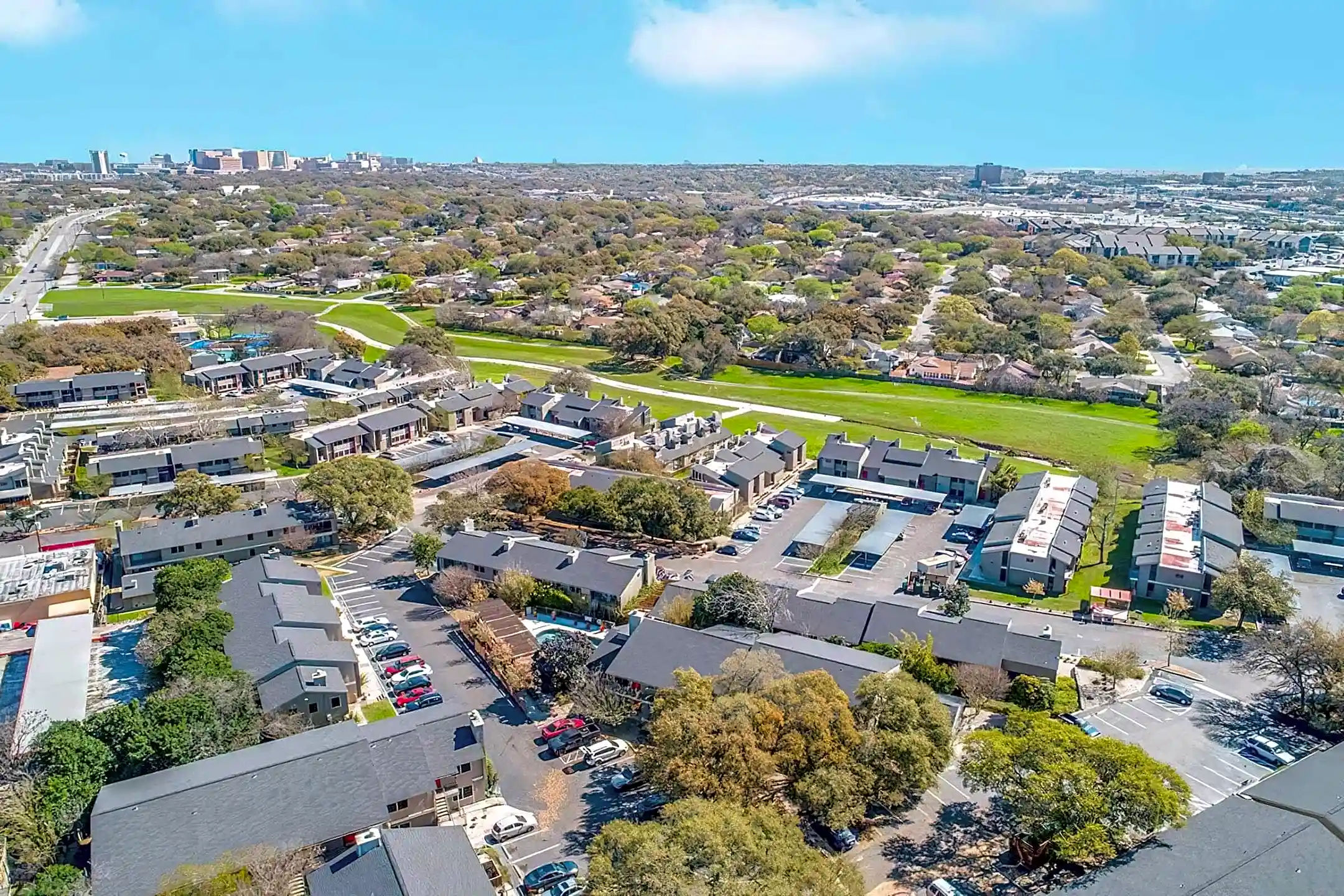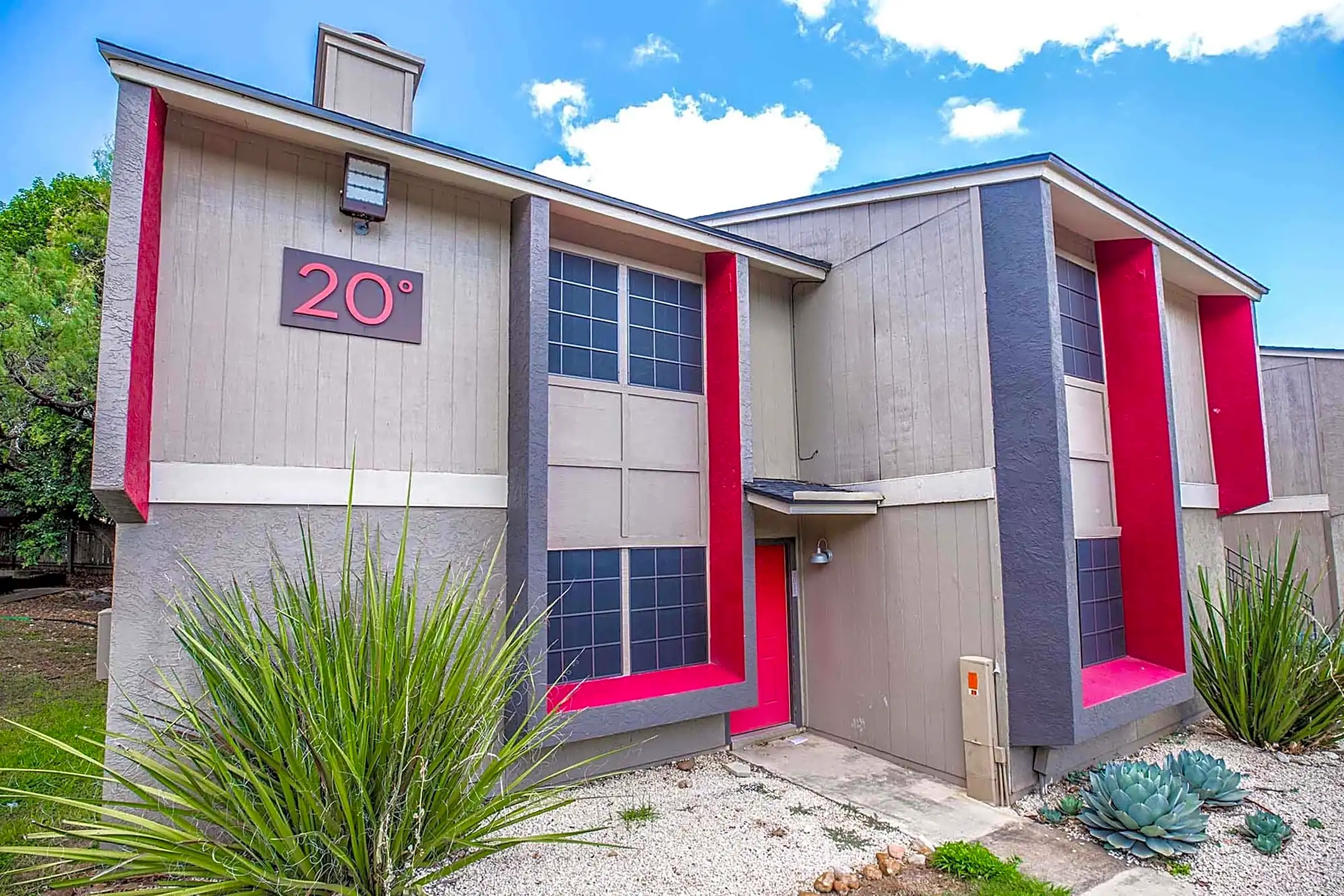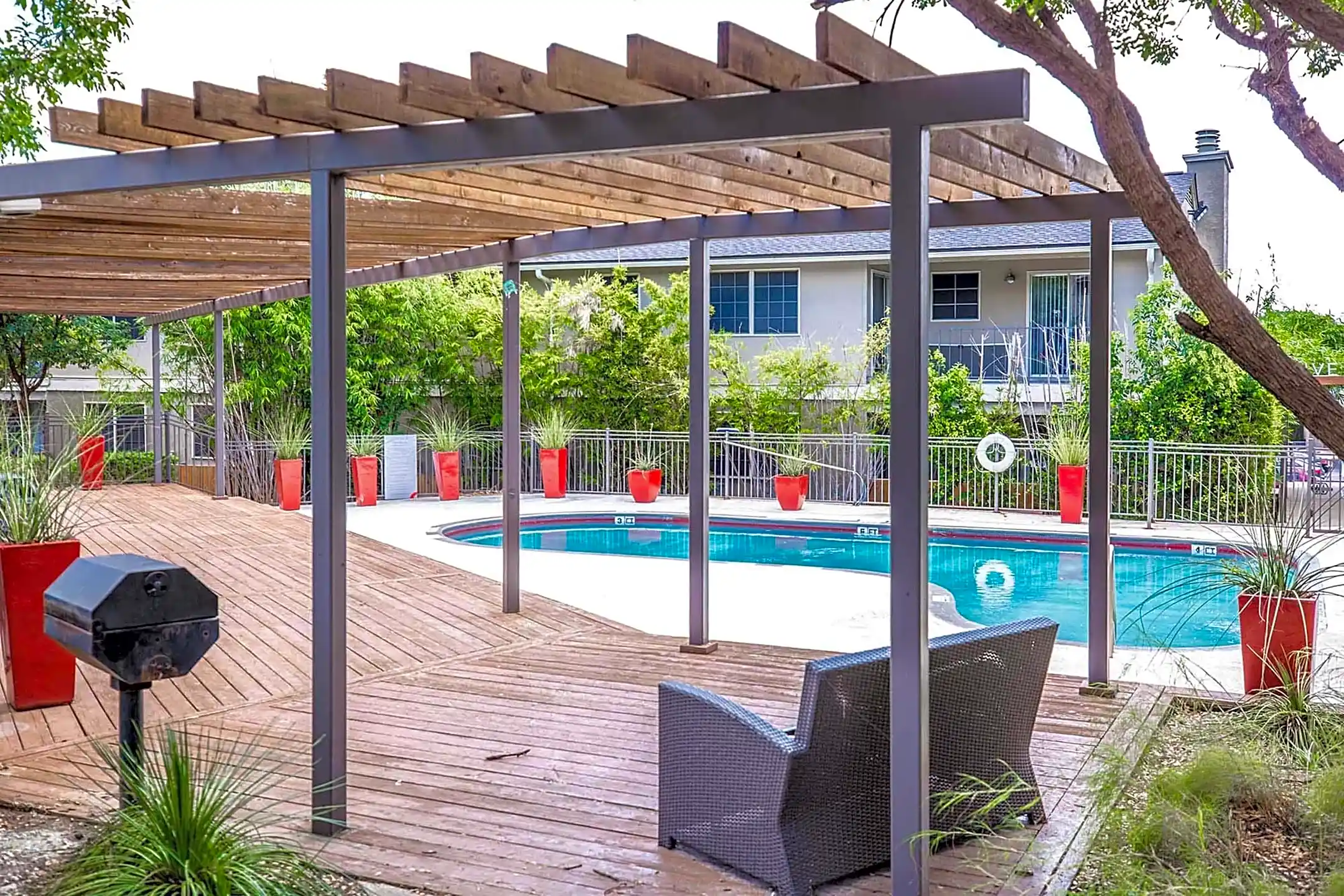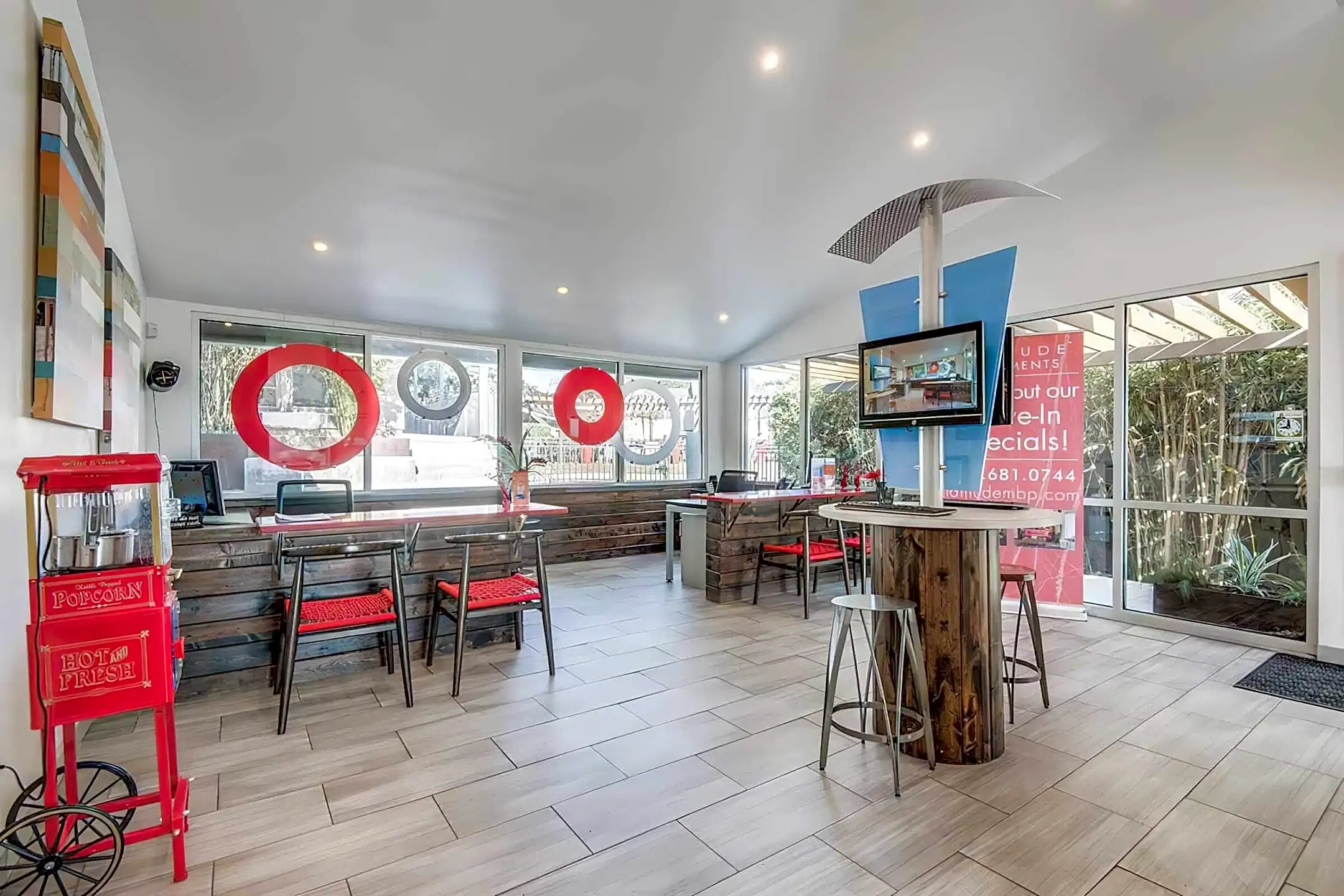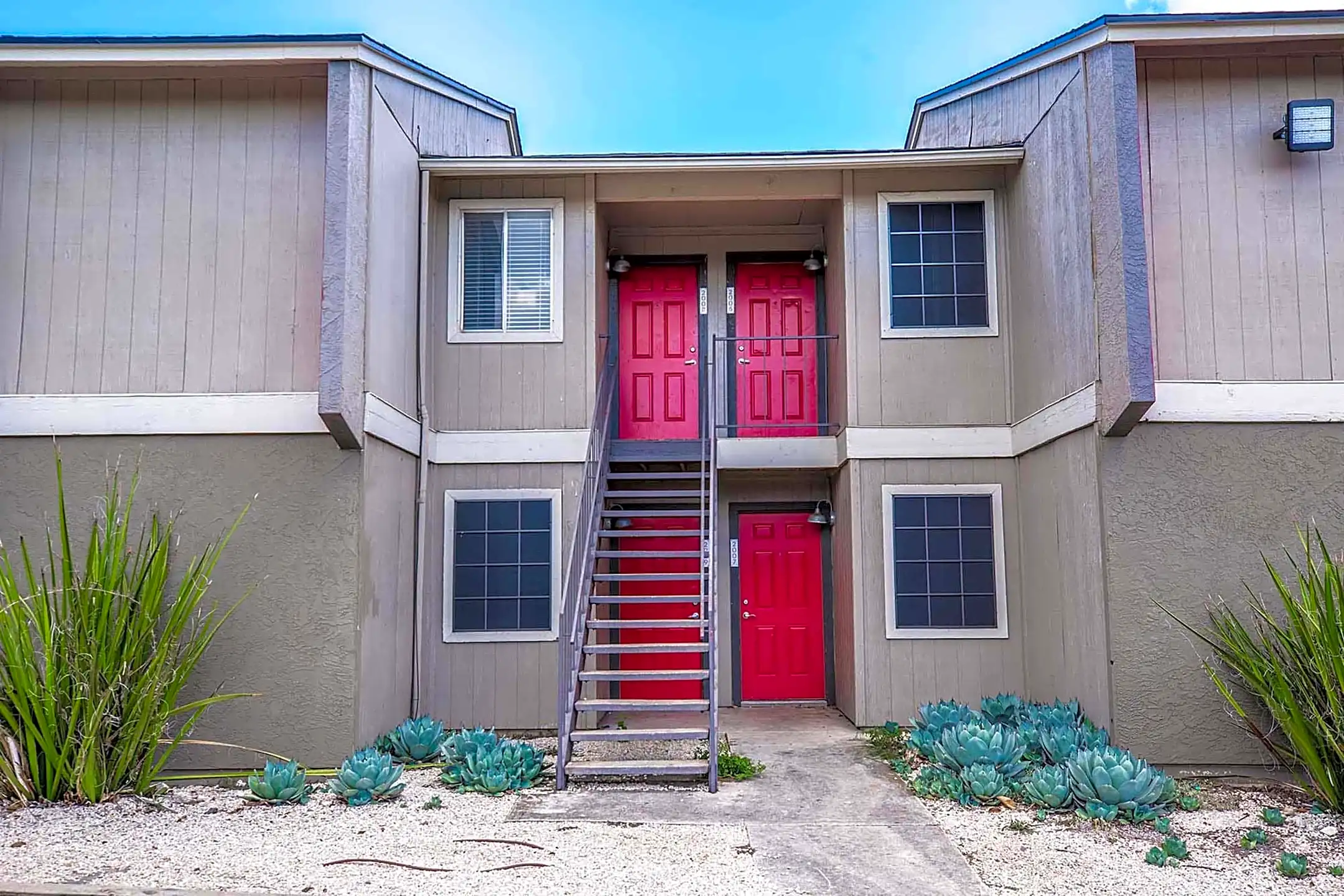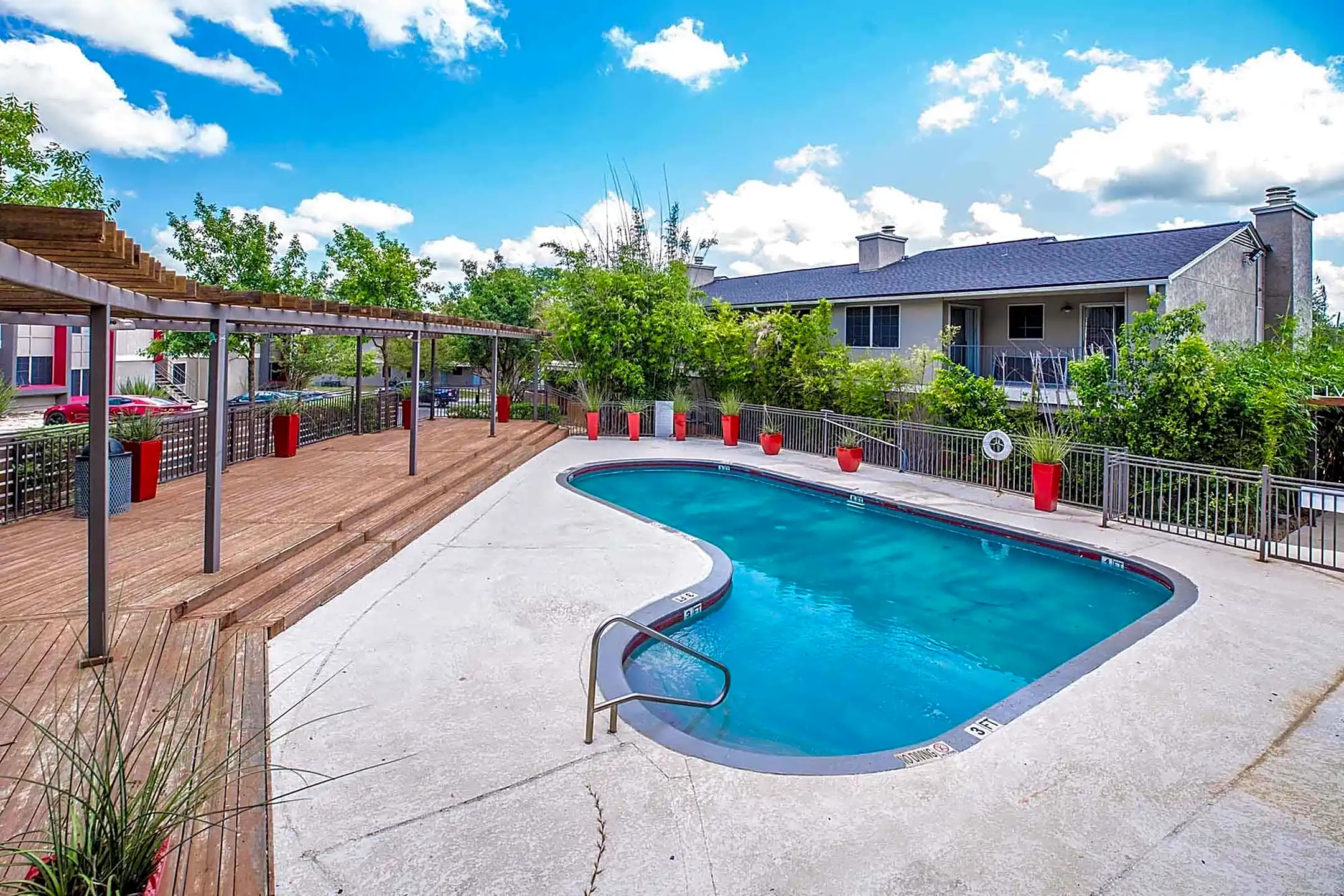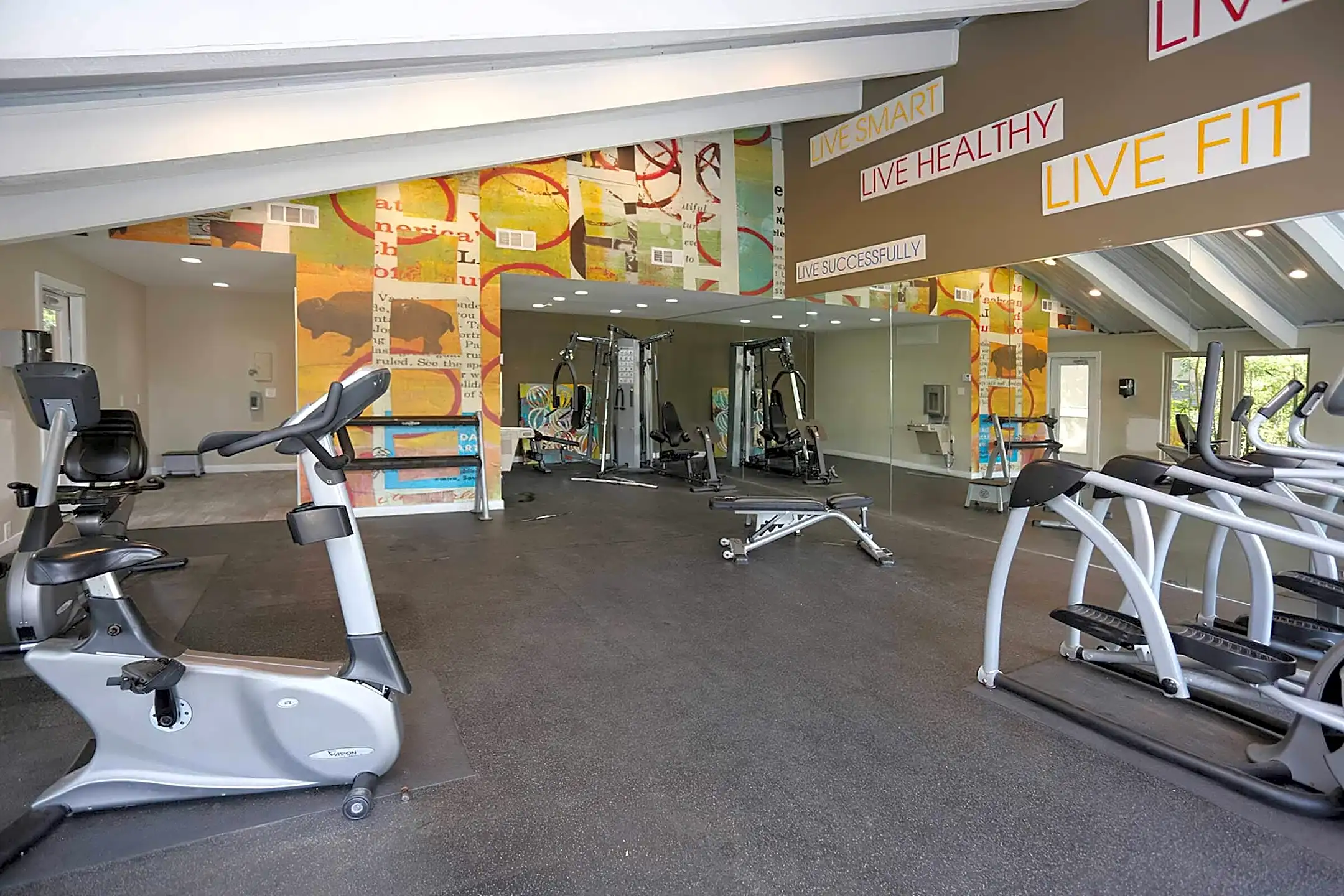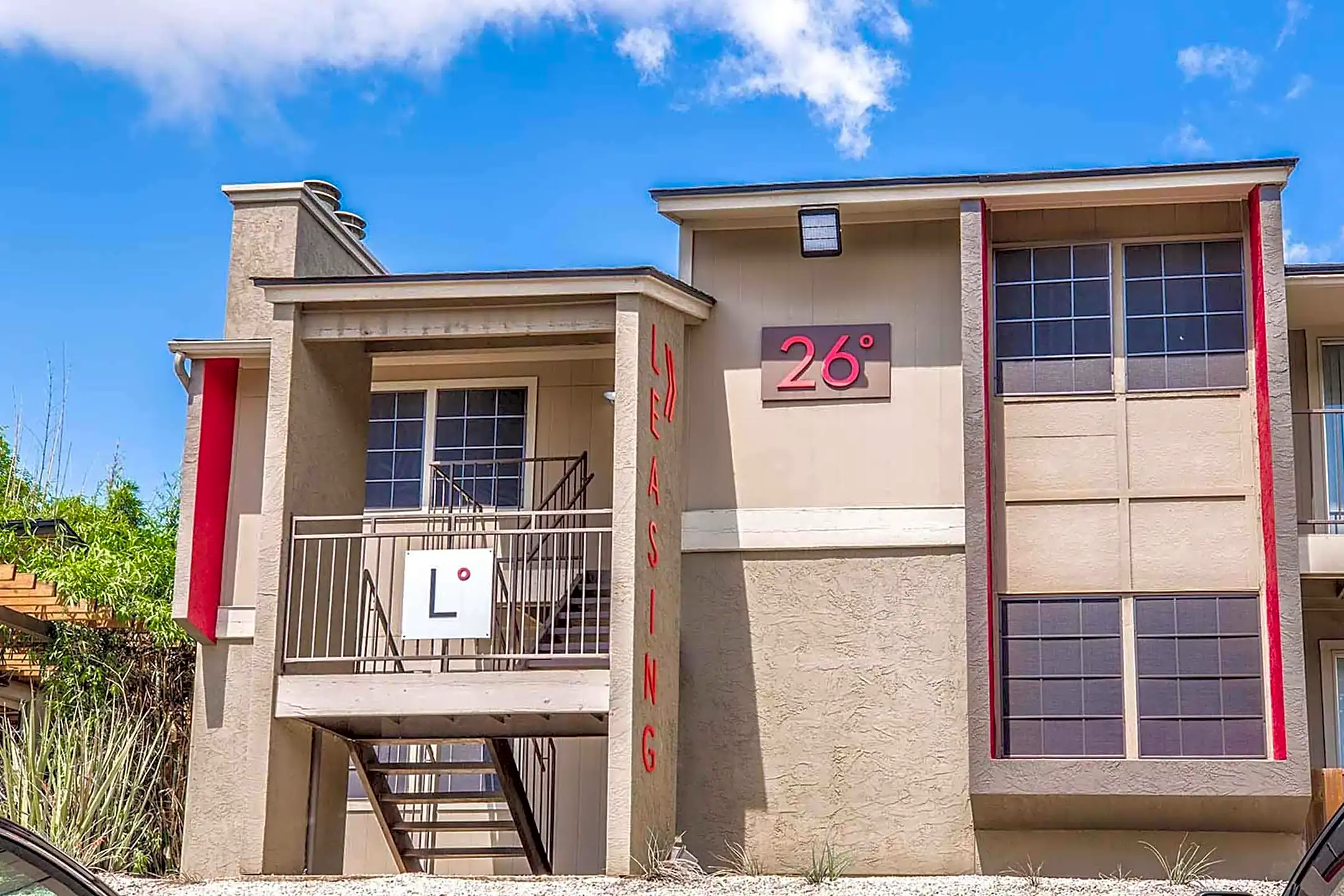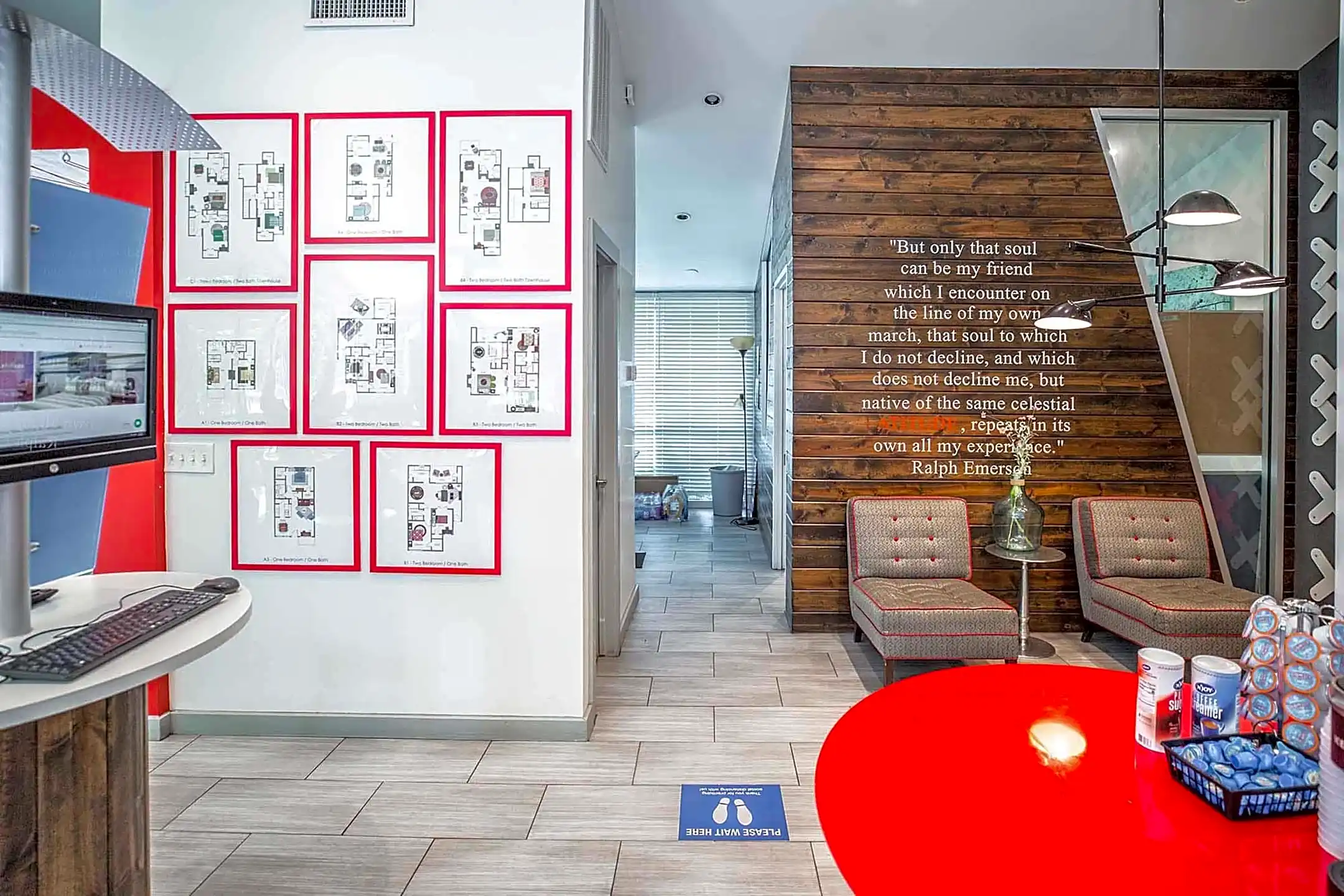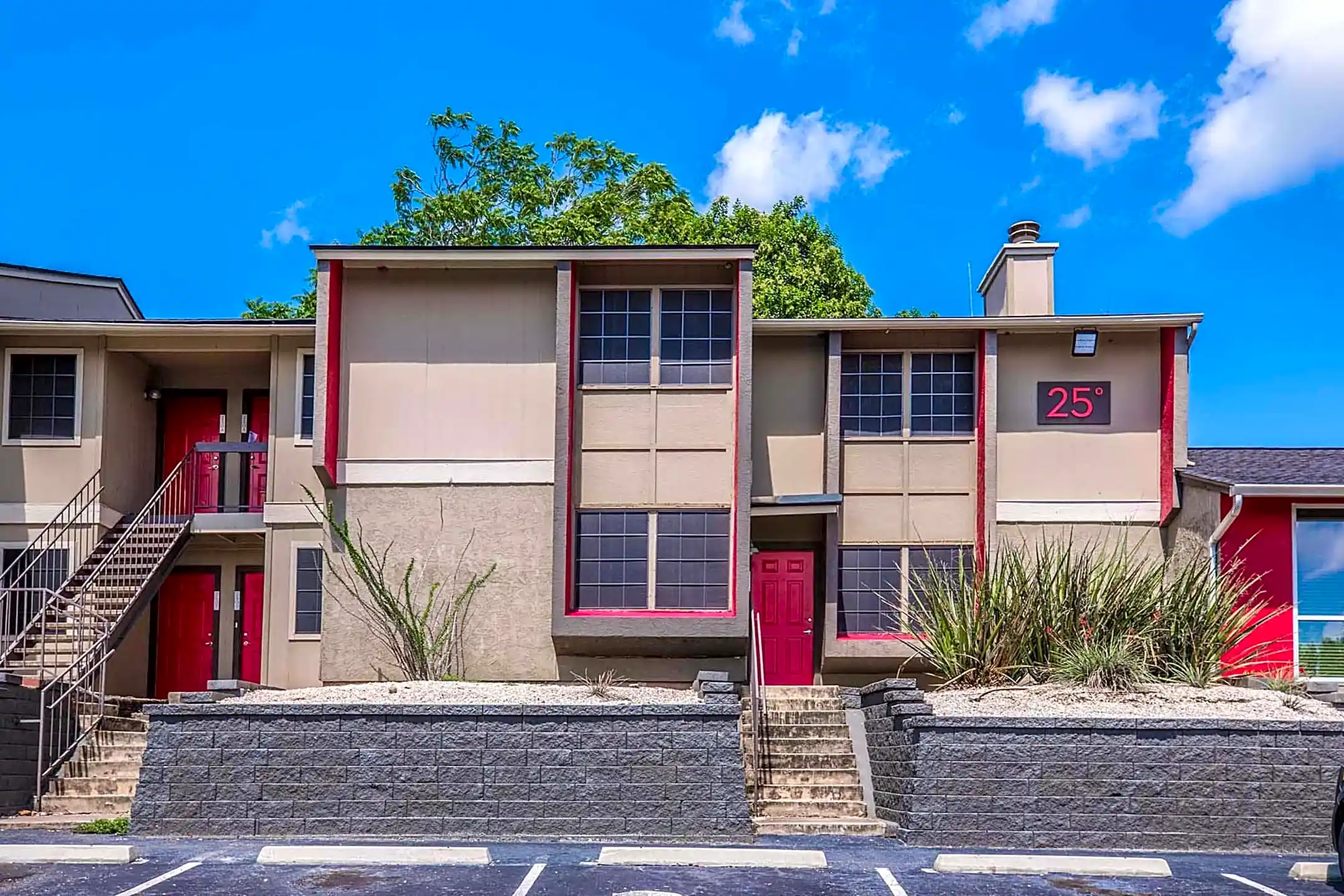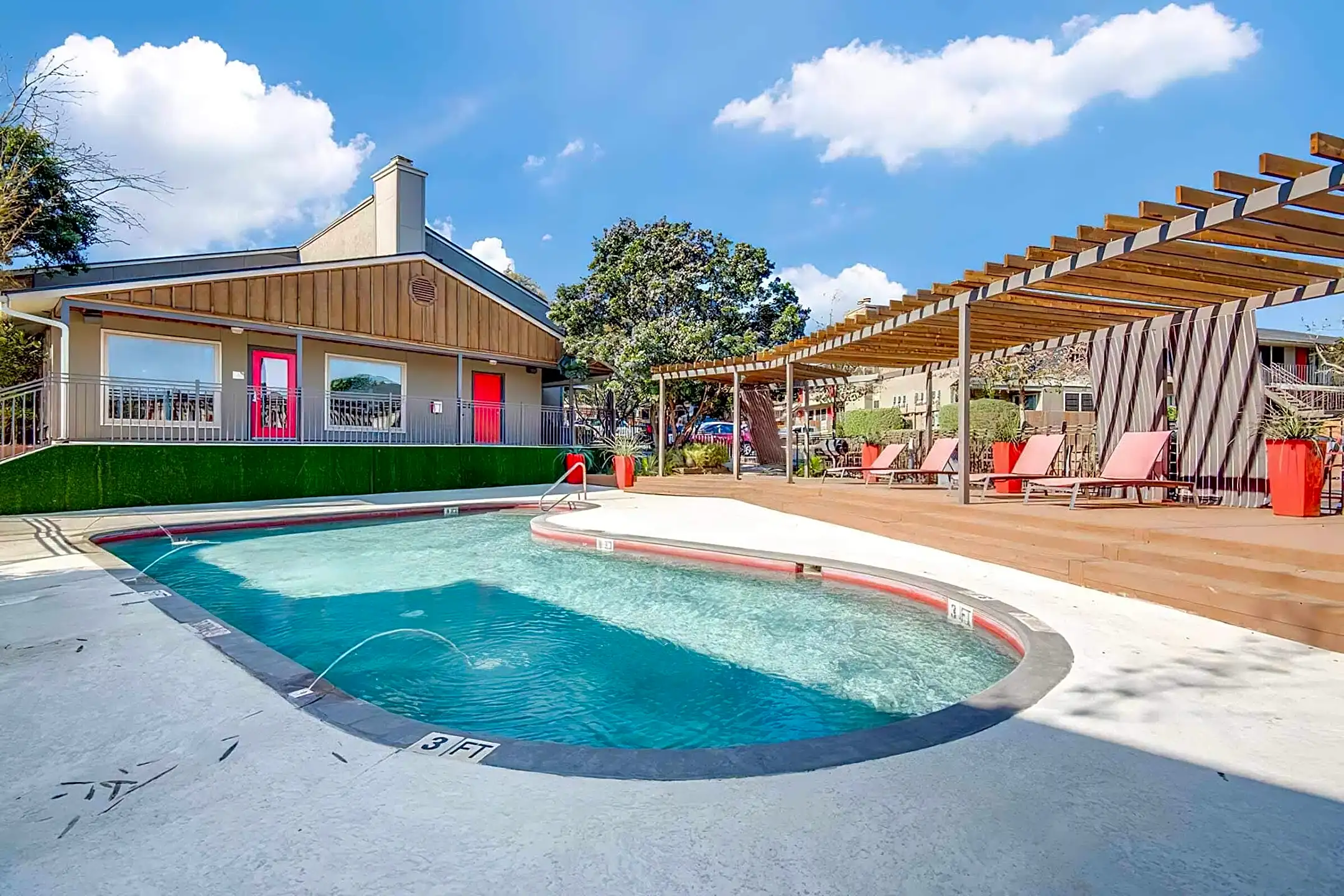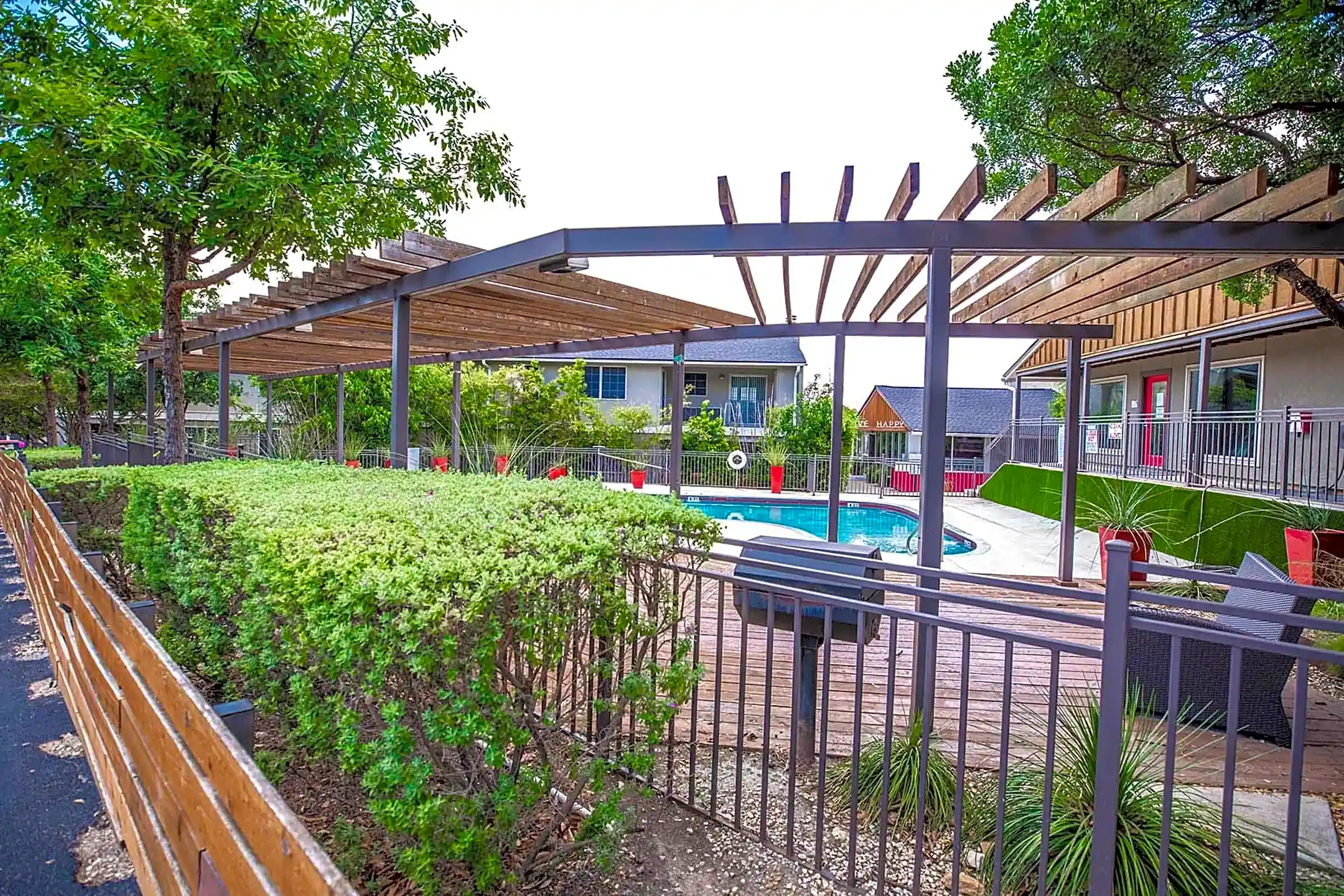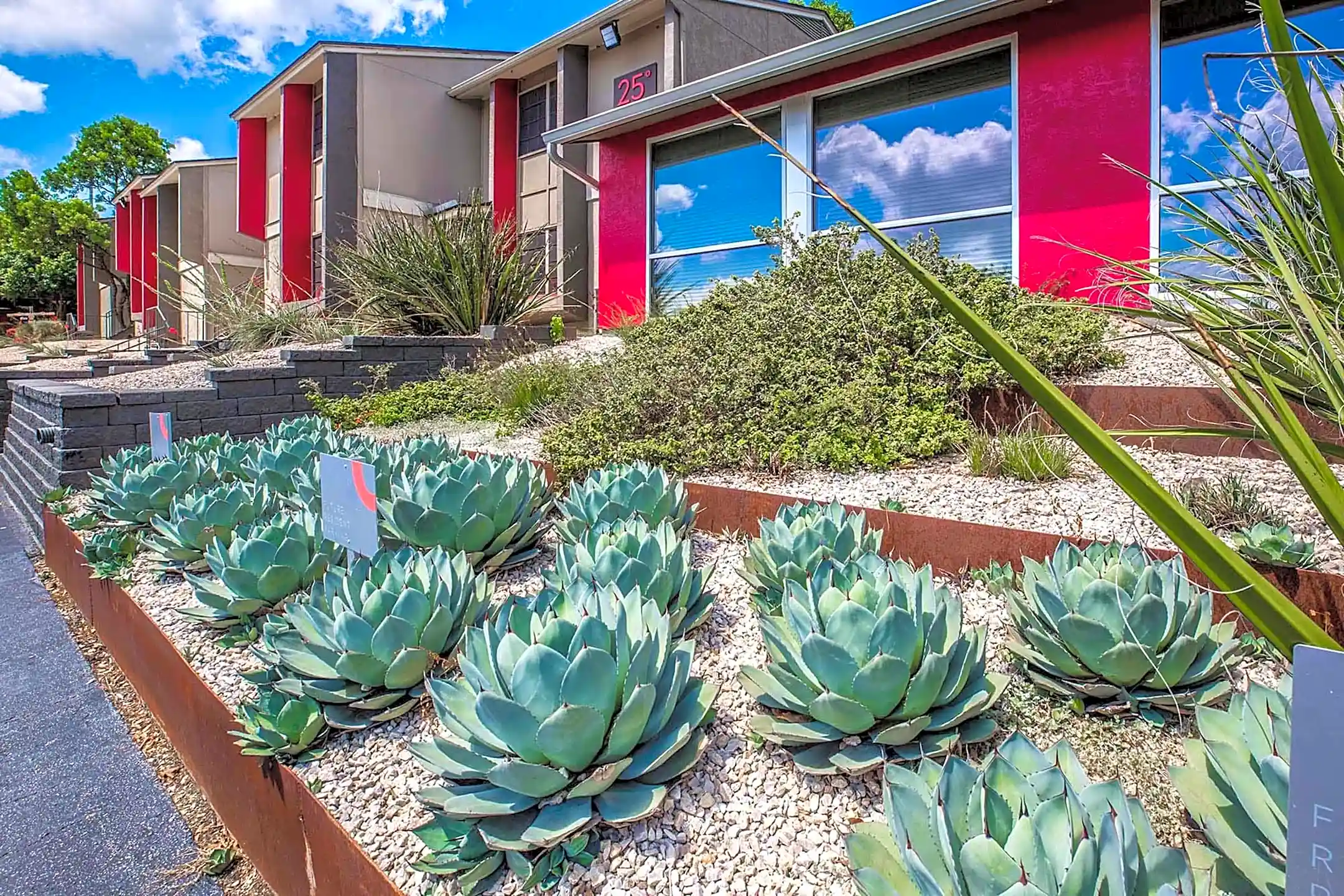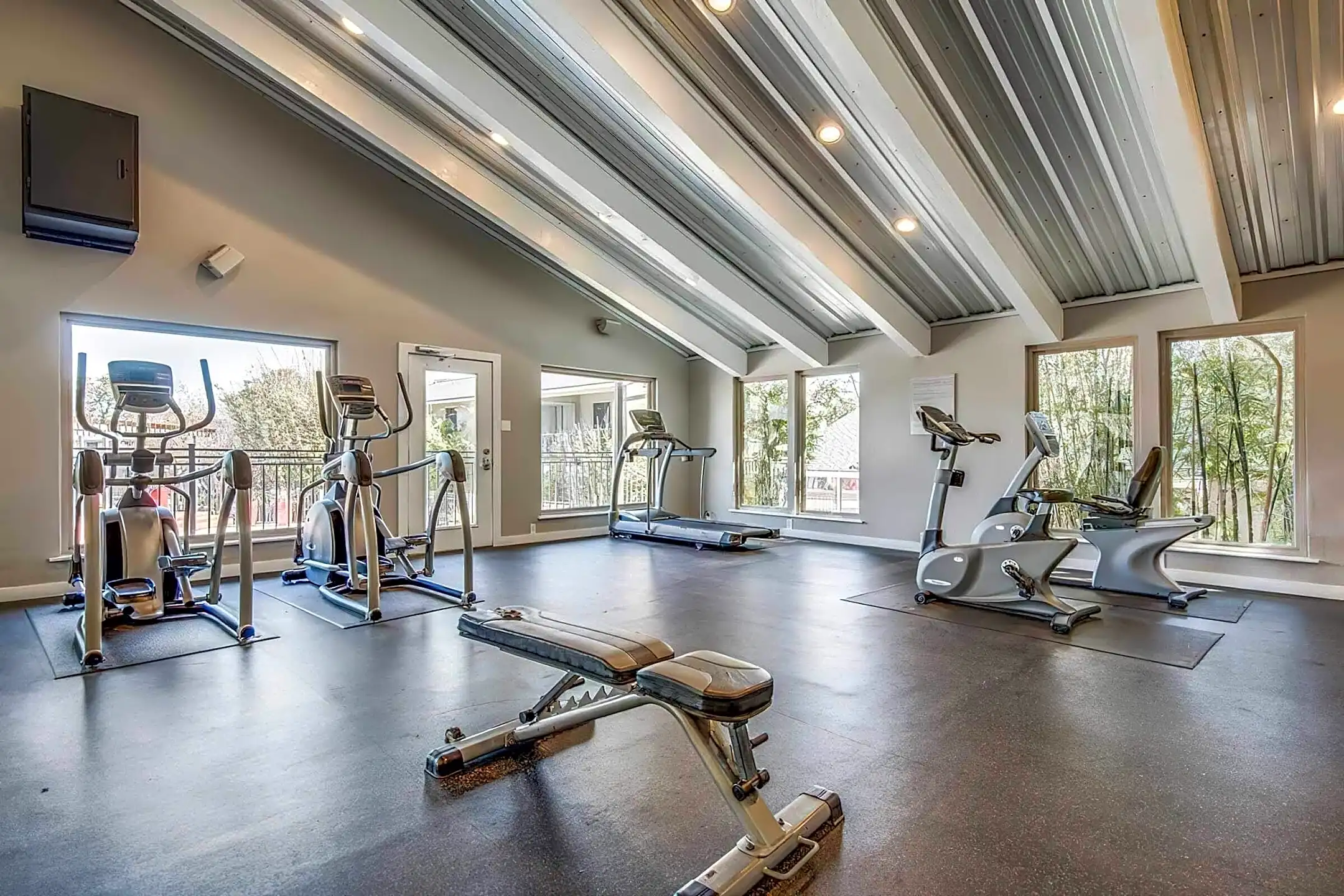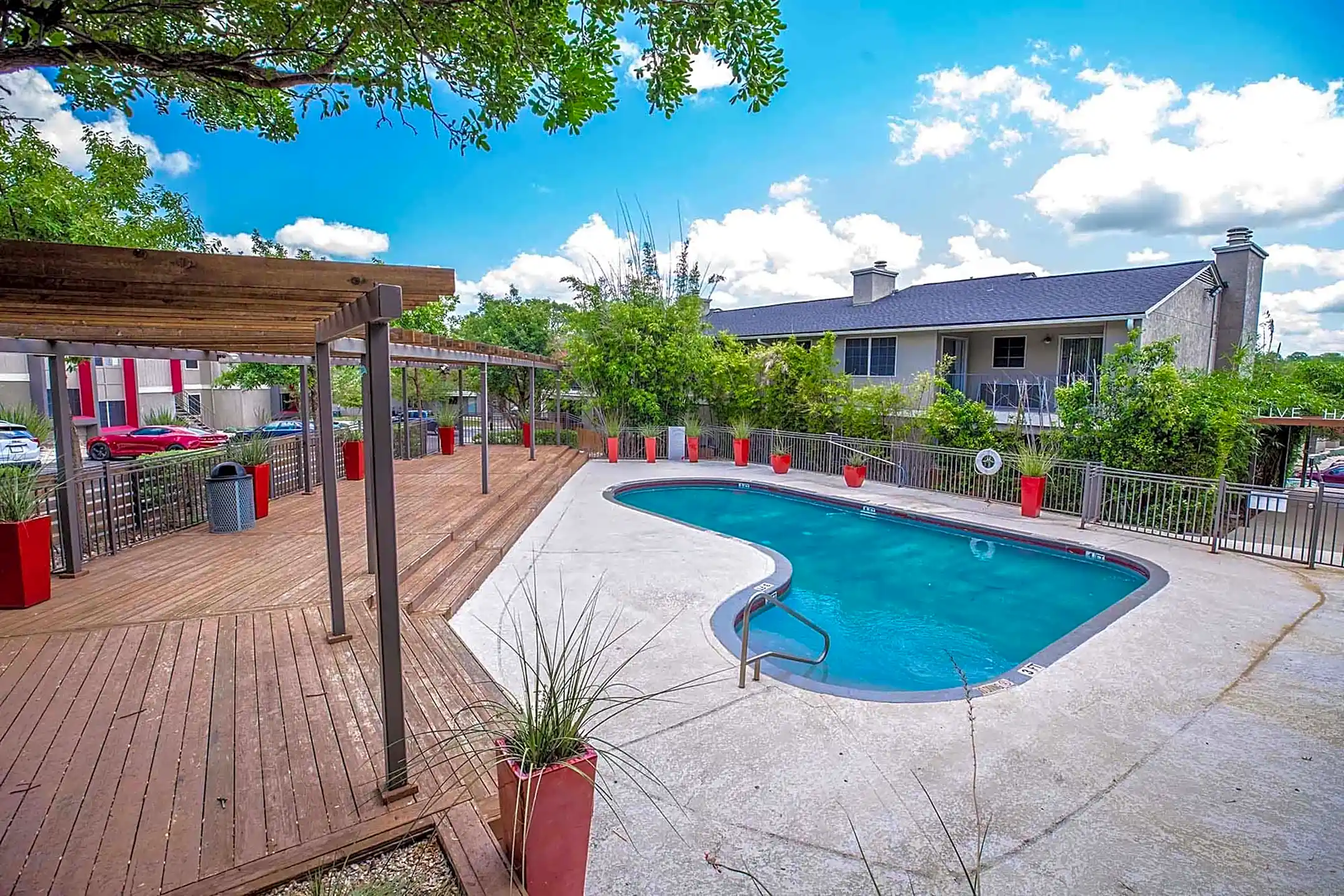 1–3 Beds
1–2 Baths
576-1,418 Sqft
Highlights
Here are some of the most popular amenities
Pet Friendly

Air Conditioning

Dishwasher

Swimming Pool

Laundry Facility
Floor Plans
Contact for Availability
2105
$770
$770/mo
576 Sqft
Contact
2106
$770
$770/mo
576 Sqft
Contact
2110
$770
$770/mo
576 Sqft
Contact
2112
$770
$770/mo
576 Sqft
Contact
2701
$770
$770/mo
576 Sqft
Contact
2702
$770
$770/mo
576 Sqft
Contact
2703
$770
$770/mo
576 Sqft
Contact
2705
$770
$770/mo
576 Sqft
Contact
2706
$770
$770/mo
576 Sqft
Contact
2708
$770
$770/mo
576 Sqft
Contact
2709
$770
$770/mo
576 Sqft
Contact
2710
$770
$770/mo
576 Sqft
Contact
2201
$790
$790/mo
680 Sqft
Contact
2203
$790
$790/mo
680 Sqft
Contact
2304
$790
$790/mo
680 Sqft
Contact
2407
$790
$790/mo
680 Sqft
Contact
2411
$790
$790/mo
680 Sqft
Contact
2416
$790
$790/mo
680 Sqft
Contact
1409
$820
$820/mo
718 Sqft
Contact
1709
$820
$820/mo
718 Sqft
Contact
1904
$820
$820/mo
680 Sqft
Contact
2108
$820
$820/mo
576 Sqft
Contact
2202
$820
$820/mo
680 Sqft
Contact
2206
$820
$820/mo
680 Sqft
Contact
2208
$820
$820/mo
680 Sqft
Contact
2209
$820
$820/mo
680 Sqft
Contact
2210
$820
$820/mo
680 Sqft
Contact
2212
$820
$820/mo
680 Sqft
Contact
2301
$820
$820/mo
680 Sqft
Contact
2302
$820
$820/mo
680 Sqft
Contact
2303
$820
$820/mo
680 Sqft
Contact
2305
$820
$820/mo
680 Sqft
Contact
2306
$820
$820/mo
680 Sqft
Contact
2310
$820
$820/mo
680 Sqft
Contact
2311
$820
$820/mo
680 Sqft
Contact
2312
$820
$820/mo
680 Sqft
Contact
2316
$820
$820/mo
680 Sqft
Contact
2317
$820
$820/mo
680 Sqft
Contact
2318
$820
$820/mo
680 Sqft
Contact
2401
$820
$820/mo
680 Sqft
Contact
2402
$820
$820/mo
680 Sqft
Contact
2403
$820
$820/mo
680 Sqft
Contact
2408
$820
$820/mo
680 Sqft
Contact
2409
$820
$820/mo
680 Sqft
Contact
2410
$820
$820/mo
680 Sqft
Contact
2413
$820
$820/mo
680 Sqft
Contact
2415
$820
$820/mo
680 Sqft
Contact
2714
$820
$820/mo
576 Sqft
Contact
304
$820
$820/mo
718 Sqft
Contact
403
$820
$820/mo
718 Sqft
Contact
704
$820
$820/mo
718 Sqft
Contact
103
$845
$845/mo
718 Sqft
Contact
110
$845
$845/mo
718 Sqft
Contact
1102
$845
$845/mo
718 Sqft
Contact
1104
$845
$845/mo
718 Sqft
Contact
111
$845
$845/mo
718 Sqft
Contact
1201
$845
$845/mo
718 Sqft
Contact
1203
$845
$845/mo
718 Sqft
Contact
1204
$845
$845/mo
718 Sqft
Contact
1401
$845
$845/mo
718 Sqft
Contact
1404
$845
$845/mo
718 Sqft
Contact
1410
$845
$845/mo
718 Sqft
Contact
1411
$845
$845/mo
718 Sqft
Contact
1412
$845
$845/mo
718 Sqft
Contact
1502
$845
$845/mo
718 Sqft
Contact
1503
$845
$845/mo
718 Sqft
Contact
1504
$845
$845/mo
718 Sqft
Contact
1512
$845
$845/mo
718 Sqft
Contact
1701
$845
$845/mo
718 Sqft
Contact
1703
$845
$845/mo
718 Sqft
Contact
1712
$845
$845/mo
718 Sqft
Contact
201
$845
$845/mo
718 Sqft
Contact
202
$845
$845/mo
718 Sqft
Contact
204
$845
$845/mo
718 Sqft
Contact
301
$845
$845/mo
718 Sqft
Contact
302
$845
$845/mo
718 Sqft
Contact
311
$845
$845/mo
718 Sqft
Contact
401
$845
$845/mo
718 Sqft
Contact
409
$845
$845/mo
718 Sqft
Contact
410
$845
$845/mo
718 Sqft
Contact
412
$845
$845/mo
718 Sqft
Contact
702
$845
$845/mo
718 Sqft
Contact
710
$845
$845/mo
718 Sqft
Contact
711
$845
$845/mo
718 Sqft
Contact
712
$845
$845/mo
718 Sqft
Contact
2001
$1,015
$1,015/mo
775 Sqft
Contact
2501
$1,015
$1,015/mo
775 Sqft
Contact
2511
$1,015
$1,015/mo
775 Sqft
Contact
1408
$1,055
$1,055/mo
1,016 Sqft
Contact
1806
$1,055
$1,055/mo
1,016 Sqft
Contact
2004
$1,055
$1,055/mo
838 Sqft
Contact
2006
$1,055
$1,055/mo
838 Sqft
Contact
2007
$1,055
$1,055/mo
838 Sqft
Contact
2503
$1,055
$1,055/mo
838 Sqft
Contact
2504
$1,055
$1,055/mo
838 Sqft
Contact
2505
$1,055
$1,055/mo
838 Sqft
Contact
2507
$1,055
$1,055/mo
838 Sqft
Contact
105
$1,128
$1,128/mo
1,016 Sqft
Contact
107
$1,128
$1,128/mo
1,016 Sqft
Contact
108
$1,128
$1,128/mo
1,016 Sqft
Contact
1106
$1,128
$1,128/mo
1,016 Sqft
Contact
1108
$1,128
$1,128/mo
1,016 Sqft
Contact
1207
$1,128
$1,128/mo
1,016 Sqft
Contact
1208
$1,128
$1,128/mo
1,016 Sqft
Contact
1405
$1,128
$1,128/mo
1,016 Sqft
Contact
1406
$1,128
$1,128/mo
1,016 Sqft
Contact
1407
$1,128
$1,128/mo
1,016 Sqft
Contact
1505
$1,128
$1,128/mo
1,016 Sqft
Contact
1508
$1,128
$1,128/mo
1,016 Sqft
Contact
1705
$1,128
$1,128/mo
1,016 Sqft
Contact
1706
$1,128
$1,128/mo
1,016 Sqft
Contact
1707
$1,128
$1,128/mo
1,016 Sqft
Contact
1805
$1,128
$1,128/mo
1,016 Sqft
Contact
1807
$1,128
$1,128/mo
1,016 Sqft
Contact
1808
$1,128
$1,128/mo
1,016 Sqft
Contact
205
$1,128
$1,128/mo
1,016 Sqft
Contact
206
$1,128
$1,128/mo
1,016 Sqft
Contact
207
$1,128
$1,128/mo
1,016 Sqft
Contact
208
$1,128
$1,128/mo
1,016 Sqft
Contact
305
$1,128
$1,128/mo
1,016 Sqft
Contact
307
$1,128
$1,128/mo
1,016 Sqft
Contact
308
$1,128
$1,128/mo
1,016 Sqft
Contact
405
$1,128
$1,128/mo
1,016 Sqft
Contact
705
$1,128
$1,128/mo
1,016 Sqft
Contact
706
$1,128
$1,128/mo
1,016 Sqft
Contact
707
$1,128
$1,128/mo
1,016 Sqft
Contact
708
$1,128
$1,128/mo
1,016 Sqft
Contact
1901
$1,145
$1,145/mo
1,035 Sqft
Contact
1902
$1,145
$1,145/mo
1,035 Sqft
Contact
1907
$1,145
$1,145/mo
1,035 Sqft
Contact
1908
$1,145
$1,145/mo
1,035 Sqft
Contact
2101
$1,145
$1,145/mo
1,035 Sqft
Contact
2102
$1,145
$1,145/mo
1,035 Sqft
Contact
2602
$1,147
$1,147/mo
1,035 Sqft
Contact
1303
$1,310
$1,310/mo
1,219 Sqft
Contact
1304
$1,310
$1,310/mo
1,219 Sqft
Contact
1603
$1,310
$1,310/mo
1,219 Sqft
Contact
1604
$1,310
$1,310/mo
1,219 Sqft
Contact
503
$1,310
$1,310/mo
1,219 Sqft
Contact
504
$1,310
$1,310/mo
1,219 Sqft
Contact
603
$1,310
$1,310/mo
1,219 Sqft
Contact
604
$1,310
$1,310/mo
1,219 Sqft
Contact
803
$1,310
$1,310/mo
1,219 Sqft
Contact
904
$1,310
$1,310/mo
1,219 Sqft
Contact
1001
$1,410
$1,410/mo
1,418 Sqft
Contact
1305
$1,410
$1,410/mo
1,418 Sqft
Contact
1601
$1,410
$1,410/mo
1,418 Sqft
Contact
1605
$1,410
$1,410/mo
1,418 Sqft
Contact
1606
$1,410
$1,410/mo
1,418 Sqft
Contact
606
$1,410
$1,410/mo
1,418 Sqft
Contact
802
$1,410
$1,410/mo
1,418 Sqft
Contact
805
$1,410
$1,410/mo
1,418 Sqft
Contact
901
$1,410
$1,410/mo
1,418 Sqft
Contact
902
$1,410
$1,410/mo
1,418 Sqft
Contact
906
$1,410
$1,410/mo
1,418 Sqft
Contact
Floor plans are artist's rendering. All dimensions are approximate. Actual product and specifications may vary in dimension or detail. Not all features are available in every rental home. Prices and availability are subject to change. Rent is based on monthly frequency. Additional fees may apply, such as but not limited to package delivery, trash, water, amenities, etc. Deposits vary. Please see a representative for details.
Pet Policy
The ins and outs of having pets
Amenities
29 amenities and features
Living Space
Air Conditioning
Ceiling Fan(s)
Oversized Closets
Features
Business Center
Fitness Center
Laundry Facility
Swimming Pool
Unique
24-Hour Maintenance
Balcony, Deck, Patio
Barbecue
Cable-Ready
Freezer
Heat: Forced Air
High-Speed Internet
Hot Tub / Spa
Off-Street Parking
Online Community Portal
Online Payments
Pet Friendly
Pet Friendly Community
Range / Oven
Secured Entry
Walk In Closets
Washer / Dryer Connections
Internet Providers
Speed up to 5000 Mbps (Fast), 1 Provider
About This Property
Learn more about this property
Serenity Residences is a San Antonio Apartment located at 6400 Wurzbach Rd. The property features 1 - 3 BR rental units available starting at $770. Amenities include Dogs Ok, Cats Ok, Pet Friendly Community, On-Site Laundry, and Washer / Dryer Connections. Covered Parking parking and Off-Street Parking parking available. Contact us for a showing.
Leasing Terms
Short or long term? Learn your options
6400 Wurzbach Rd
San Antonio, TX 78240
North San Antonio
Schools
Learn about schools near this property
Information provided by GreatSchools . To verify school enrollment eligibility, contact the school district directly.
Getting Around
These scores represent accessibility to different types of transportation near Serenity Residences.
The Walk Score© measures walkability on a scale of 0-100 based on walking routes to destinations such as dining and drinking, groceries, and shopping.
Dining & Drinking

74

Groceries

97

Shopping

74
Somewhat Bikeable
Bike Score®
Some Transit
Transit Score®
Places Nearby
10 grocery stores, 30 restaurants, 10 parks
Retail, Warehouse or Wholesale Store

•

0.6 miles

Retail, Food and Beverage Retail, Grocery Store

•

0.7 miles

Retail, Food and Beverage Retail, Grocery Store

•

2.5 miles

Retail, Food and Beverage Retail, Farmers Market, Grocery Store

•

3.2 miles

Retail, Food and Beverage Retail, Grocery Store

•

3.4 miles

Retail, Food and Beverage Retail, Grocery Store

•

3.6 miles