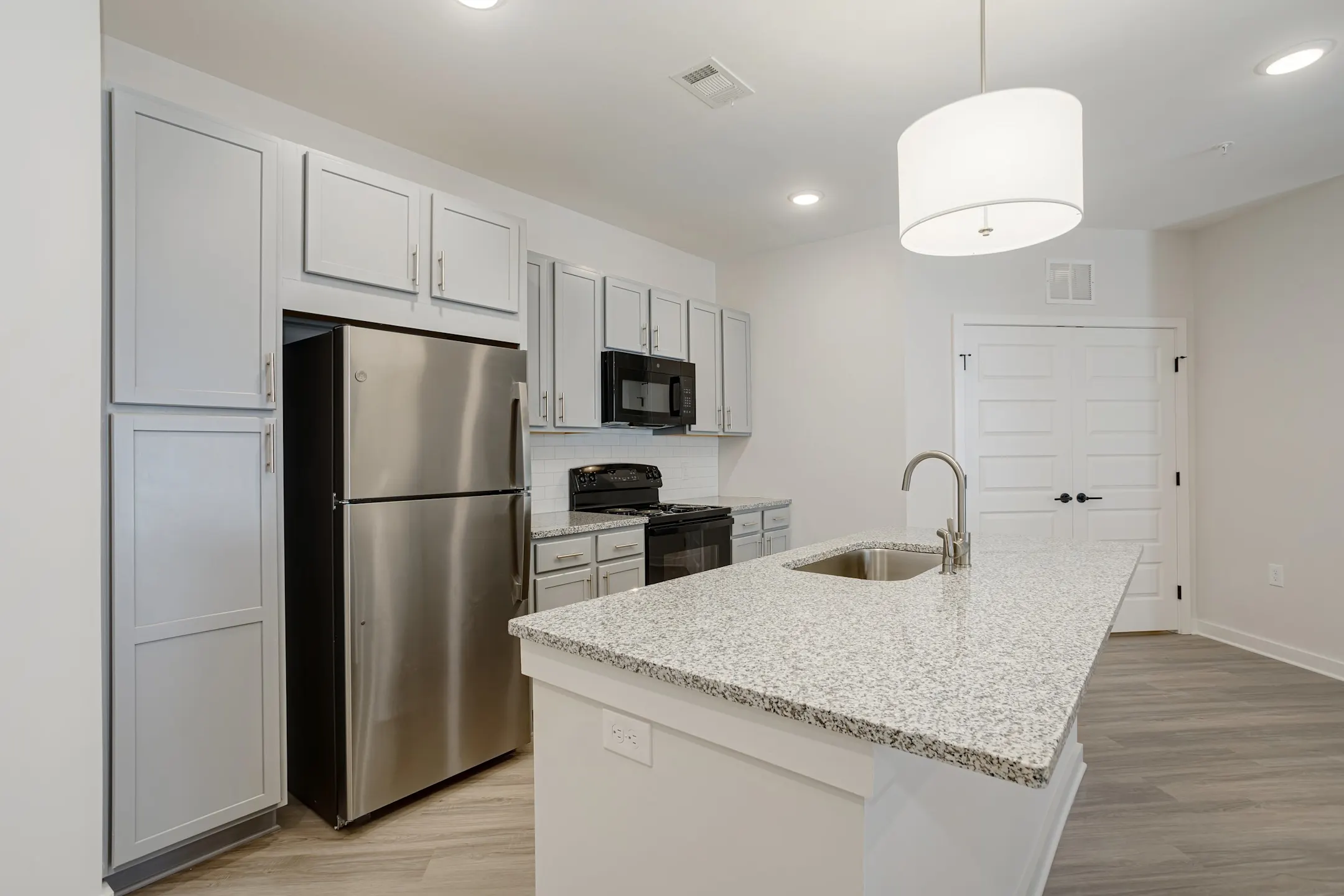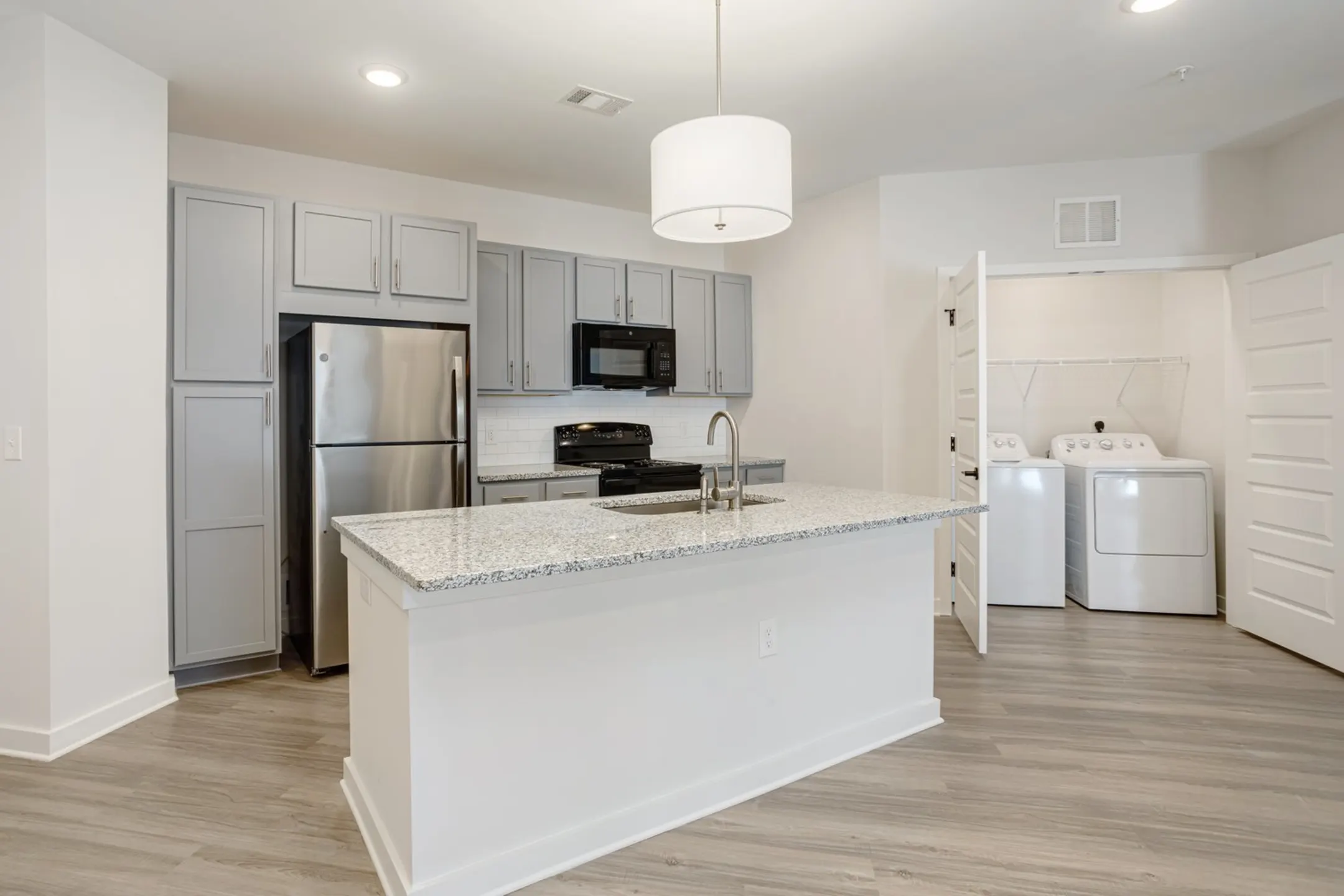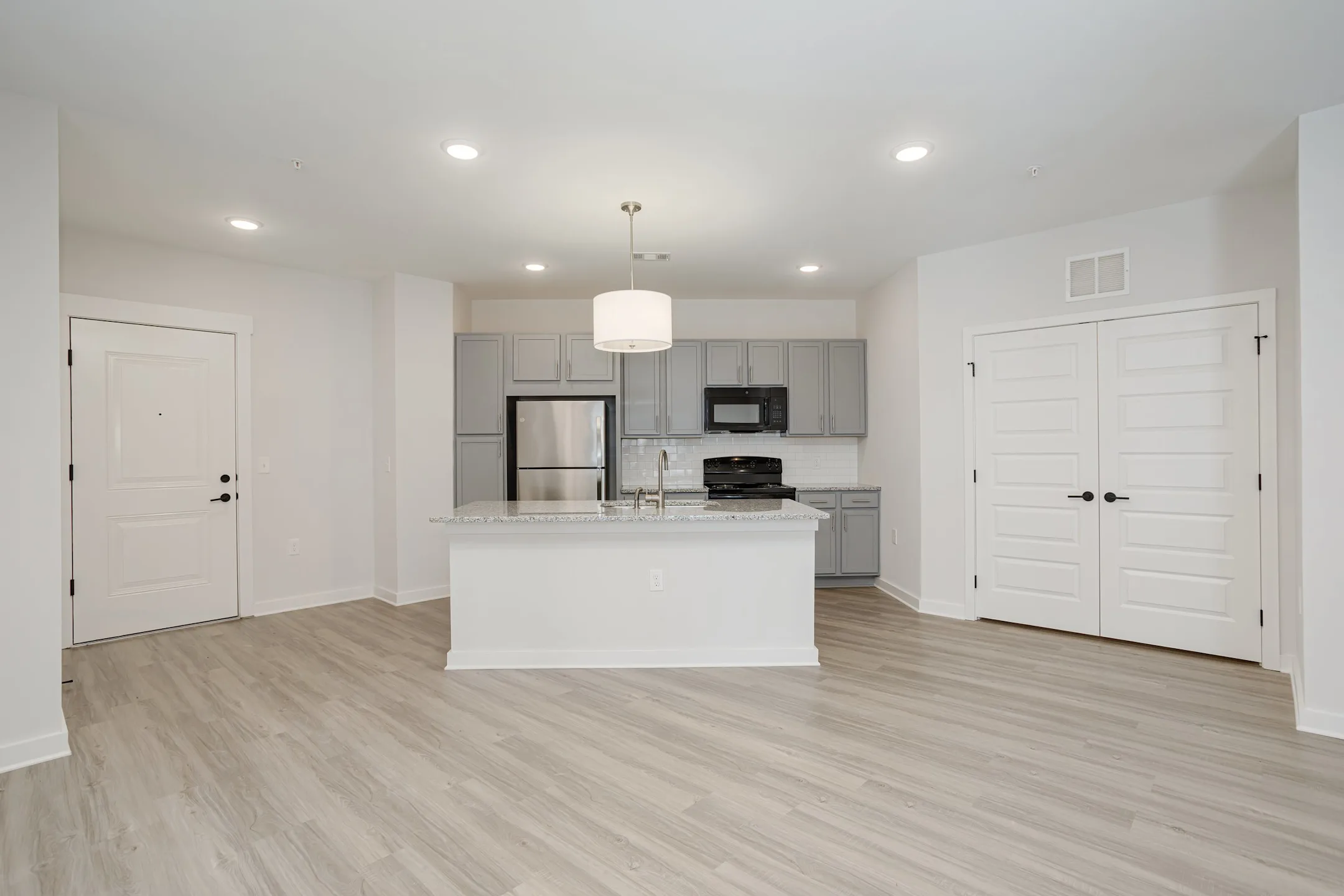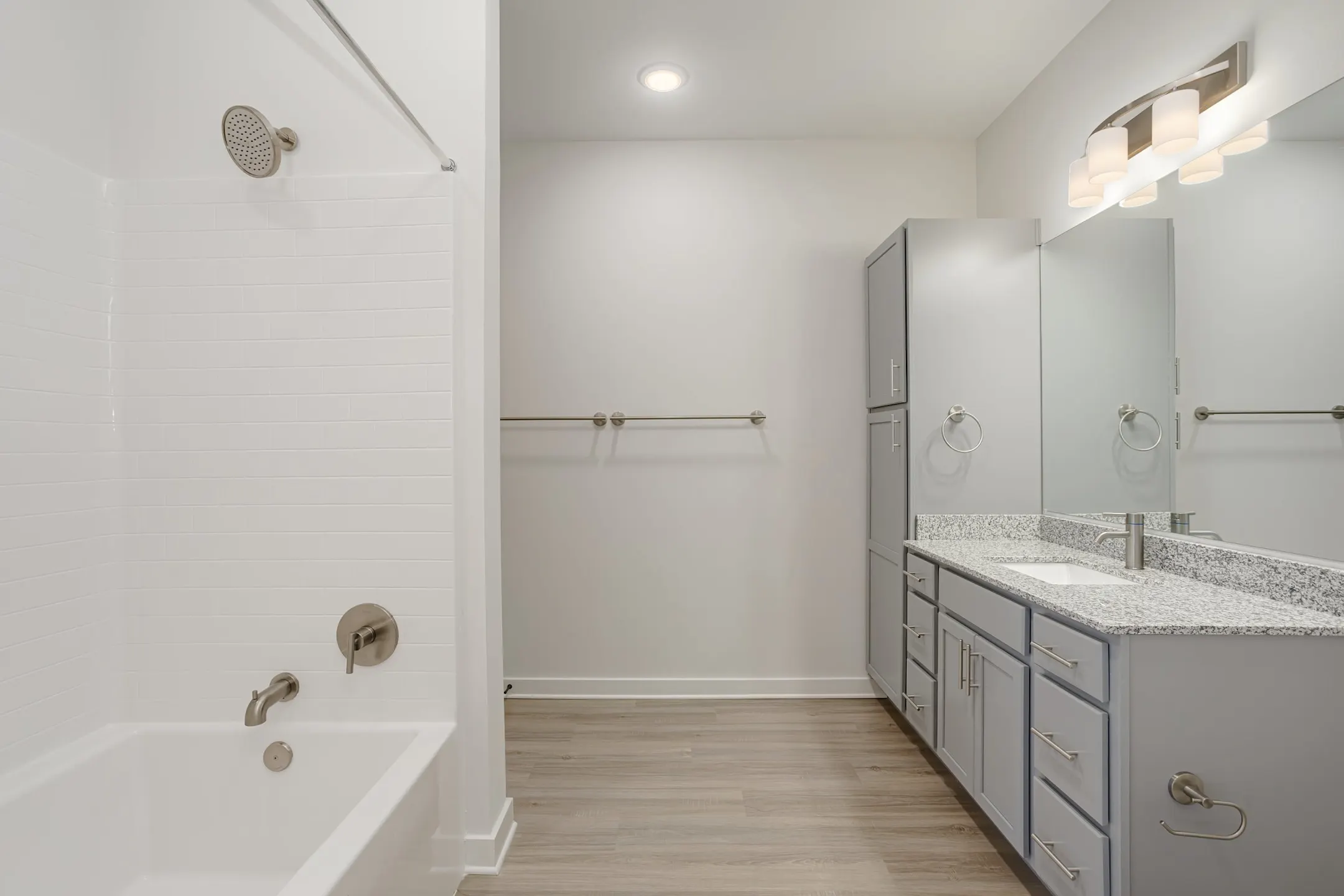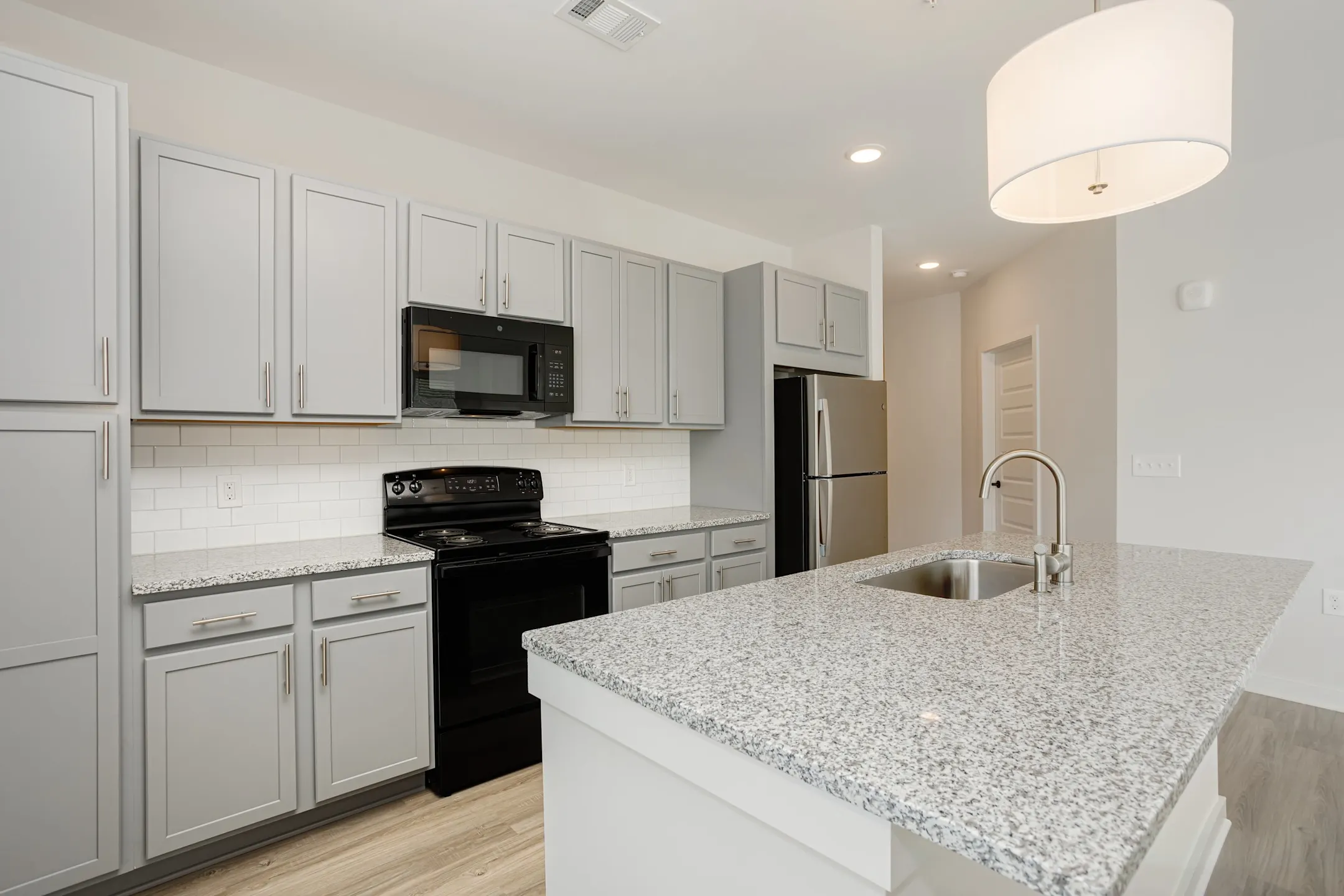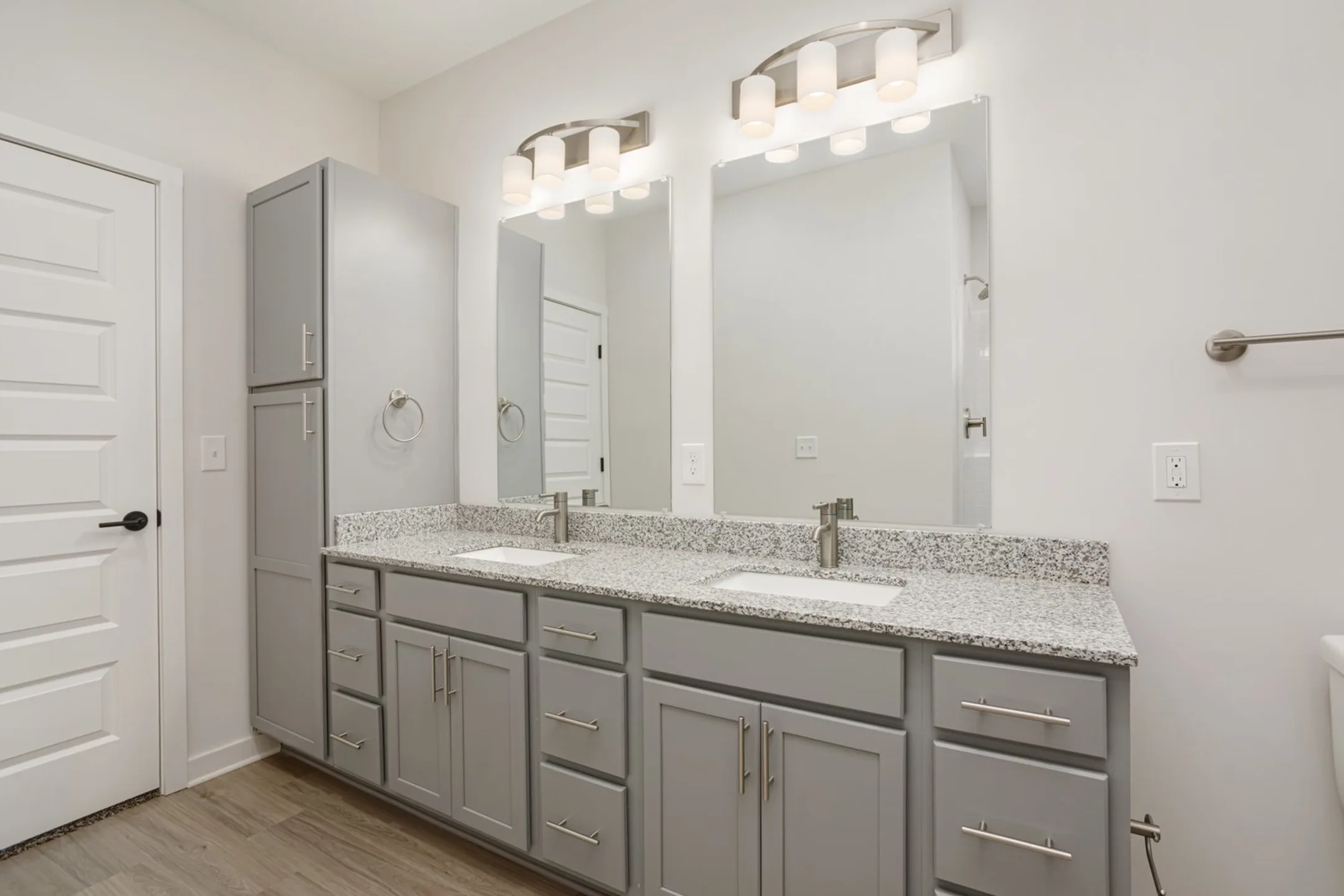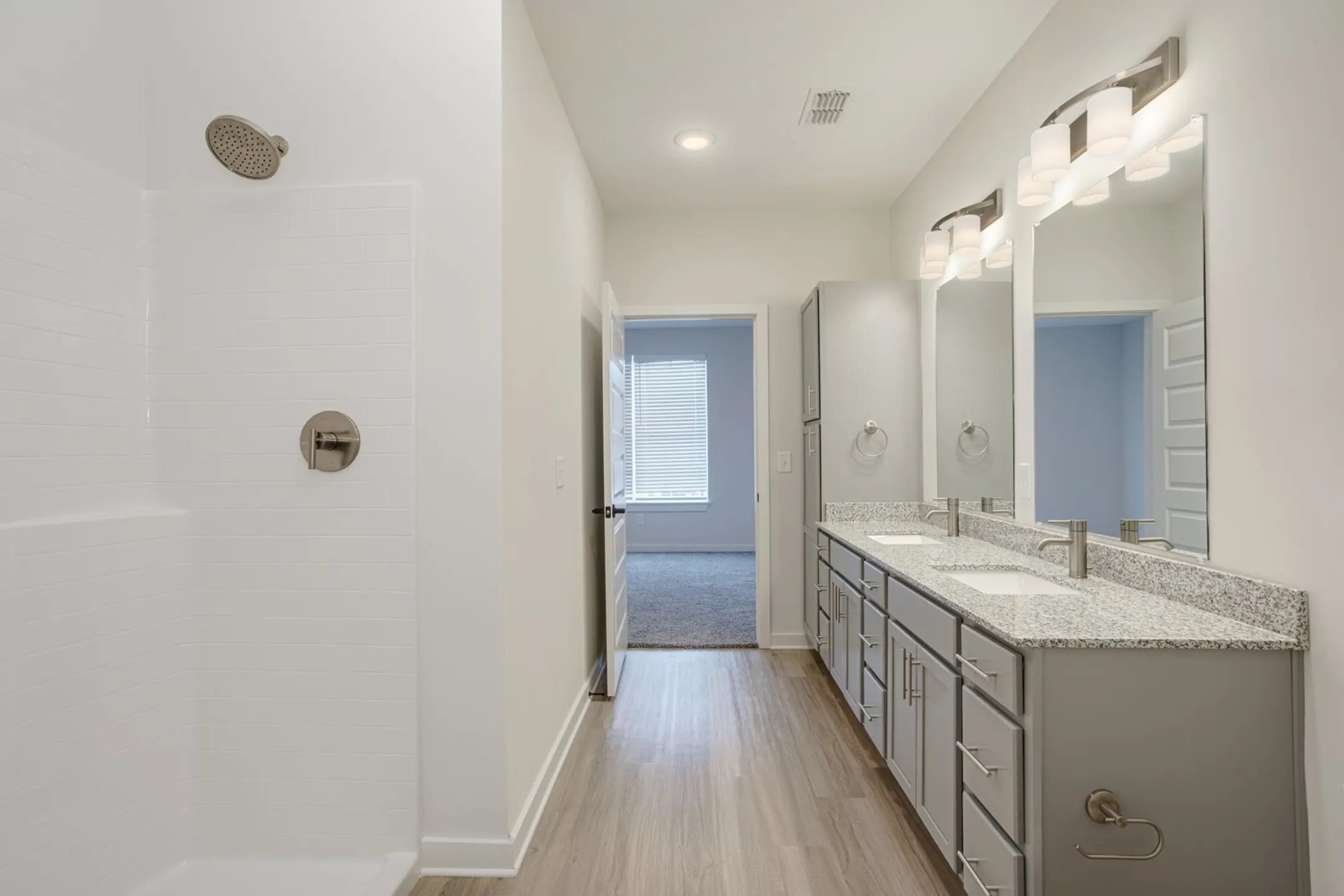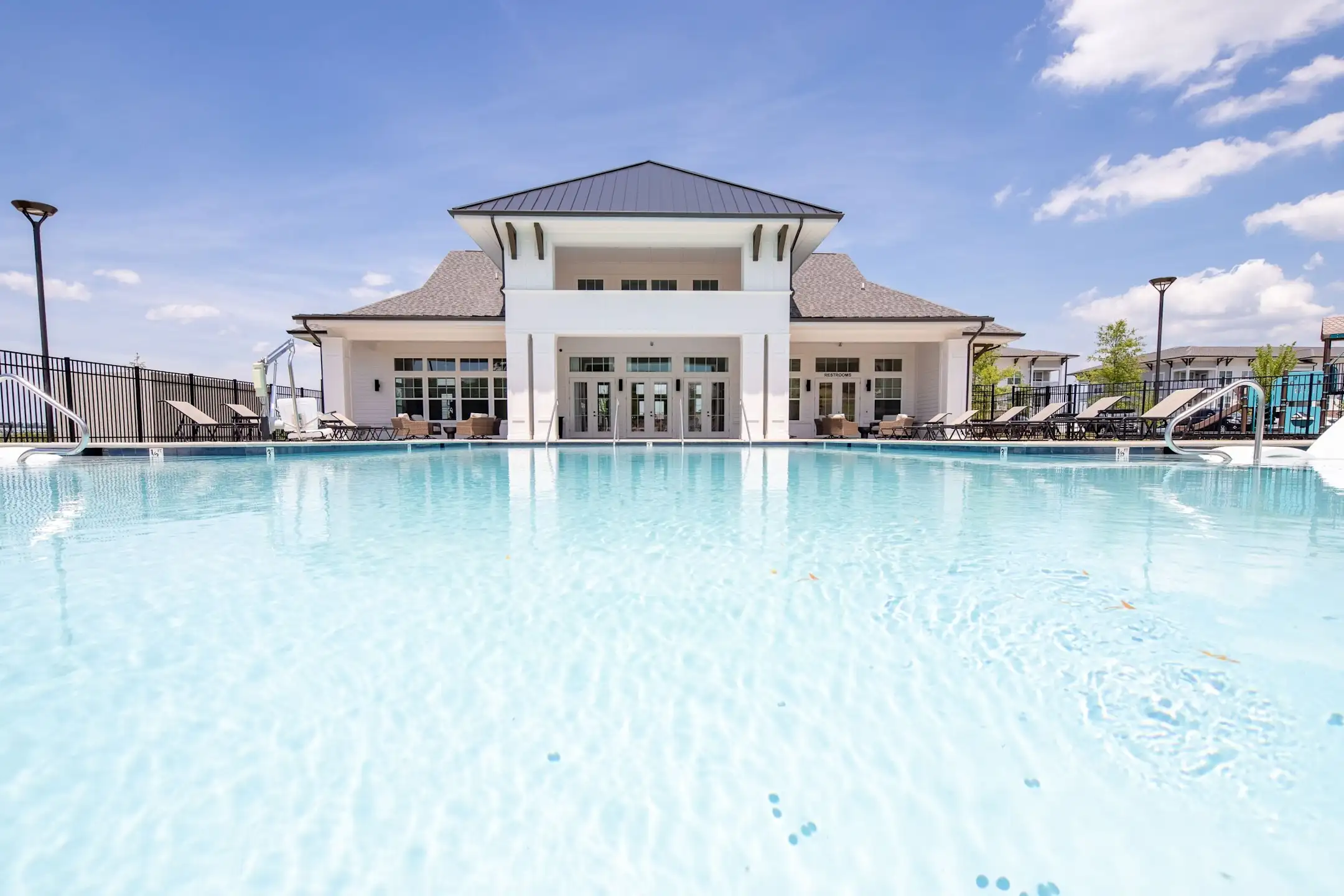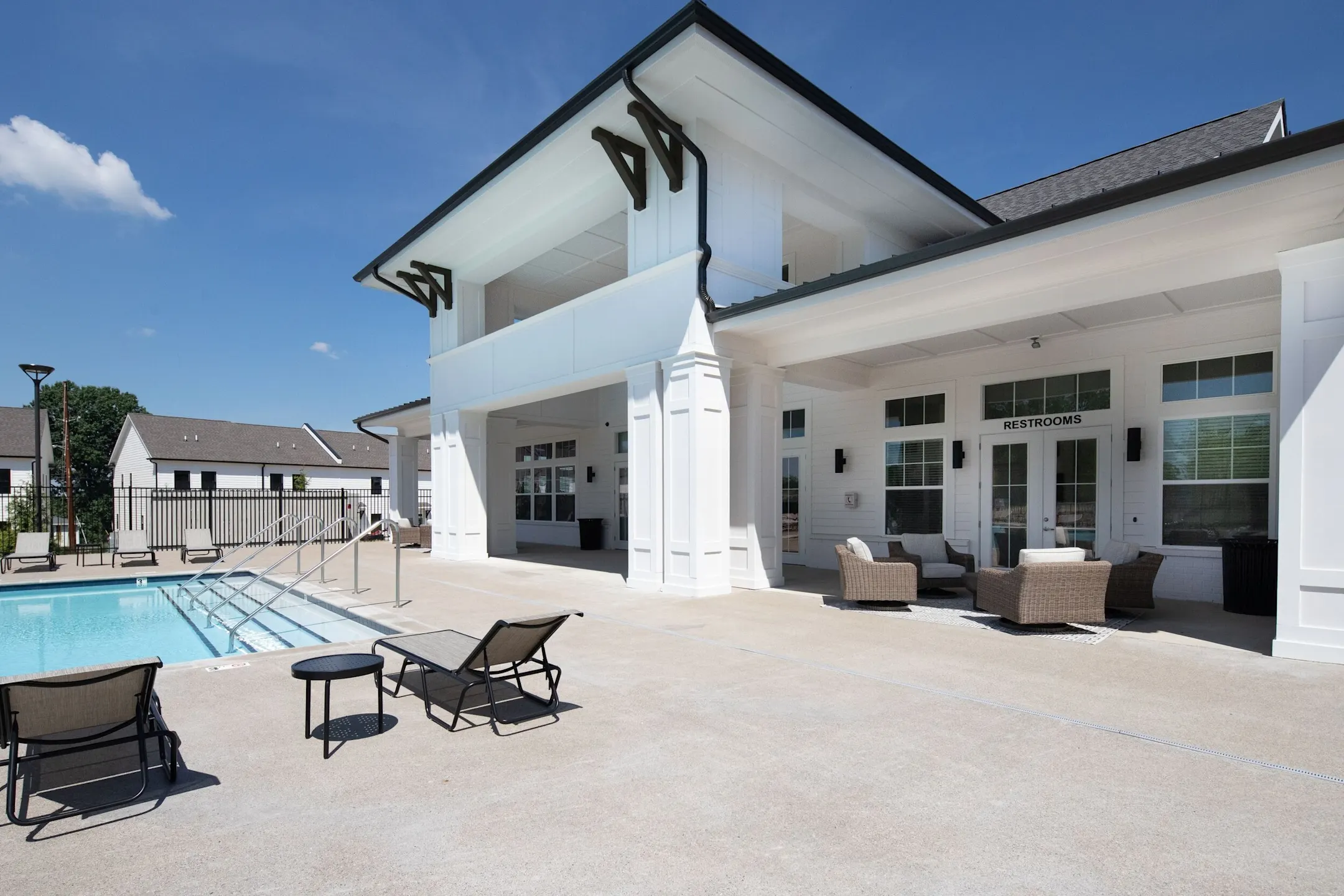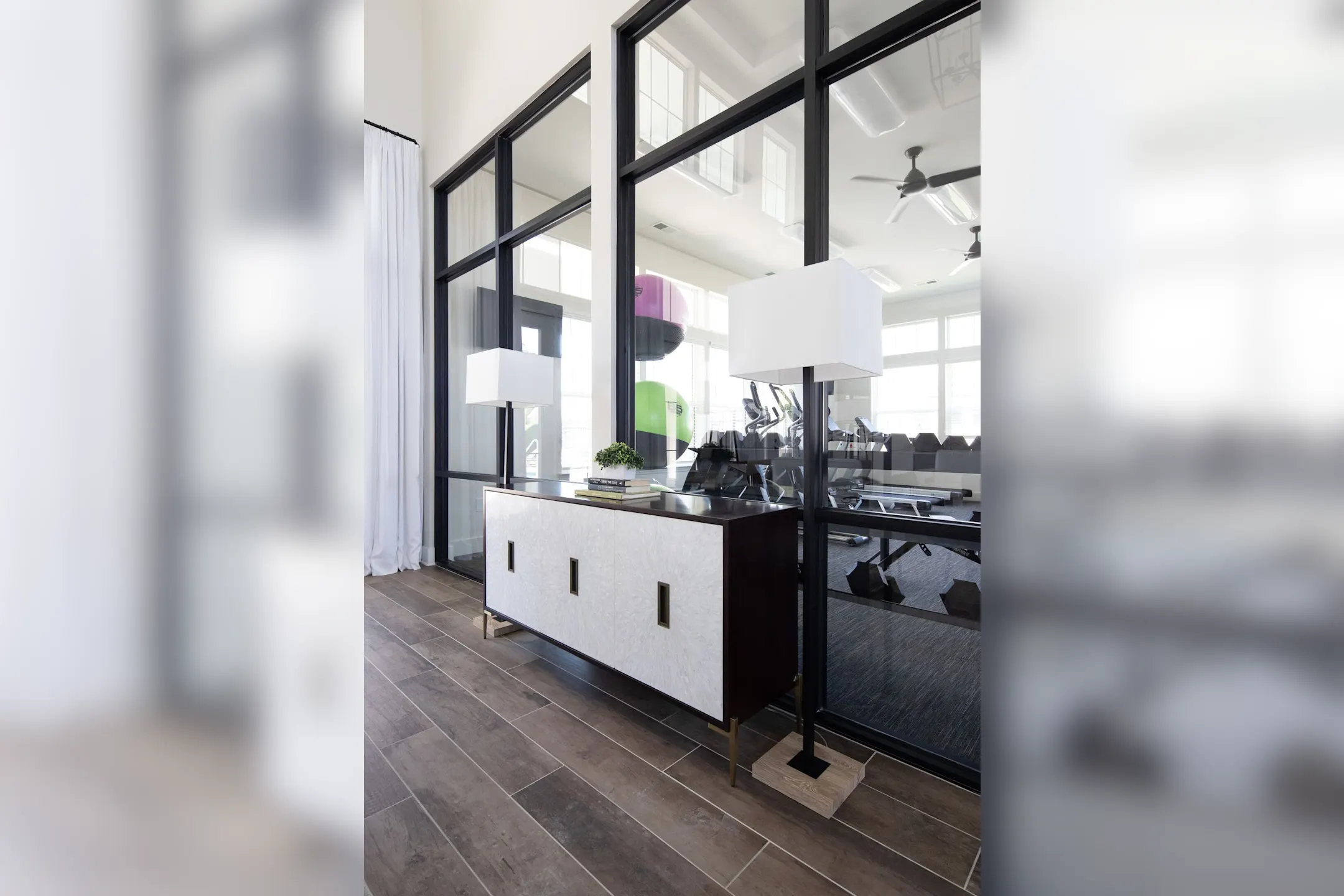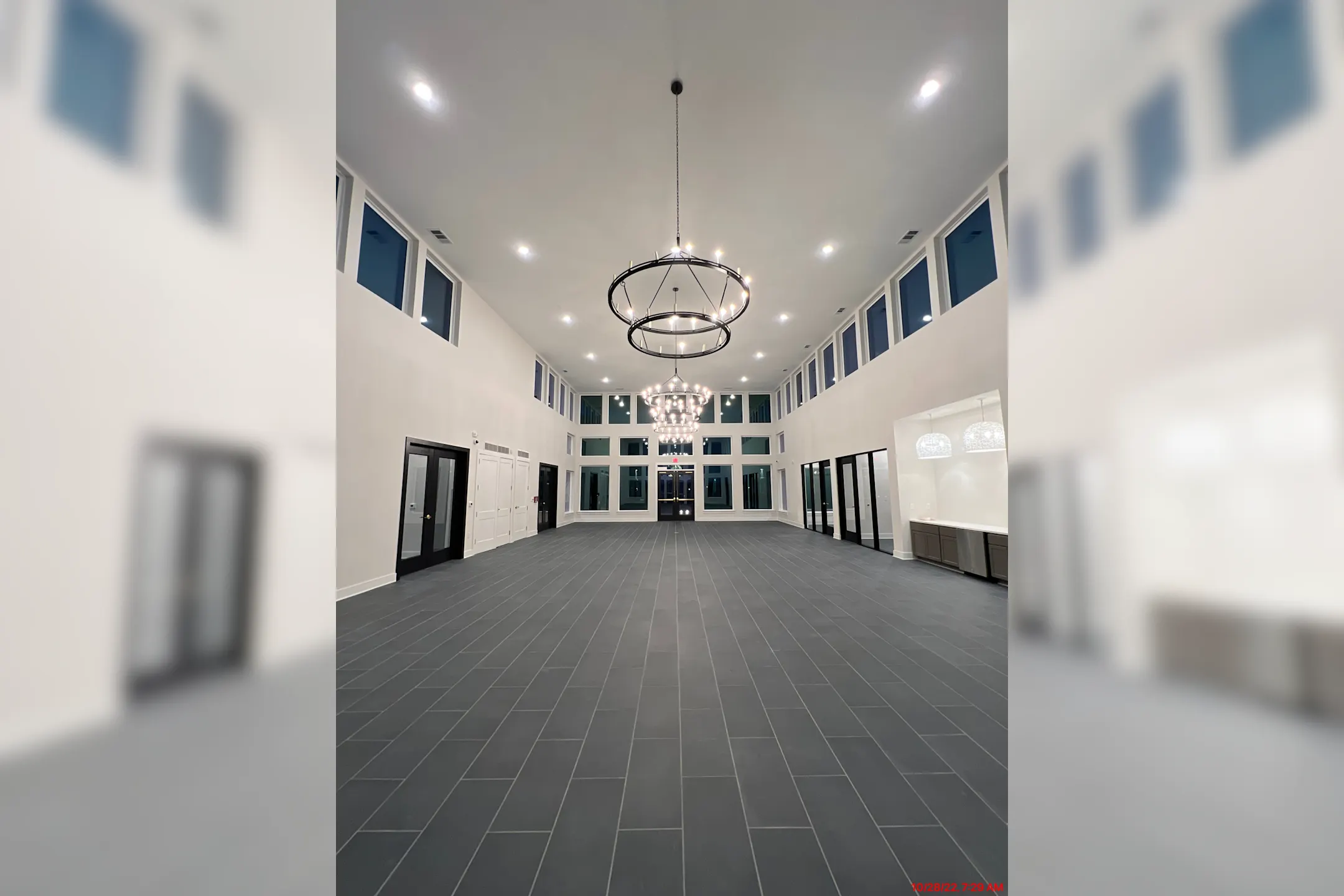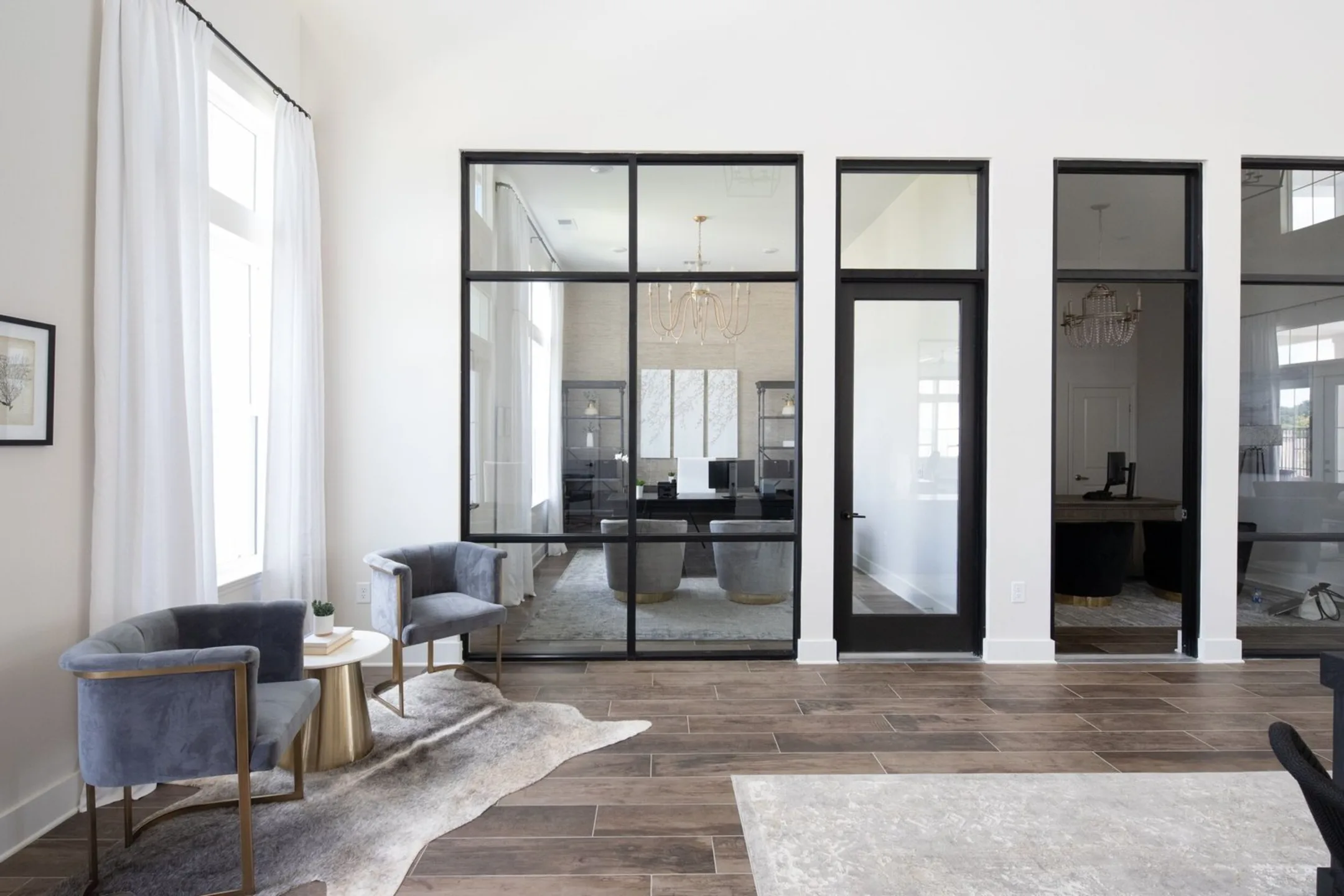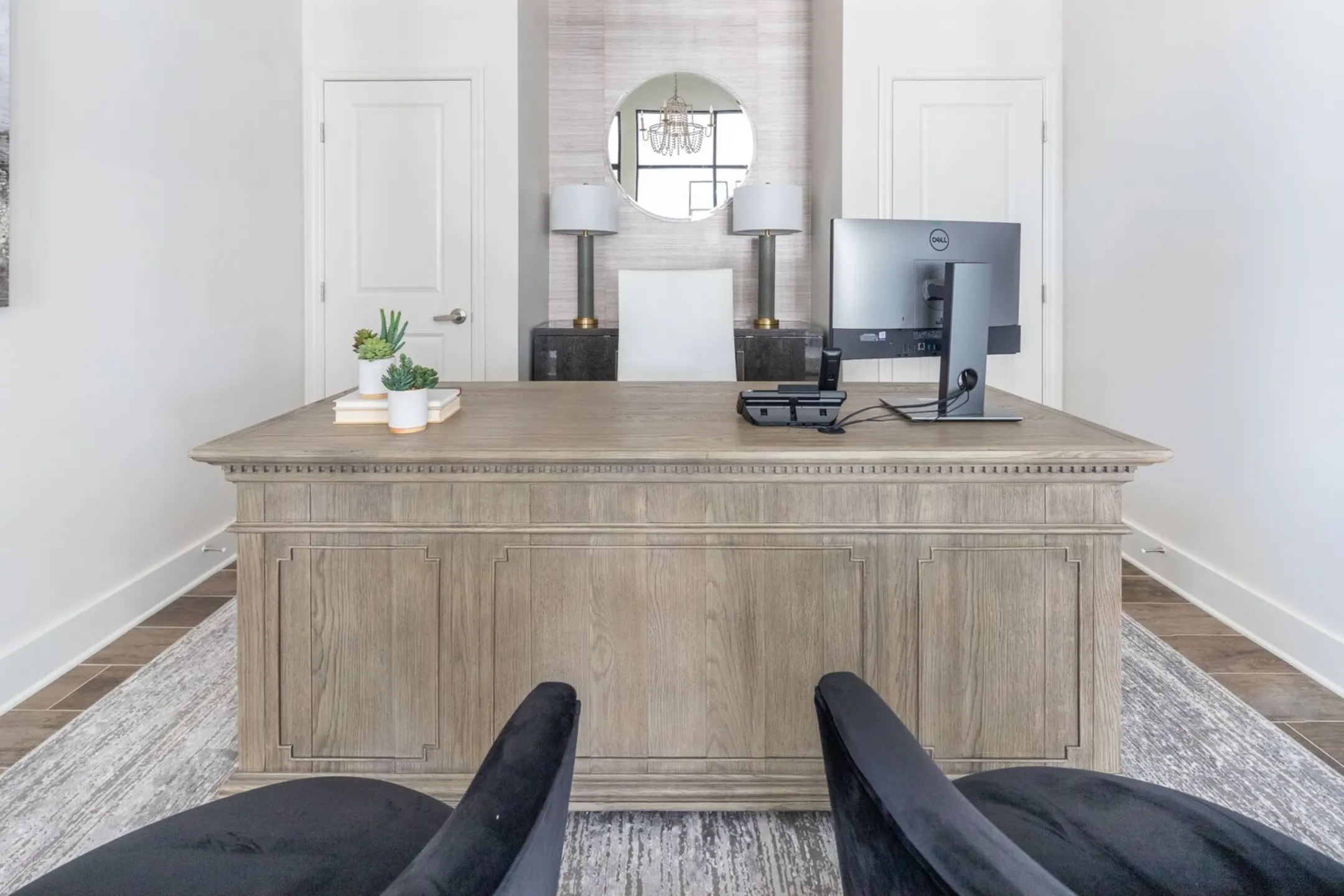 1–4 Beds
1–2 Baths
742-1,509 Sqft
Managed by Elmington Property Management, LLC
Highlights
Here are some of the most popular amenities
Income Restricted

Washer & Dryer In Unit

Air Conditioning

Dishwasher

Swimming Pool
Floor Plans
10+ Units Available
1 Bedroom One Bathrom (HC) 60%
$1,250
$1,250/mo
742 Sqft
9001
$1,250
1 Bd, 1 Ba
742 Sqft
Today
8001
$1,250
1 Bd, 1 Ba
742 Sqft
Dec 25
1 Bedroom One Bathroom
$1,250
$1,250/mo
742 Sqft
9301
$1,250
1 Bd, 1 Ba
742 Sqft
Today
9307
$1,250
1 Bd, 1 Ba
742 Sqft
Today
8301
$1,250
1 Bd, 1 Ba
742 Sqft
Dec 25
8302
$1,250
1 Bd, 1 Ba
742 Sqft
Dec 25
8307
$1,250
1 Bd, 1 Ba
742 Sqft
Dec 25
8308
$1,250
1 Bd, 1 Ba
742 Sqft
Dec 25
1302
$1,250
1 Bd, 1 Ba
742 Sqft
Mar 5
1 Bedroom One Bathroom
$1,250
$1,250/mo
742 Sqft
9108
$1,250
1 Bd, 1 Ba
742 Sqft
Today
8108
$1,250
1 Bd, 1 Ba
742 Sqft
Dec 25
1 Bedroom One Bathroom
$1,250
$1,250/mo
742 Sqft
9102
$1,250
1 Bd, 1 Ba
742 Sqft
Today
9107
$1,250
1 Bd, 1 Ba
742 Sqft
Today
9201
$1,250
1 Bd, 1 Ba
742 Sqft
Today
9202
$1,250
1 Bd, 1 Ba
742 Sqft
Today
9207
$1,250
1 Bd, 1 Ba
742 Sqft
Today
8102
$1,250
1 Bd, 1 Ba
742 Sqft
Dec 25
8107
$1,250
1 Bd, 1 Ba
742 Sqft
Dec 25
8201
$1,250
1 Bd, 1 Ba
742 Sqft
Dec 25
8202
$1,250
1 Bd, 1 Ba
742 Sqft
Dec 25
8207
$1,250
1 Bd, 1 Ba
742 Sqft
Dec 25
8208
$1,250
1 Bd, 1 Ba
742 Sqft
Dec 25
1207
$1,250
1 Bd, 1 Ba
742 Sqft
Jan 21
3201
$1,250
1 Bd, 1 Ba
742 Sqft
Feb 5
1 Bedroom One Bathroom
$1,250
$1,250/mo
742 Sqft
9008
$1,250
1 Bd, 1 Ba
742 Sqft
Today
8008
$1,250
1 Bd, 1 Ba
742 Sqft
Dec 25
1002
$1,250
1 Bd, 1 Ba
742 Sqft
Feb 5
1 Bedroom One Bathroom
$1,250
$1,250/mo
742 Sqft
8101
$1,250
1 Bd, 1 Ba
742 Sqft
Dec 25
1 Bedroom One Bathroom (HC) 60%
$1,250
$1,250/mo
742 Sqft
1101
$1,250
1 Bd, 1 Ba
742 Sqft
Mar 5
2 Bedroom Two Bathroom
$1,494
$1,494/mo
1,015 Sqft
6306
$1,494
2 Bd, 2 Ba
1015 Sqft
Today
9303
$1,494
2 Bd, 2 Ba
1015 Sqft
Today
9304
$1,494
2 Bd, 2 Ba
1015 Sqft
Today
9306
$1,494
2 Bd, 2 Ba
1015 Sqft
Today
7303
$1,494
2 Bd, 2 Ba
1015 Sqft
Dec 25
7304
$1,494
2 Bd, 2 Ba
1015 Sqft
Dec 25
7305
$1,494
2 Bd, 2 Ba
1015 Sqft
Dec 25
7306
$1,494
2 Bd, 2 Ba
1015 Sqft
Dec 25
8303
$1,494
2 Bd, 2 Ba
1015 Sqft
Dec 25
8304
$1,494
2 Bd, 2 Ba
1015 Sqft
Dec 25
8305
$1,494
2 Bd, 2 Ba
1015 Sqft
Dec 25
8306
$1,494
2 Bd, 2 Ba
1015 Sqft
Dec 25
2 Bedroom Two Bathroom
$1,494
$1,494/mo
1,015 Sqft
9203
$1,494
2 Bd, 2 Ba
1015 Sqft
Today
9206
$1,494
2 Bd, 2 Ba
1015 Sqft
Today
7203
$1,494
2 Bd, 2 Ba
1015 Sqft
Dec 25
7206
$1,494
2 Bd, 2 Ba
1015 Sqft
Dec 25
8203
$1,494
2 Bd, 2 Ba
1015 Sqft
Dec 25
8206
$1,494
2 Bd, 2 Ba
1015 Sqft
Dec 25
2 Bedroom Two Bathroom
$1,494
$1,494/mo
1,015 Sqft
9005
$1,494
2 Bd, 2 Ba
1015 Sqft
Today
7003
$1,494
2 Bd, 2 Ba
1015 Sqft
Dec 25
7006
$1,494
2 Bd, 2 Ba
1015 Sqft
Dec 25
7104
$1,494
2 Bd, 2 Ba
1015 Sqft
Dec 25
7105
$1,494
2 Bd, 2 Ba
1015 Sqft
Dec 25
8005
$1,494
2 Bd, 2 Ba
1015 Sqft
Dec 25
2 Bedroom Two Bathroom
$1,494
$1,494/mo
1,015 Sqft
9104
$1,494
2 Bd, 2 Ba
1015 Sqft
Today
9105
$1,494
2 Bd, 2 Ba
1015 Sqft
Today
8104
$1,494
2 Bd, 2 Ba
1015 Sqft
Dec 25
8105
$1,494
2 Bd, 2 Ba
1015 Sqft
Dec 25
2 Bedroom Two Bathroom
$1,494
$1,494/mo
1,015 Sqft
9103
$1,494
2 Bd, 2 Ba
1015 Sqft
Today
9204
$1,494
2 Bd, 2 Ba
1015 Sqft
Today
9205
$1,494
2 Bd, 2 Ba
1015 Sqft
Today
7103
$1,494
2 Bd, 2 Ba
1015 Sqft
Dec 25
7106
$1,494
2 Bd, 2 Ba
1015 Sqft
Dec 25
7204
$1,494
2 Bd, 2 Ba
1015 Sqft
Dec 25
7205
$1,494
2 Bd, 2 Ba
1015 Sqft
Dec 25
8103
$1,494
2 Bd, 2 Ba
1015 Sqft
Dec 25
8106
$1,494
2 Bd, 2 Ba
1015 Sqft
Dec 25
8204
$1,494
2 Bd, 2 Ba
1015 Sqft
Dec 25
8205
$1,494
2 Bd, 2 Ba
1015 Sqft
Dec 25
1103
$1,494
2 Bd, 2 Ba
1015 Sqft
Jan 5
2 Bedroom Two Bathroom (HC) 60%
$1,494
$1,494/mo
1,015 Sqft
8004
$1,494
2 Bd, 2 Ba
1015 Sqft
Dec 25
3 Bedroom Two Bathroom
$1,721
$1,721/mo
1,274 Sqft
6301
$1,721
3 Bd, 2 Ba
1274 Sqft
Today
6302
$1,721
3 Bd, 2 Ba
1274 Sqft
Today
5301
$1,721
3 Bd, 2 Ba
1274 Sqft
Dec 5
7302
$1,721
3 Bd, 2 Ba
1274 Sqft
Dec 5
7301
$1,721
3 Bd, 2 Ba
1274 Sqft
Dec 25
7307
$1,721
3 Bd, 2 Ba
1274 Sqft
Dec 25
7308
$1,721
3 Bd, 2 Ba
1274 Sqft
Dec 25
3 Bedroom Two Bathroom
$1,721
$1,721/mo
1,274 Sqft
6208
$1,721
3 Bd, 2 Ba
1274 Sqft
Today
7201
$1,721
3 Bd, 2 Ba
1274 Sqft
Dec 25
7208
$1,721
3 Bd, 2 Ba
1274 Sqft
Dec 25
3 Bedroom Two Bathroom
$1,721
$1,721/mo
1,274 Sqft
6002
$1,721
3 Bd, 2 Ba
1274 Sqft
Today
6007
$1,721
3 Bd, 2 Ba
1274 Sqft
Today
7002
$1,721
3 Bd, 2 Ba
1274 Sqft
Dec 25
7007
$1,721
3 Bd, 2 Ba
1274 Sqft
Dec 25
3 Bedroom Two Bathroom
$1,721
$1,721/mo
1,274 Sqft
7202
$1,721
3 Bd, 2 Ba
1274 Sqft
Dec 25
7207
$1,721
3 Bd, 2 Ba
1274 Sqft
Dec 25
3 Bedroom Two Bathroom
$1,721
$1,721/mo
1,274 Sqft
7107
$1,721
3 Bd, 2 Ba
1274 Sqft
Dec 25
3 Bedroom Two Bathroom
$1,721
$1,721/mo
1,274 Sqft
7101
$1,721
3 Bd, 2 Ba
1274 Sqft
Dec 25
3 Bedroom Two Bathroom
$1,721
$1,721/mo
1,274 Sqft
7108
$1,721
3 Bd, 2 Ba
1274 Sqft
Dec 25
3 Bedroom Two Bathroom
$1,721
$1,721/mo
1,274 Sqft
6102
$1,721
3 Bd, 2 Ba
1274 Sqft
Dec 5
7102
$1,721
3 Bd, 2 Ba
1274 Sqft
Dec 25
1 Bedroom One Bathroom
$1,250
$1,250/mo
742 Sqft
Not Available
1 Bedroom One Bathroom
$1,250
$1,250/mo
742 Sqft
Not Available
1 Bedroom One Bathroom
$1,250
$1,250/mo
742 Sqft
Not Available
1 Bedroom One Bathroom
$1,250
$1,250/mo
742 Sqft
Not Available
1 Bedroom One Bathroom
$1,250
$1,250/mo
742 Sqft
Not Available
1 Bedroom One Bathroom
$1,250
$1,250/mo
742 Sqft
Not Available
1 Bedroom One Bathroom
$1,250
$1,250/mo
742 Sqft
Not Available
1 Bedroom One Bathroom
$1,250
$1,250/mo
742 Sqft
Not Available
1 Bedroom One Bathroom
$1,250
$1,250/mo
742 Sqft
Not Available
1 Bedroom One Bathroom
$1,250
$1,250/mo
742 Sqft
Not Available
1 Bedroom One Bathroom
$1,250
$1,250/mo
742 Sqft
Not Available
1 Bedroom One Bathroom
$1,250
$1,250/mo
742 Sqft
Not Available
1 Bedroom One Bathroom
$1,250
$1,250/mo
742 Sqft
Not Available
1 Bedroom One Bathroom
$1,250
$1,250/mo
742 Sqft
Not Available
1 Bedroom One Bathroom (HC) 60%
$1,250
$1,250/mo
742 Sqft
Not Available
2 Bedroom Two Bathroom
$1,494
$1,494/mo
1,015 Sqft
Not Available
3 Bedroom Two Bathroom
$1,721
$1,721/mo
1,274 Sqft
Not Available
3 Bedroom Two Bathroom
$1,721
$1,721/mo
1,274 Sqft
Not Available

4 Bedroom Two Bathroom
$1,912
$1,912/mo
1,509 Sqft
Not Available
4 Bedroom Two Bathroom
$1,912
$1,912/mo
1,509 Sqft
Not Available
4 Bedroom Two Bathroom
$1,912
$1,912/mo
1,509 Sqft
Not Available
4 Bedroom Two Bathroom
$1,912
$1,912/mo
1,509 Sqft
Not Available
4 Bedroom Two Bathroom
$1,912
$1,912/mo
1,509 Sqft
Not Available

4 Bedroom Two Bathroom
$1,912
$1,912/mo
1,509 Sqft
Not Available
4 Bedroom Two Bathroom
$1,912
$1,912/mo
1,509 Sqft
Not Available
4 Bedroom Two Bathroom
$1,912
$1,912/mo
1,509 Sqft
Not Available
Floor plans are artist's rendering. All dimensions are approximate. Actual product and specifications may vary in dimension or detail. Not all features are available in every rental home. Prices and availability are subject to change. Rent is based on monthly frequency. Additional fees may apply, such as but not limited to package delivery, trash, water, amenities, etc. Deposits vary. Please see a representative for details.
Pet Policy
The ins and outs of having pets
Other

Call for pet policy

Additional rent

$50

Deposit

$350
Parking
Options and pricing
Fees
Know what's expected when you apply
Amenities
18 amenities and features
Living Space
Air Conditioning
Garden Tub
Washer & Dryer In Unit
Kitchen
Dishwasher
Garbage Disposal
Microwave
Refrigerator
Features
Fitness Center
Playground
Swimming Pool
Unique
Affordable Housing - income restrictions apply
Community Room
Full Size W/D Included
Garden Tubs
Granite Countertops
About This Property
Learn more about this property
Wildhorse Flats provides its residents affordable housing in proximity to outdoor activities, numerous dining options, and abundant shopping. Spacious floor plans with sleek fixtures and finishes in our apartment community await your own personal touch.
Community Information
310 Units
Managed By
Elmington Property Management, LLC
Description
Professionally managed by Elmington Property Management, LLC
Visit Property Website
Leasing Terms
Short or long term? Learn your options
Office Hours
Open today until 05:00 PM
Saturday
Tours by appointment only
Contact Us
Review this property
Share details of your own experience
I absolutely love it so far! Hopefully I can get in there when finished.

Anonymous

Everyone is so nice and helpful.

Anonymous
10525 Wildhorse Ranch Trl
Manor, TX 78653
Schools
Learn about schools near this property
Information provided by GreatSchools . To verify school enrollment eligibility, contact the school district directly.
Places Nearby
10 grocery stores, 17 restaurants, 10 parks
Retail, Market, Food and Beverage Retail, Grocery Store, Meat and Seafood Store

•

4.0 miles

Retail, Food and Beverage Retail, Farmers Market, Fruit and Vegetable Store, Grocery Store

•

4.6 miles

Retail, Food and Beverage Retail, Grocery Store

•

4.5 miles

Retail, Food and Beverage Retail, Grocery Store

•

1.8 miles

Walmart Grocery Pickup & Delivery

Retail, Food and Beverage Retail, Grocery Store

•

2.4 miles