The Best Place to Find Your Next Apartment
Search thousands of apartments, photos, and floor plans from communities nationwide. Let our powerful, easy-to-use tools help you find your new place to rent.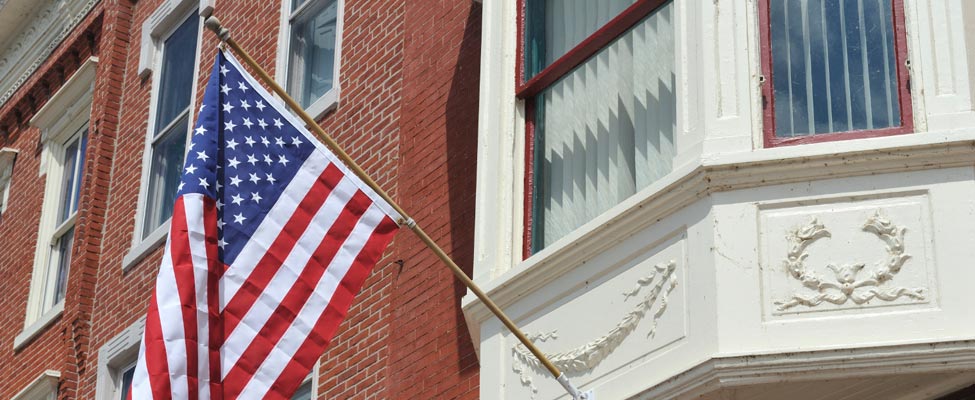 Find Military Housing
Finding military housing is simple - just choose your branch and the base you want to live near, and ApartmentGuide.com will show you apartments for rent in that area. Whether you're in the Air Force, Army, Coast Guard, Marines or other branch, we'll help you find a military apartment or housing near your base.